Faculty
Our faculty are prominent leaders in their fields, with a wealth of research experience in both academia and industry. With the motto of "Research. Teach. Service," they are dedicated to pursuing cutting-edge discoveries as well as fostering the next generation of scientists. Their experiences become your experience as a student of Biomedical Graduate Education at Georgetown University.
Program Faculty
Browse our academic programs to find the faculty affiliated with a degree or discipline.
Academics
Faculty in the Directory
Trying to contact a professor? Find them in the Georgetown University Directory.
Directory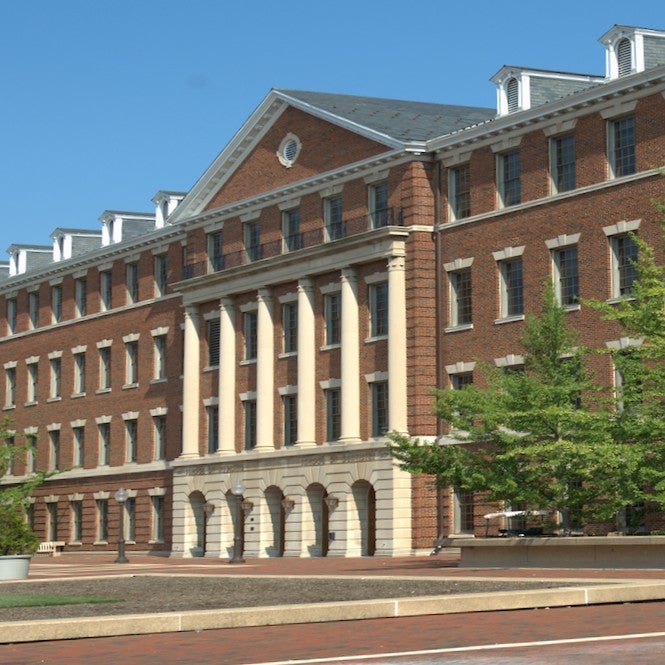 Administrative Offices
The Biomedical Graduate Education team supports our students and programs.