Admission
We encourage individuals from a variety of background and professions to apply. Learn more about the application requirements through the links below. Find specific program application requirements on the program website.
How to Apply
Application Requirements, Deadlines, & Online Application
How to Apply
Admission FAQ
Commonly Asked Admission & Application Questions
Admission FAQ
Funding Your Education
Biomedical Graduate Education offers merit scholarships and financial assistance to our students. Our students also receive financial aid from other avenues.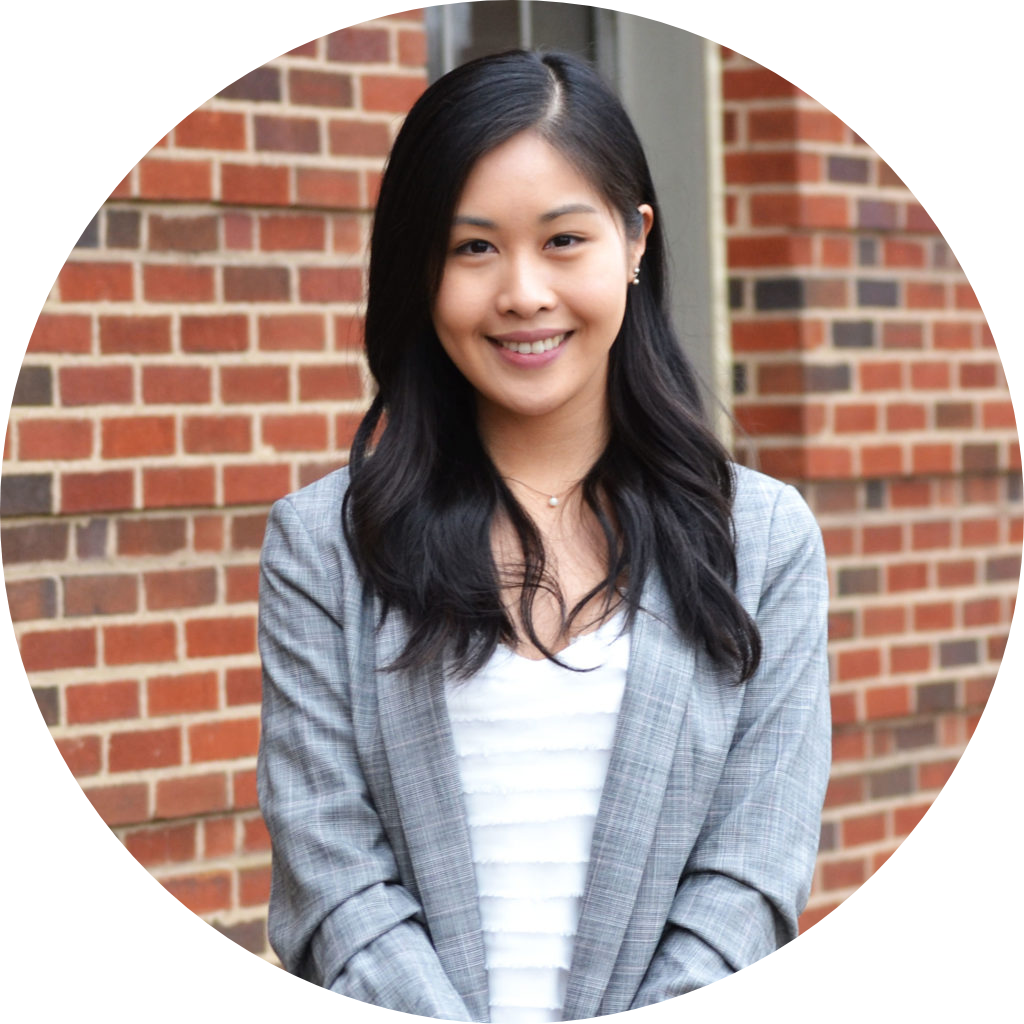 "Located in Washington D.C., I know I can rely on my education being up to date with the latest news and policies to influence what and how I learn."
Sally Huang, 2019 BGE Graduate