Ashley Geleta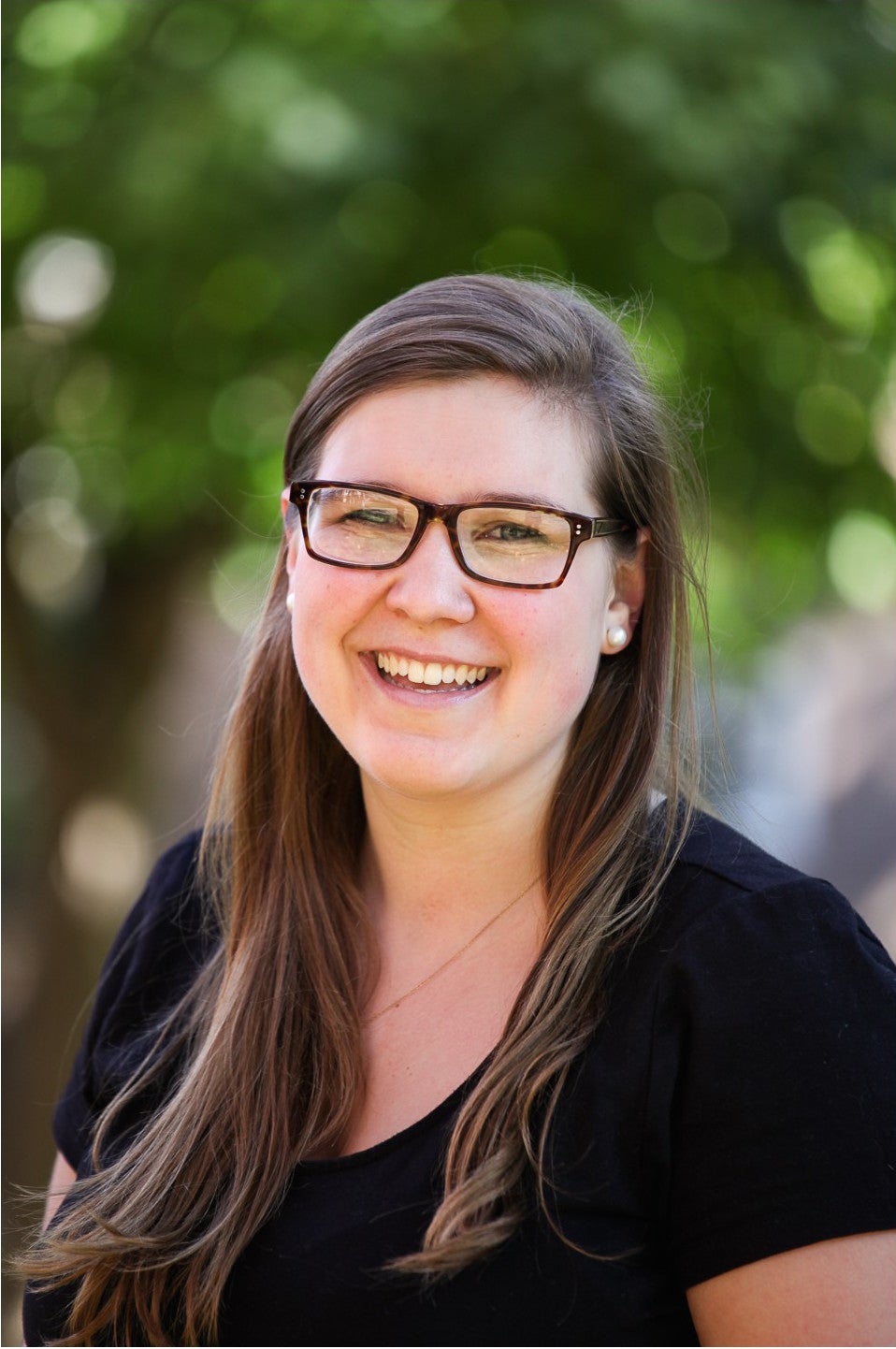 Name: Ashley Geleta
Undergraduate School: Franklin and Marshall College in Lancaster, PA
Undergraduate Major: Biology and Public Health
MS Program/Concentration: Biohazardous Threat Agents and Emerging Infectious Diseases
Hometown and/or Current City: Baltimore, MD
Why did you apply to Georgetown University?
I chose Georgetown because of the unique opportunity to study Biohazardous Threat Agents and Infectious Diseases—it's such a unique program with incredibly talented and experienced professors that I know I couldn't find anywhere else but here. It's also such a privilege to go to school in DC and to be surrounded by all of the agencies I hope to work at someday.
As a DMV Hoyas Biomedical Academic Scholarship recipient, you were selected because your application to Georgetown "demonstrated a commitment to biomedical research and graduate studies at the Masters' level." What do you hope to accomplish here at Georgetown and/or what is your interest in biomedical research or graduate studies?
The Biohazardous Threat Agents and Emerging Infectious Diseases program is truly one of a kind, offering classes in a wide range of subjects and areas of importance in our world today. I'm hoping to utilize this opportunity to take courses that I might not have imagined before and really branch out in my field. I want to see the world from a different perspective than when I entered the program and incorporate this into what I have already studied. I think being able to adapt to an ever-changing field is what will really make a difference when I'm out in the world post-graduation.
What is something interesting or unique about you that very few people know?
I took some time in between undergrad and grad school to volunteer with a lion conservation project in Zimbabwe. Basically, I walked and played with lion cubs everyday in order to encourage them to feel confident in hunting in the wild, with the goal being to ultimately reestablish the African lion population with future generations. It was hands down the greatest experience of my life…I also got to take care of orphaned elephants while I was there, too!