Neeka Karimian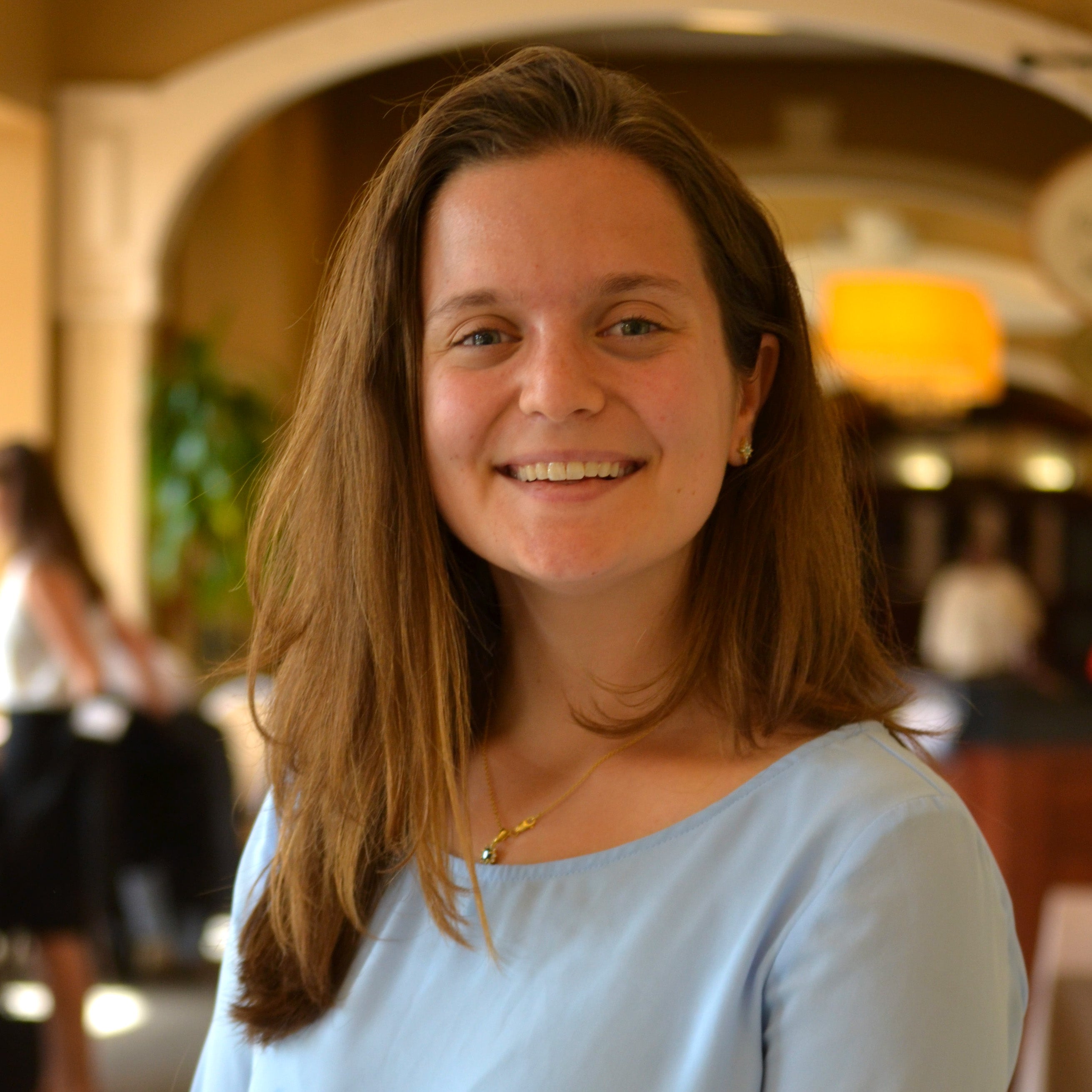 Neeka Karimian
M.S. in Integrative Neuroscience
"When students are able to see the real-world application of their studies and can find a niche in the community that fosters their drive for social good through a scientific application, they will see themselves thriving and growing in an environment that supports their growth as individuals…"
About Neeka:
Neeka Karimian is from McLean, Virginia and received an undergraduate degree in Neuroscience and Chemistry at University of Virginia. Here at Georgetown University, Neeka is studying Biomedical Science Policy and Advocacy.
Why did you choose Biomedical Graduate Education at Georgetown University?
Healthcare and science policy have risen to the surface as two of the most impactful policy decisions in our current political and social climate. A person's access to healthcare plays a major role in determining their quality of life – physical, mental and emotional. Likewise, science policy is a major determinant of what types of scientific breakthroughs and regulations are being supported and fostered. I wanted a program that would provide equal emphasis on understanding healthcare & science policy systems, as well as the actual science being understanding disease pathogenesis and genetics.
As a DMV Hoyas Biomedical Academic scholarship recipient, you were selected because your application "demonstrated a commitment to biomedical research and graduate studies at the Masters' level." What do you hope to accomplish here at Georgetown and/or what is your interest in biomedical research or graduate studies?
I plan on working in a clinical research lab focusing on neurontology, with a specific focus on how hearing aids can be used for broader and varying ranges of hearing loss. Expanding the use of a piece of technology neurontologists and audiologists have a strong grasp of has the potential to be an effective instrument to improve the quality of life of many patients who struggle with hearing loss.
What is your favorite thing about and/or to do in the DMV area?
My favorite things to do are visiting the Freer & Sackler Galleries, going to concerts, and eating more than I should.