Careers
BGE isn't the final destination, but a valuable experience that prepares students for the opportunities that lie ahead. The Office of Career Strategy and Professional Development (CSPD) equips students to be ready for those opportunities through workshops, career advising sessions, and online resources.
Office of Career Strategy & Professional Development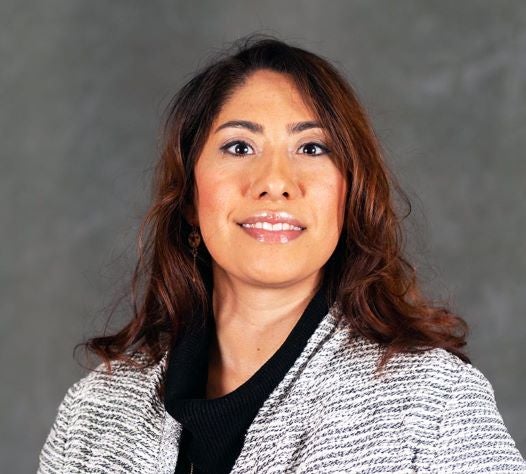 Carla Ochoa
Project Manager for Career Strategy & Professional Development | SE-108 Medical-Dental Bldg
Carla Ochoa is the Project Manager at the office of Career Strategy and Professional Development for the Biomedical Graduate Education Programs at Georgetown University. Ms. Ochoa is a graduate from Regis University with a B.S. in Applied Psychology, and comes with a unique perspective with her diverse business background and experience across multiple industries in the financial sector.
During her time at RTS Financial, she managed a book of business of over 30 client financial accounts totaling over 30 million dollars. Managing financial solutions for her clients gave her the opportunity to coach and develop multiple internal teams at RTS Financial and RTS International.  Her passion for scaling departmental objectives gives her a distinctive ability to expand and institute new processes, programming, and provide successful outcomes as a result.
At Georgetown, Ms. Ochoa oversees the Career Strategy and Professional development portfolio in Career Center Operations, Programming, Event Coordination, and Employer Relations for the 35 Biomedical Programs for Ph.D., Master's, and Certificate students. Ms. Ochoa is a strong believer in fostering connections to help facilitate others with the resources needed to advance their career. Therefore, you will continually find her attending networking events, workshops, seminars, and sessions to help facilitate those connections to the student population.
---
Stay Connected
Follow us on social media to stay up to date with the latest news on events and announcements as well as to connect with BGE students, faculty and staff!
BGE Office of Career Strategy and Professional Development
SE108, Medical-Dental Building
3900 Reservoir Road, NW Washington, DC, 20057