Career Advisor Profiles
Caleb McKinney, Ph.D.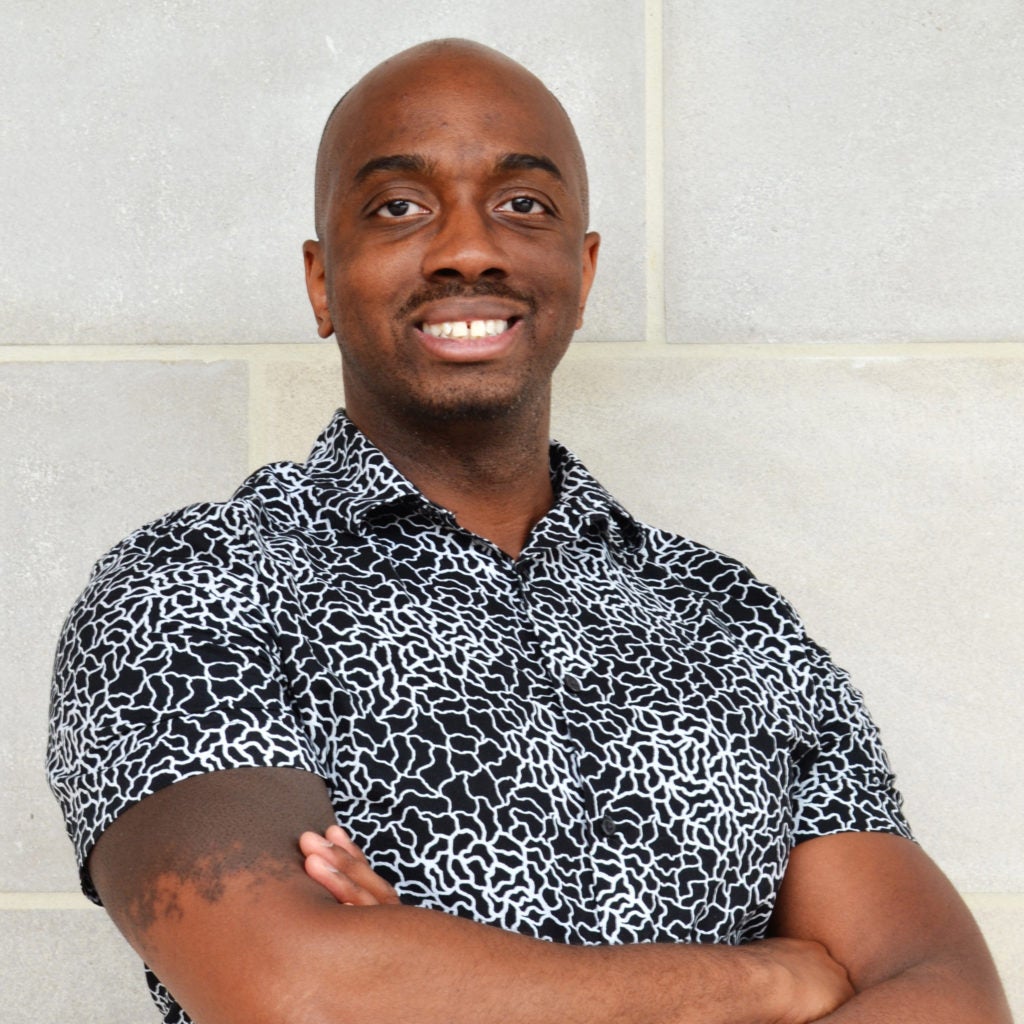 Assistant Dean of Graduate and Postdoctoral Training & Development
Caleb C. McKinney, Ph.D. is the Assistant Dean of Graduate and Postdoctoral Training & Development. He oversees the Office of Career Strategy and Professional Development (CSPD) for Biomedical Graduate Education at Georgetown University. Dr. McKinney is a biomedical research scientist with a research career that has spanned over a decade, culminating in ten peer-reviewed publications.
He graduated from Cornell University with a B.S. in Biology and a minor in Applied Economics and Management. He graduated from New York University with a Ph.D. in microbiology. During his postdoctoral fellowship at the National Institutes of Health, he was on several training committees and managed a cadre of professional development programs for research trainees.
At Georgetown, Dr. McKinney develops career exploration and professional leadership training programs as well as provides individualized career-related assistance to BGE students seeking a wide range of biomedical careers. He hopes to help students develop positive outlooks and professional strategies that align with their individual experiences, passions and goals.
Deborah F. Cohen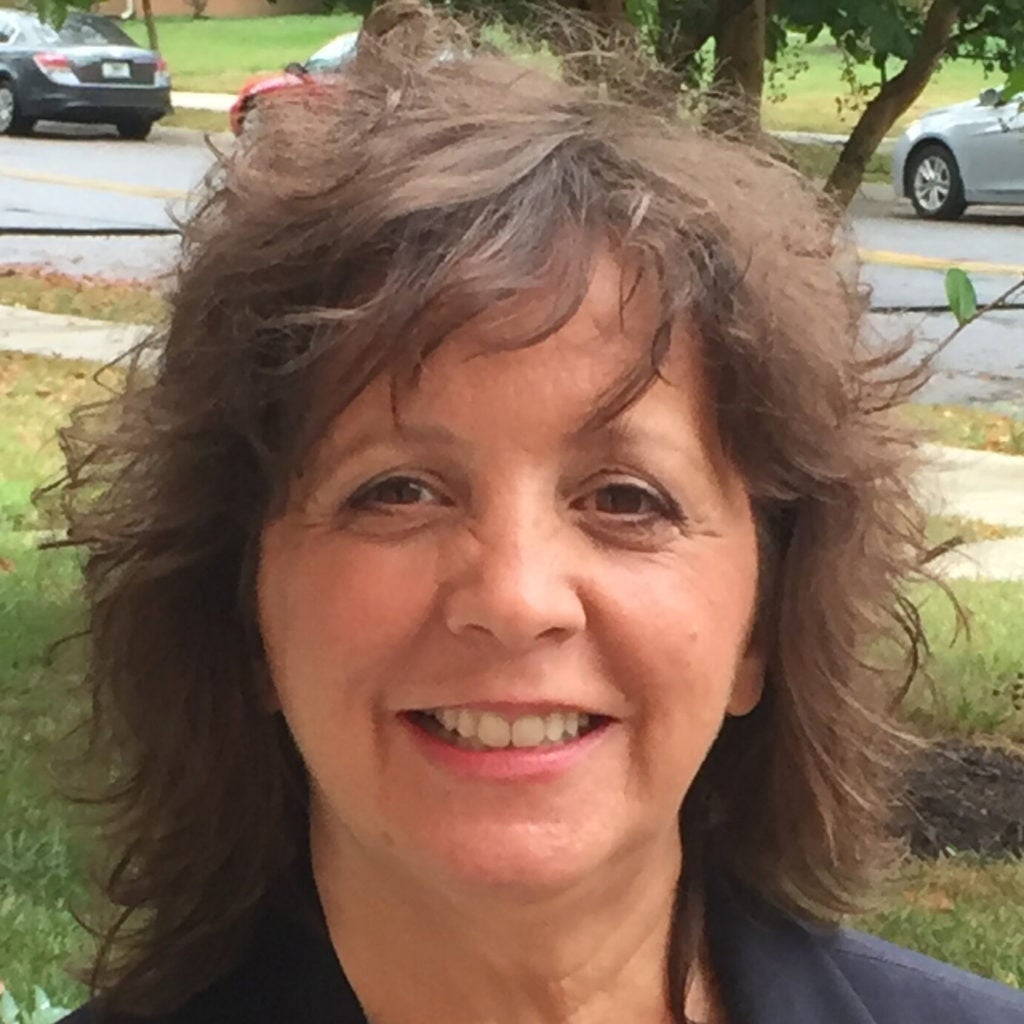 Career Development Specialist
Deborah Cohen is a career development specialist and the owner of DFC Consulting, LLC. Ms. Cohen meets with current students and alumni to focus on career exploration, all aspects of graduate and medical school applications personal statement review, resume and CV review, networking strategies and interview prep. Ms. Cohen meets with students and alumni via zoom which provides flexible scheduling options for our current students, and uniquely accommodates our distance learners and alumni.
Prior to starting her own business Ms. Cohen worked at the National Institutes of Health (NIH) for 23-years where over the years, she managed an array of career development programs for populations ranging from Summer Interns to Postdoctoral Fellows.
Ms. Cohen received a Bachelor of Arts in Education from California State University and a Master's of Science in Human Resource Management from University of Maryland, University College. Based on her passion for career development Ms. Cohen obtained certification to become a career development facilitator.
Ms. Cohen is excited to work with students and alumni in Georgetown's BGE programs and help them arrive at their next steps.