Career Advisor Profiles
---
Carla Ochoa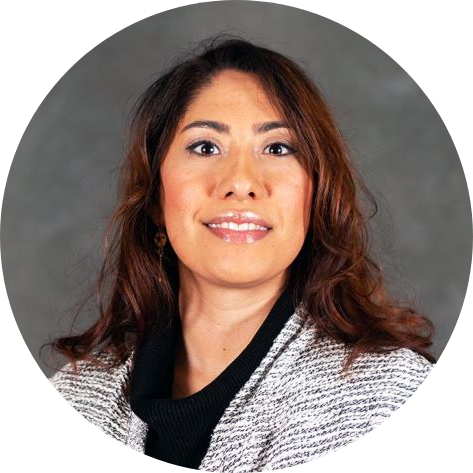 Project Manager for Career Strategy & Professional Development
Carla Ochoa is the Project Manager at the office of Career Strategy and Professional Development for the Biomedical Graduate Education Programs at Georgetown University. Ms. Ochoa is a graduate from Regis University with a B.S. in Applied Psychology, and comes with a unique perspective with her diverse business background and experience across multiple industries in the financial sector. Managing financial solutions for her clients gave her the opportunity to coach and develop multiple internal teams. Providing the opportunity for a career transition into career advising.
At Georgetown, Ms. Ochoa oversees the Career Strategy and Professional development portfolio in Career Center Operations, Programming, Event Coordination, and Employer Relations for the 35 Biomedical Programs for Ph.D., Master's, and Certificate students. Ms. Ochoa meets with students and alumni for career exploration/planning, resume or CV reviews, networking strategies, interview prep, and career transition on a 1 on 1 basis or virtually via zoom. She is a strong believer in fostering connections to help facilitate others with the resources needed to advance their career.
Her passion for career development and seeing individuals succeed. Fuels her desire to continually stay informed by attending networking events, workshops, seminars, and sessions to help facilitate those resources and connections for students and alumni.
---
Elizabeth Salm, Ph.D.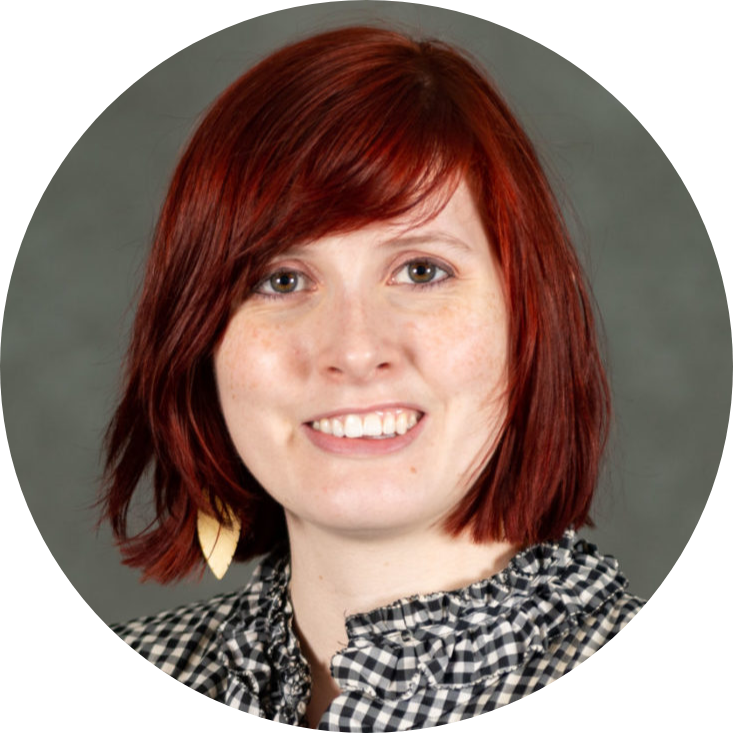 Associate Director for Postdoctoral Development & Training Grant Support
Elizabeth Salm, Ph.D. is the Associate Director for Postdoctoral Development and Training Grant Support for Biomedical Graduate Education (BGE) at Georgetown University. Dr. Salm directs programming around career and personal development for Ph.D. students and postdoctoral fellows. She also maintains the Training Grant Support portfolio for the current and future federal training grants at BGE.
She graduated from the University of Minnesota Twin Cities with a B.S in Neuroscience. Her interest in the support of research trainees began during her Ph.D. training in the Interdepartmental Neuroscience Program (INP) at Yale University.
While serving as Chair of the Yale Graduate Student Assembly, she observed the daily lives and outcomes of other graduate students across the university and saw many opportunities for improvement. Dr. Salm decided to address these interests in INP by developing a mentoring program to ease the transition of incoming students to graduate school and to support them in their exploration of future careers.
Dr. Salm looks forward to helping Ph.D. students and postdoctoral fellows at Georgetown determine and achieve their personal and professional goals.