Meet Our Alumni
Our alumni have leveraged their Georgetown experience towards successful biomedical careers in academia, industry, or government and policy work. Many of our alums have gone onto work at top global and federal agencies such as the NIH, NHS and the WHO, have been involved in groundbreaking research at top private biotechnology and pharmaceutical firms, or have furthered their their academic careers at some of the most prestigious biomedical programs and medical schools in the world.
At BGE, we recognize the tremendous value of our 5,000 strong alumni network by providing them with career and placement services, networking events, and online outreach via social media spaces like LinkedIn and Facebook.
Share Your Story
BGE is always looking to hear about the great work of our alumni. If you are interested in being featured on our Alumni Page, please complete the form below.
BGE Alumni Stories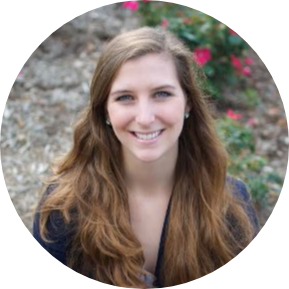 Samantha Platt
M.S. in Clinical and Translational Research
"I used LinkedIn to connect to people and look for positions that I would be interested in."
---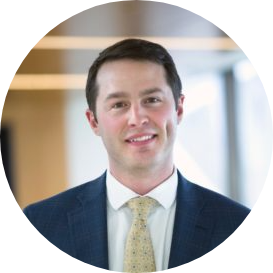 Brent Knoblauch

M.S. in Biotechnology
"My courses at Georgetown prepared me to walk the walk and talk the talk."
---
Janet Li
M.S. in Biostatistics
"The hiring team has found something in you and sees that you are a great fit for their company/organization and so remember that as you walk into the negotiation process."
---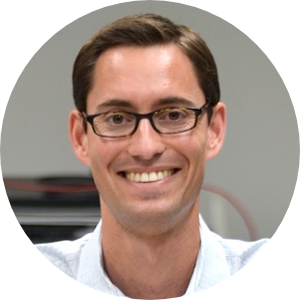 Andrew Herr
M.S. in Microbiology & Immunology
"I suggest that students really focus on a core area in their major field and then branch out widely in their non-major classes. Look beyond traditional academic stovepipes and your particular program: take classes in different departments, gain perspectives from different international and organizational cultures, don't be afraid of the 'hard sciences,' and feed your imagination with fiction and art in addition to the 'traditional' academic books and articles."
---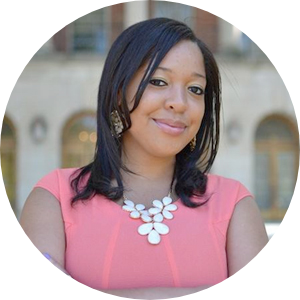 Falian Pean
M.S. in Physiology
Meet Falian Pean! Falian recently earned her MS in Physiology and is currently working as a research assistant with the Transplant Surgery Department at Georgetown University Hospital.
---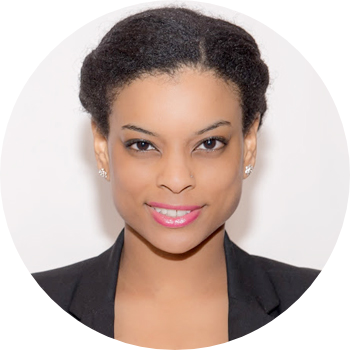 Tayler Jackson
M.S. in Physiology, Complementary and Alternative Medicine
"The extraordinary graduate level science courses made me a better competitor when I applied to dental school. I now have an expansive amount of knowledge about numerous CAM modalities and health care policies."
---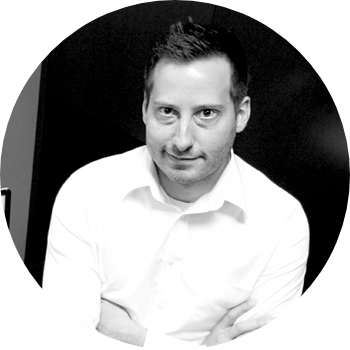 Elliot Cook
M.S. in Clinical & Translational Research
"In addition, learning more about the inner workings of clinical and translational research would build a better foundation for improved decision-making and expanding my thought process to generate new ideas."
---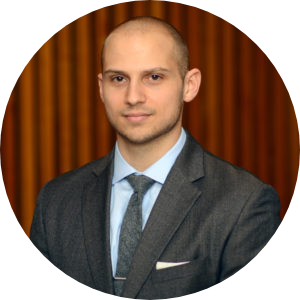 Alexander Braverman
M.S. in Biohazardous Threat Agents
"This program provides you access to the incredible professional network that exists within Washington and truly presents opportunities that you will not find anywhere else. However, this program is what you make of it – you must be proactive and persistent from day one."