Current Students
Enrich your academic experience with the resources available at Georgetown University.
New Students
Registration
Important Dates
Academic Forms
Graduation & Commencement
External Funding
Students have access to a myriad of external funding opportunities to help support their graduate education and research at Georgetown.
Student Awards & Grants
Students are encouraged to apply for awards and grants available via Georgetown and external sources. Learn more about the awards and view the profiles of past award recipients in the links below.
Notable Georgetown Awards & Grants
Notable External Awards & Grants
View the External Fellowship and Award Recipients page for awardee profiles.
Mistletoe Research Fellowship
National Institutes of Health National Research Service (F30)
National Institute of Justice Graduate Research Fellowship
NCI & NIDCD Ruth L. Kirschstein Diversity National Research Service Award (F30)
NCI Predoctoral to Postdoctoral Transition Fellowship (F99/K000)
NIH Blueprint Diversity Specialized Predoctoral to Postdoctoral Advancement in Neuroscience (D-SPAN) Award (F99/K00)
National Science Foundation Graduate Research Fellowship
NSF Fellowship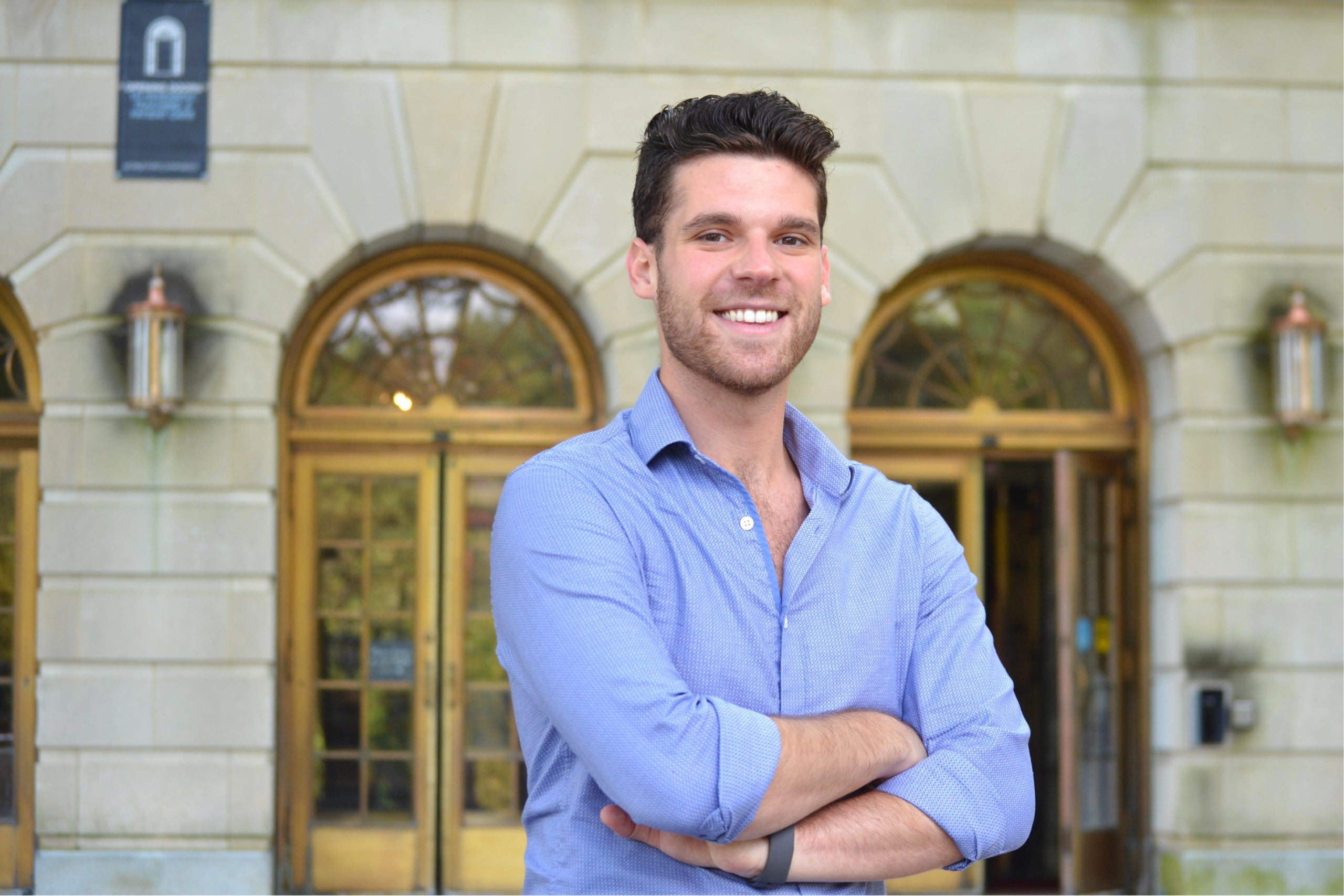 Meet Our Students
"There are many opportunities [at Biomedical Graduate Education] to explore new research areas, collaborate on projects, and pave an individualized Ph.D. training process with your mentor and thesis committee."
Max Kushner, 2018 NCI funded F31 National Research Fellowship & 2018 Mistletoe Research Fellowship Recipient
Contact Us
Office of Student Services
Biomedical Graduate Education
SE 109, Medical-Dental Building
bgestudentservices@georgetown.edu
All Graduate School forms and Registrar's Office forms are to be turned into the Office of Student Services of Biomedical Graduate Education.
Academic Calendar