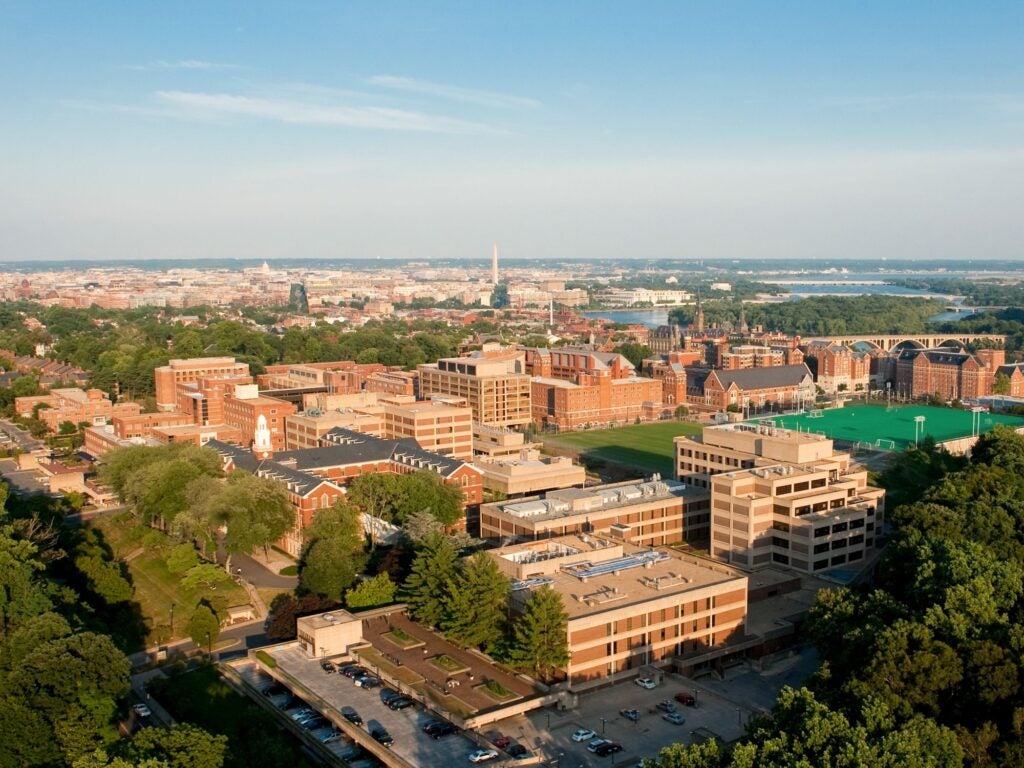 Learn About Us
Learn about the programs and resources that propel BGE students to success, and find out how to visit us in person or remotely.
Prospective Students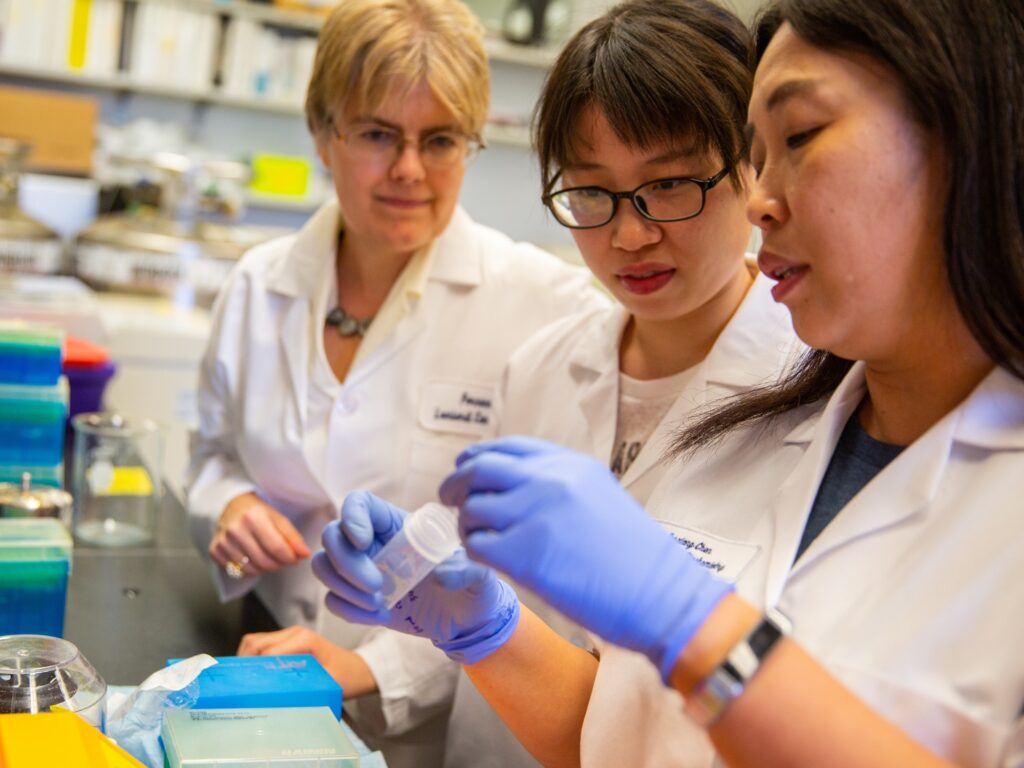 Professional Development
Our career center offers one-on-one advising, skill-building programs, job boards and more, preparing students to make an impact in their chosen fields.
Career Services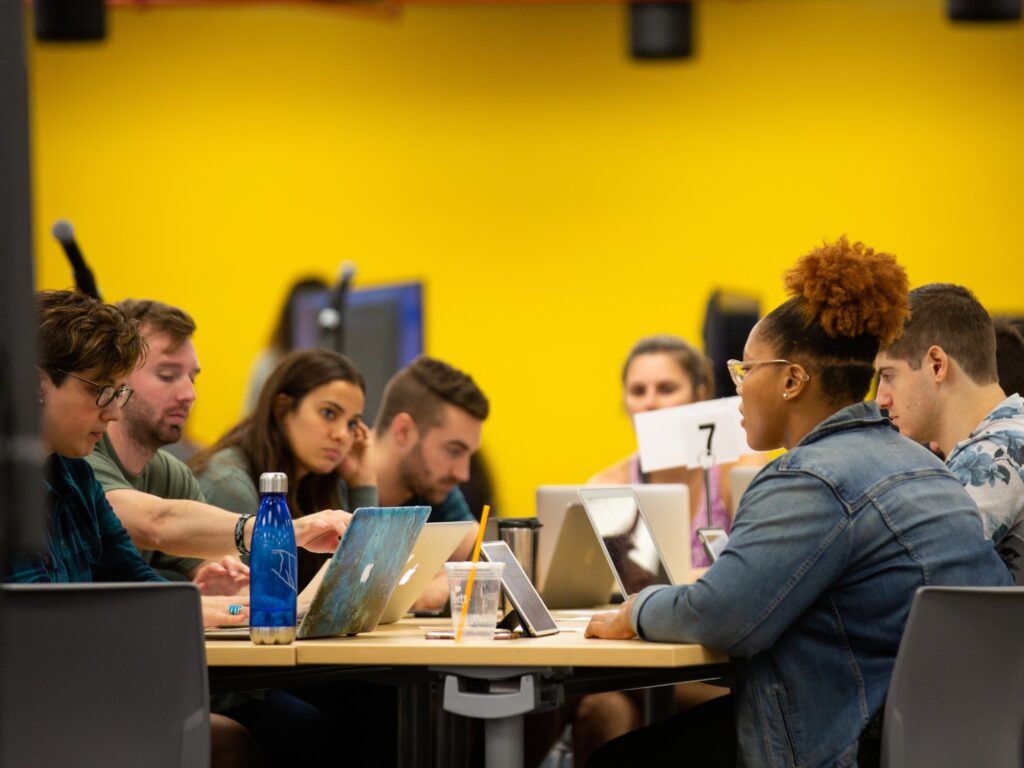 Interdisciplinary Research
The new Georgetown University Initiative for Maximizing Student Development (IMSD) will train a diverse, multidisciplinary group of graduate students, targeting enrollment of individuals underrepresented in biomedical research.
Initiative for Maximizing Student Development