Hoyas for Science Scholarship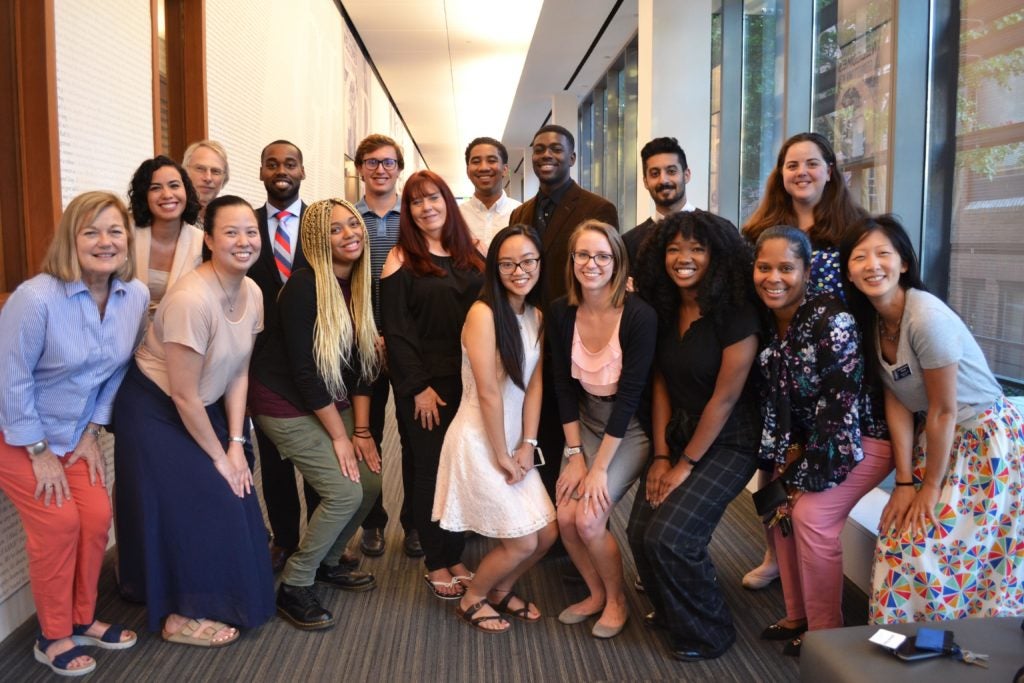 Georgetown University Biomedical Graduate Education strives for equity, diversity and inclusion. The Hoyas for Science merit scholarship program was started in 2015 to advance this aim by rewarding applicants whose experience, when evaluated holistically, suggests they are uniquely able to enrich the BGE community.
Hoyas scholars receive an award that covers 20% of their tuition costs for one academic year. Scholarships will be applied each semester (maximum 2 semesters) to the student account before the student bill due date. Scholars must begin their program in the Fall and remain enrolled full time with a minimum GPA of 3.0 to be awarded the 20% tuition scholarship for the Spring semester.
Qualified applicants will have a record of superior academic achievement, including factors such as grade point average, honors or other designation, and will demonstrate a commitment to biomedical research and graduate studies at the master's level.
The Hoyas for Science Scholarship application is due 14 days after submitting an application for admission to an eligible master's program. For example, if you submit your application on the 1st of the month, you must submit your scholarship application by midnight on the 15th of the month.
Questions?
If you have any questions regarding your Hoyas for Science application, please contact bgestudentservices@georgetown.edu.
---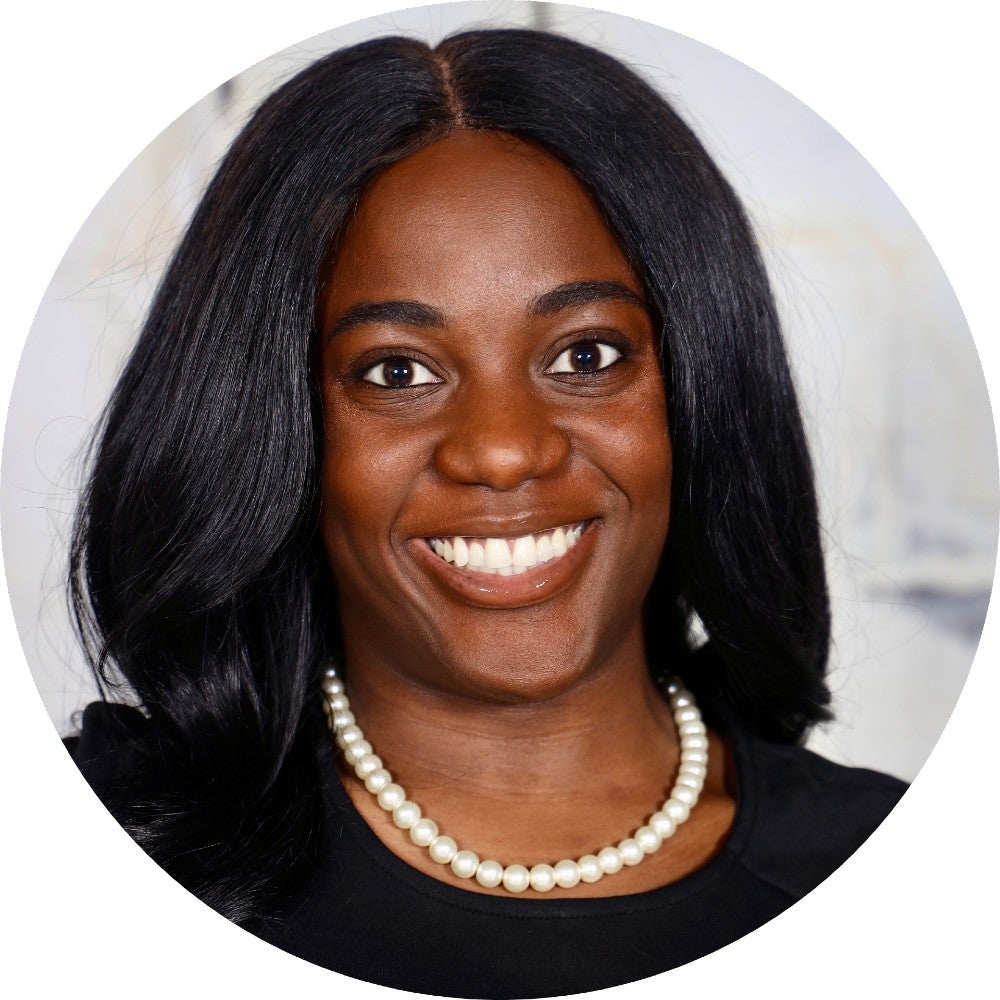 Meet the Hoyas Scholars
Past Hoyas for Science Scholarship recipients share their academic and professional inspirations, challenges and goals.