Career Advising
Ready to begin your job search? Schedule an appointment with the Office of Career Strategy & Professional Development (CSPD) to prepare for job interviews, take a mock job interview, practice negotiating offers, and review your resume. Appointments are scheduled through our 12Twenty Platform.
New students and postdocs: Activate your 12Twenty account through the link above, using your netid@georgetown.edu email address. If you have any trouble signing up, send us an email at bgecareerservices@georgetown.edu.
How to Schedule an Advising Appointment
Appointments must be scheduled 24 hours before a meeting. If you need to cancel an appointment, please cancel your appointment online and select a new time from the available time slots on the 12Twenty Platform.
Login to the 12Twenty Platform.
Click on the Appointments tab to the left. You will see a calendar with available slots indicated in light gray boxes.
Click an appointment block with a time that works for your schedule, then click Book Appointment. (You'll be able to specify the time in a moment.)
For Appointment Type, select why you want to see us, so we can prepare for the meeting.
You will be able to book a 30-minute or 1-hour appointment slot and specify the meeting time.
Note the location of the meeting. Keep in mind that online sessions may give you greater flexibility to find a time that works for you.
If you have documents that you want us to look at beforehand (resumes, cover letters, personal statements or anything else), upload them in the Attachments section. Click Choose Files and upload the file. We prefer Microsoft Word documents because they are easier to edit. However, we understand if you are more comfortable uploading PDFs. You can also edit your meeting slot later if you need more time to finish your documents. Please be sure any relevant documents are uploaded at least 24 hours in advance. 
Click Book Appointment and you're all set! You'll be able to see your appointment in the My Appointment tab at the top. You'll also receive a confirmation email prompting you to put the appointment on your Google Calendar. We recommend adding the appointment to your calendar!
If you need to cancel, log in to 12Twenty, go to Appointments, click on the My Appointments tab, click your appointment and press Cancel Appointment. You can then choose from other appointment times on the calendar.
DO NOT book more than one appointment at a time. At our meeting, we will determine the need for a subsequent appointment, at which point you will be approved to book another appointment on the platform.
Appointment Types
You can schedule a variety of appointment types through 12Twenty. Please review what is covered in each appointment type before scheduling your advising appointment with CSPD.
Career Exploration
Discussions of long-term goals and professional interests.
External Fellowship (for doctoral students/trainees)
Discussion of external funding opportunities and where to find information that will help you generate and submit your proposals. We do not provide advice on securing on-campus employment — please visit HoyaWorks for student employment opportunities. We also do not provide advice on finding scholarships to defray tuition costs, though if relevant opportunities are presented to us, we do make them available on our jobs board in 12Twenty.
Graduate School Application
Discussion of the Ph.D. program application process, components of the personal statement and interview preparation (including how to discuss your research experience).
Individual Development Plan Consultation (for doctoral students/trainees)
Discussion of how to set short- and long-term goals during your scientific traineeship. Common additional topics include maximizing mentor relationships, aligning your goals with your professional plan, and articulating transferable skills.
Job Interview Preparation
Tips are provided on how to prepare for various types of professional employment interviews. Before scheduling this meeting, please review templates that are available in the 12Twenty Resource Library.
Medical/Health Professions School Application
This appointment type is for general questions about the medical school application process, as our office does not offer formal premedical advising. We also do not review activities section essays, but we are happy to discuss your professional experiences and help you set goals to ensure that your professional experiences best align with the program that you are applying to. We also will help you to prepare and practice for medical school interviews!
Mock Job Interview
For this meeting type, we generate general interview questions based on the type of position you applied for, and ask you questions in a real interview setting. We provide feedback on your performance during the meeting, as well as a complete feedback form via email. Some interview types that we do not provide mock interviews for include consulting case interviews and graduate school interviews — though we are happy to talk through how you describe your own research in the Ph.D. Program Interview Preparation meeting type.
Negotiating Offers
Congratulations on getting the offer! We can discuss the components of the offer and give you tips on what questions to ask next. Disclaimer: We do not provide legal counsel!
On-Campus Interviews
Due to COVID-19 we are not currently conducting on-campus interviews. Please log in to 12Twenty to schedule an appointment with your advisor.
Personal Statement Review
We will review and provide feedback on your personal statement for Ph.D. program or medical/health professions school applications. At least one week before your appointment, please attach your personal statement in your appointment block or send it to the advisor with whom you are meeting. Otherwise, we cannot guarantee that we will be able to review your personal statement in time for our meeting! We will provide feedback on your initial draft and one additional draft after you've incorporated our initial feedback. We will also review one round of secondary medical school essays or a draft of your follow-up letter of interest under this appointment type.
Recruiting 1 on 1
This appointment is reserved for students who are interviewing with prospective employers. Before scheduling this meeting, a Resume Book will be available from employers on 12Twenty. Once students have applied and are chosen for an interview, they will log in to 12Twenty to schedule an appointment and set a date for the interview with the employer.
Resume and Cover Letter Review
We will review your resume and/or cover letter with you. Before scheduling this meeting, please review the templates that are available in the Resource Library. Be sure to upload your document(s) when creating the appointment. 
Ph.D. Program Interview Preparation 
We will review typical structures of graduate school interview visits as well as how you can best prepare to engage in dynamic scientific discussions with faculty on the admissions committees.
Resume/CV Appointments
Before making an appointment for resume/CV or cover letter review, please go to the Resource Library in 12Twenty to review the provided templates, especially if this is your first draft. You don't have to use our templates, but if you find that your document is organized very differently from our templates, consider using our templates.
Alumni Appointments
Alumni can reactivate their CSPD 12Twenty accounts by emailing us at bgecareerservices@georgetown.edu. We're happy to add you so that you can use the system and book appointments. Please indicate your graduate program, graduation year and NetID. We look forward to reconnecting!
BGE alumni may request up to three appointments (e.g., a career advising appointment, mock interview, document review) per one-year period.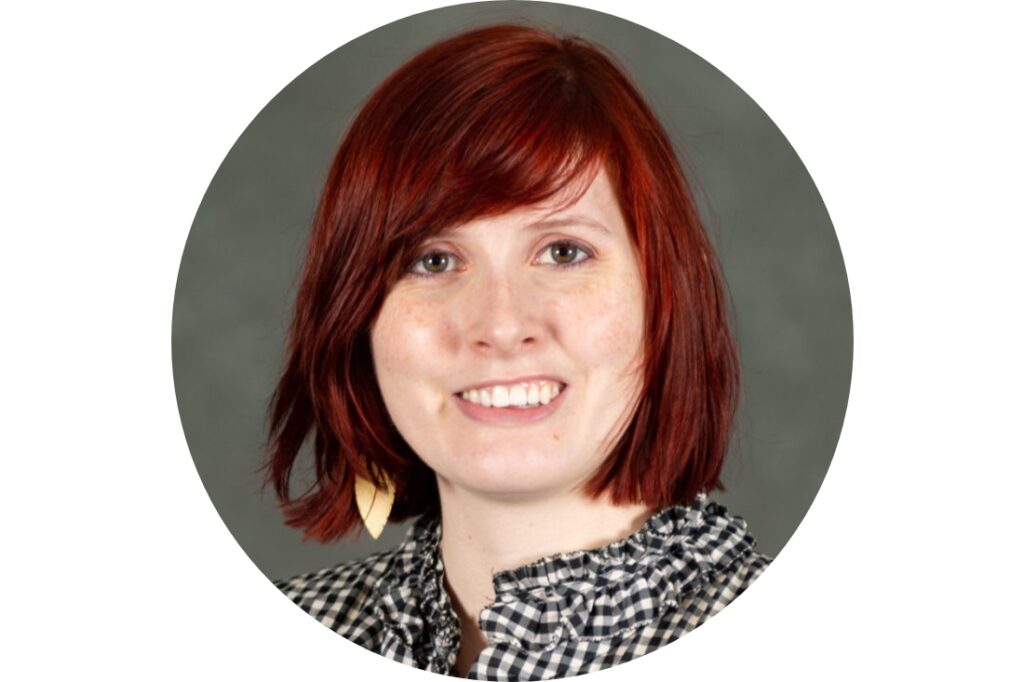 Meet Our Advisors
Our Career Strategy & Professional Development advisors are here to support you in achieving your career goals.
Meet Our Staff