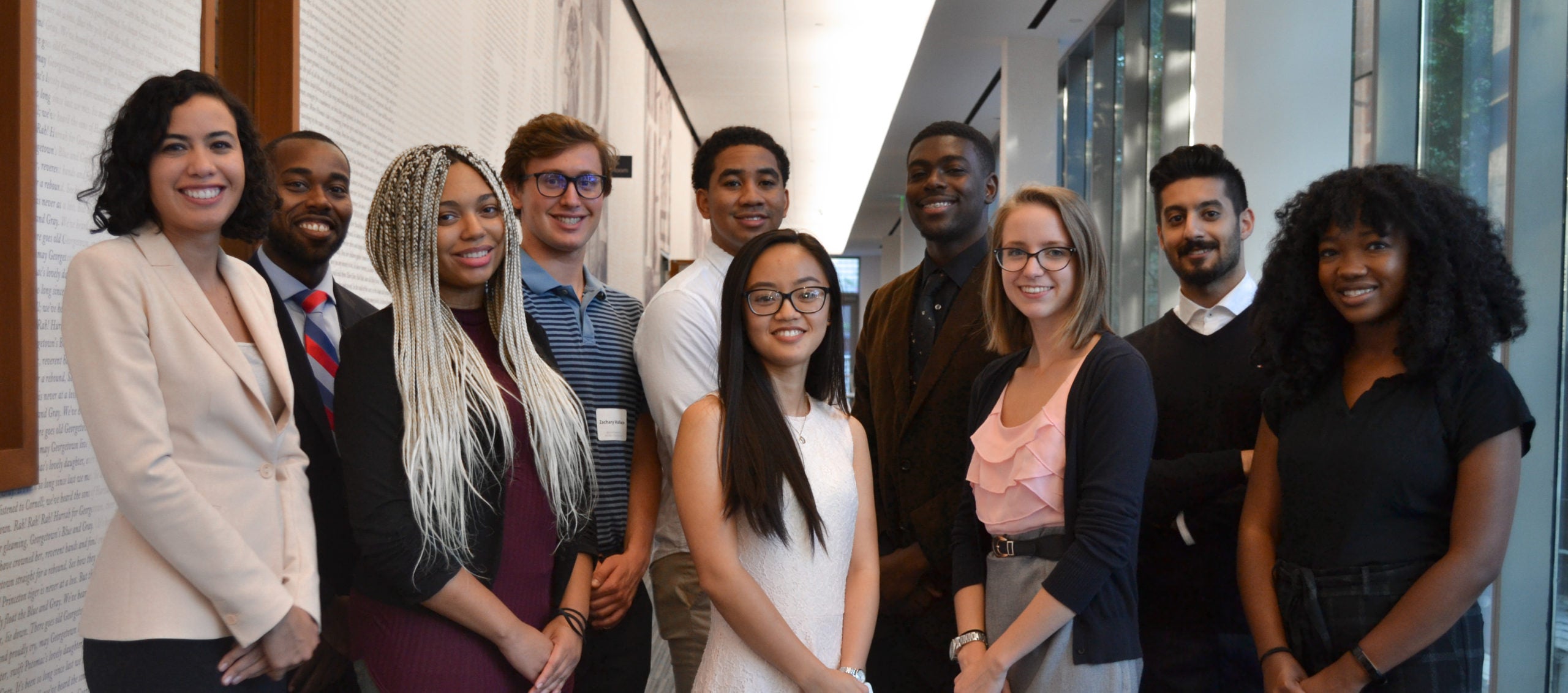 Equity, Diversity & Inclusion
Biomedical Graduate Education welcomes scholars of all backgrounds, and our programs aim to advance equity and inclusion in academia as well as in biomedical professions. We are making a variety of efforts to overcome structural barriers and support marginalized graduate students and postdoctoral fellows.
Read BGE's Strategic Plan for Equity, Diversity & Inclusion
Diversity at BGE
Of students who enrolled in 2021…
25%
were from racial/ethnic backgrounds underrepresented in biomedical science
17%
were international students, representing 33 countries and six continents
BGE Programs Advancing Equity, Diversity & Inclusion
Hoyas for Science Scholarship
Merit scholarship advancing diversity in BGE
Hoyas for Science
---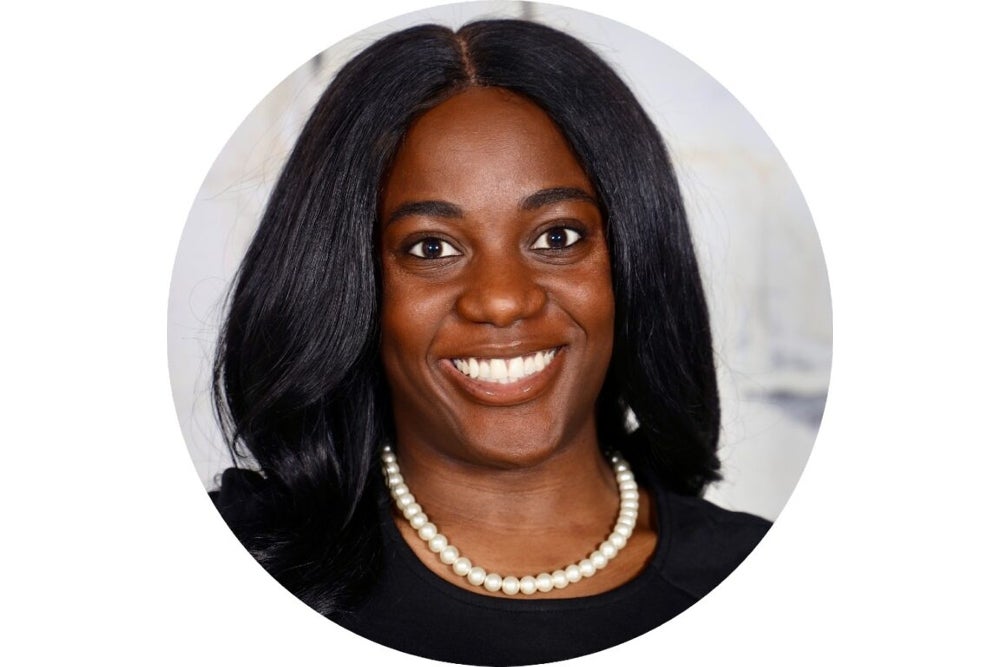 Meet the Hoyas Scholars
Past Hoyas for Science Scholarship recipients share their academic and professional inspirations, challenges and goals.
Hoyas for Science Profiles
Resources
Current Students
Find the many resources available to all BGE students.
Current Students
Campus Ministry
Services, student groups and opportunities across faith traditions.
Campus Ministry
Bias Reporting
Georgetown University tracks and reviews bias-related incidents.
Report an Incident
---
Learn More
Visit Georgetown University Medical Center's Anti-Racism & Racial Justice page for more information about university projects and groups advancing equity, diversity and inclusion.