Join a diverse cohort of interdisciplinary scholars
The Georgetown University Initiative for Maximizing Student Development (GU IMSD) reflects our institutional commitment to diversity and scientific workforce development. Leveraging an interdisciplinary network of more than 60 faculty across seven graduate programs and departments, the GU IMSD program will develop a diverse cadre of scholars prepared for careers in the biomedical scientific workforce.
About the IMSD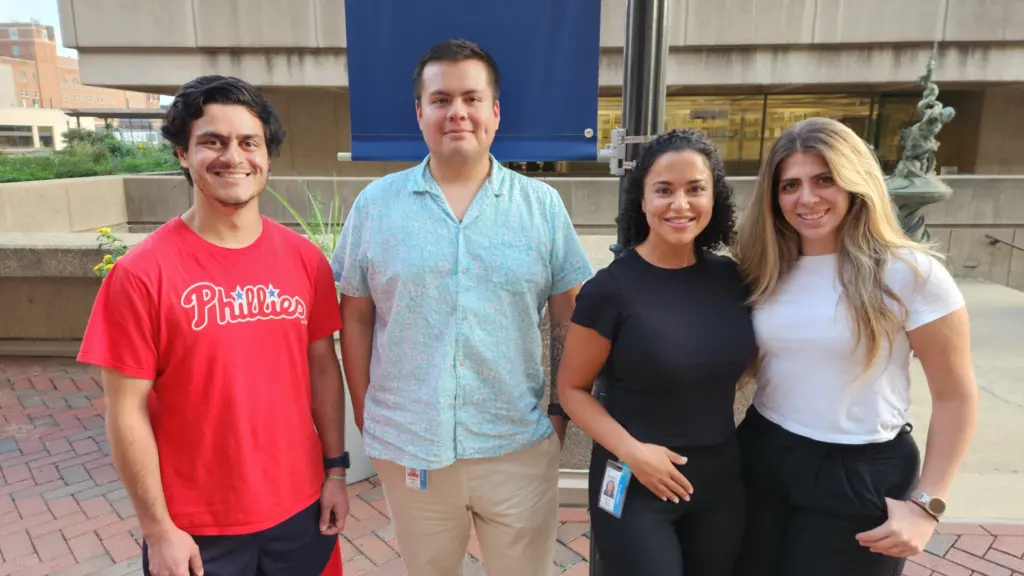 Four trainees enter the IMSD each year and are supported for Years 1 and 2. Year 1 consists of foundational coursework in trainees' respective disciplines, with access to interdepartmental electives, cohort development activities and research rotations. All IMSD Trainees will complete a core Survival Skills course that focuses on scientific rigor, science communications, proposal development and responsible conduct of research. Trainees will also complete a course that helps them navigate institutional cultures, develop leadership skills, and synergize their sociocultural and science identities.
Trainees participate in a peer coaching program that will provide them with a self-sustaining structure to problem-solve and address career development issues with a community of peers. Additionally, IMSD trainees will develop cross-sector professional management and communications skills by completing a project management and communications curriculum.
During Year 2, trainees will join thesis research laboratories and form cross-disciplinary mentorship teams tailored to their individual interests and career development needs. The mentoring team structure will broaden trainees' scientific skills and career perspectives. Trainees will also have protected time to complete experiential learning internship projects with administrative partners on campus, or with offsite partners in industry or policy sectors.
The IMSD T32 program at Georgetown University is funded by the National Institute of General Medical Sciences of the National Institutes of Health (1T32GM144880-01).
Benefits
Access to elective courses from across the participating Ph.D. programs
Funding to attend a conference to develop professional skills or build community (i.e., the Annual Biomedical Research Conference for Minority Students)
Monthly professional development sessions to broaden network connect with mentors
Experiential learning internship during Year 2 of the program
Project management training through the Georgetown University Academy for Transferable Management Skills program
Leadership course to help trainees navigate institutional cultures
Peer-to-peer coaching program
Faculty mentoring teams for each trainee
Participating Programs and Faculty
Students complete the IMSD program while enrolled in one of seven participating Georgetown University Ph.D. programs. IMSD trainees and faculty mentors are expected to review and follow the IMSD Mentor/Trainee/Program Expectations. 
Browse faculty by program to learn about potential research opportunities.
How to Apply
If you are interested in being considered for the GU IMSD program, please use the "Optional Diversity Statement" of your PhD program application to discuss in a few sentences why you are interested in the IMSD program and what you hope to both gain from and contribute to the program. PhD program directors will nominate IMSD fellows for consideration. Interviews for the IMSD will take place in the late winter/early spring of 2023.
Eligibility Criteria
U.S. citizen or permanent resident
Alignment of interest statements with IMSD program offerings
Alignment of research interests with IMSD research areas
Strong letters of recommendation in graduate school application
Show a demonstrated commitment to increasing the full participation of underrepresented groups in the biomedical sciences
Individuals who self-identify as underrepresented in biomedical research (racial/ethnic minority, socioeconomically disadvantaged and/or disabled) are strongly encouraged to apply
Leadership
For more information, contact us at guimsd@georgetown.edu.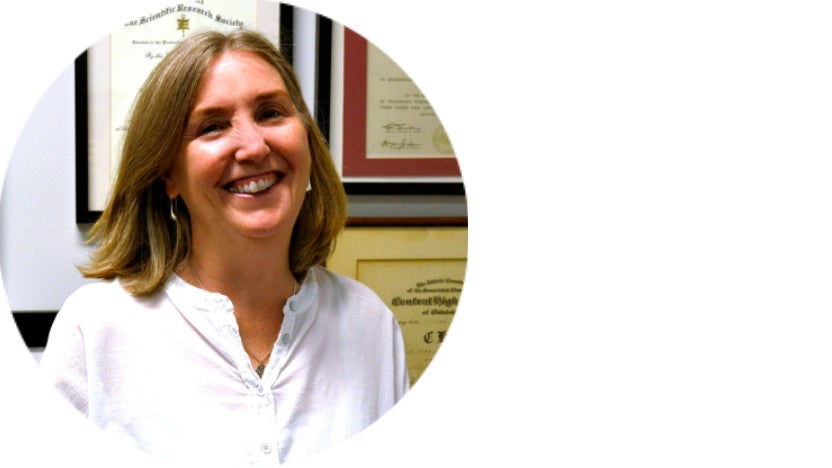 Kathleen Maguire-Zeiss, Ph.D.
IMSD PI and Co-Director
Professor, Chair and Director of Neuroscience Graduate Programs, Department of Neuroscience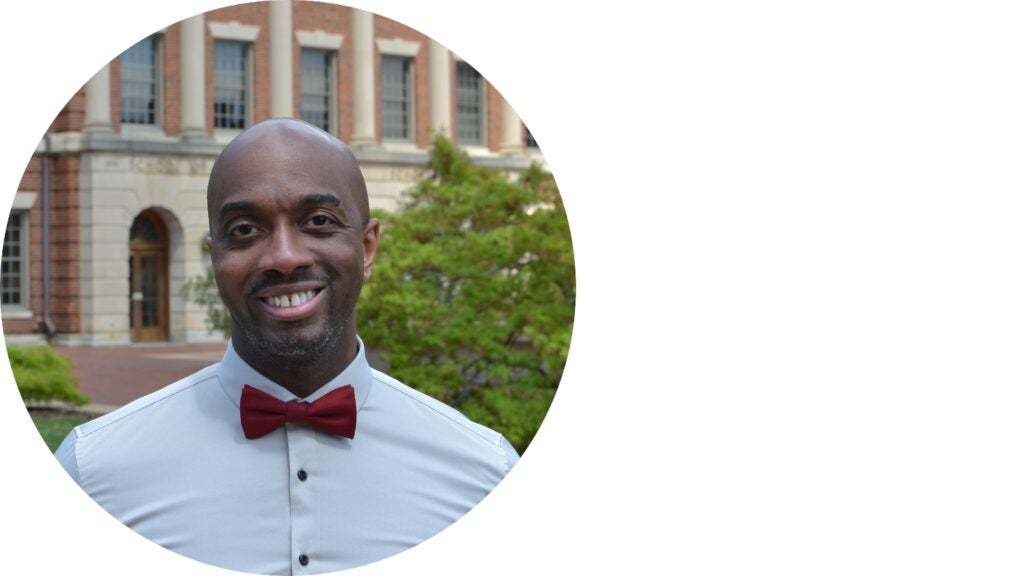 Caleb McKinney,
Ph.D., MPS
IMSD PI and Co-Director
Associate Professor, Department of Rehabilitation Medicine; Assistant Vice President of Master's Program Administration & Development, Georgetown University Medical Center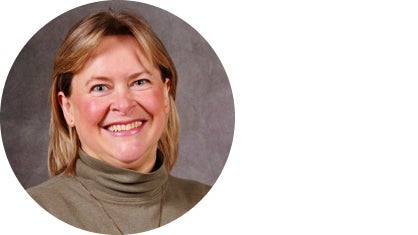 Ronda Rolfes,
Ph.D.
IMSD PI and Co-Director
Professor and Director of Graduate Studies, Department of Biology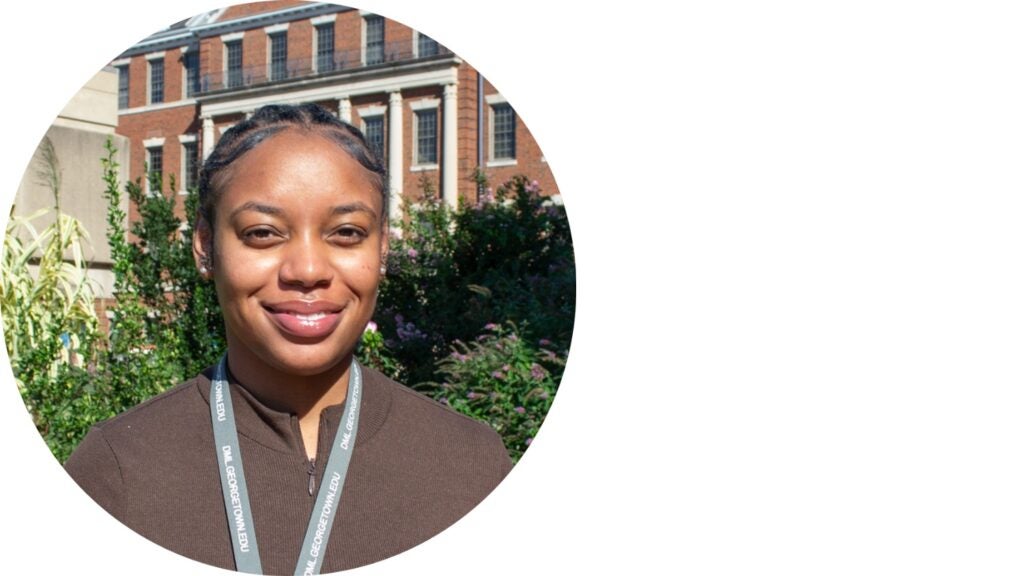 Amari Wilkins-Boston, BSHS
IMSD Program Manager
Senior Coordinator, Training Grant Support, Biomedical Graduate Education
Fellows
Meet the doctoral trainees of the IMSD program.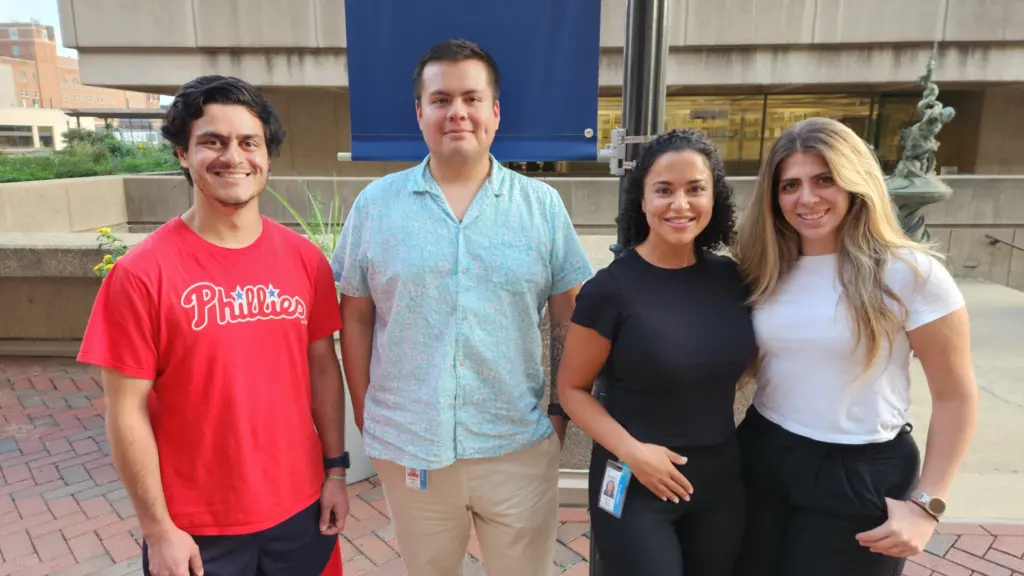 2022 Cohort
Samuel Allsup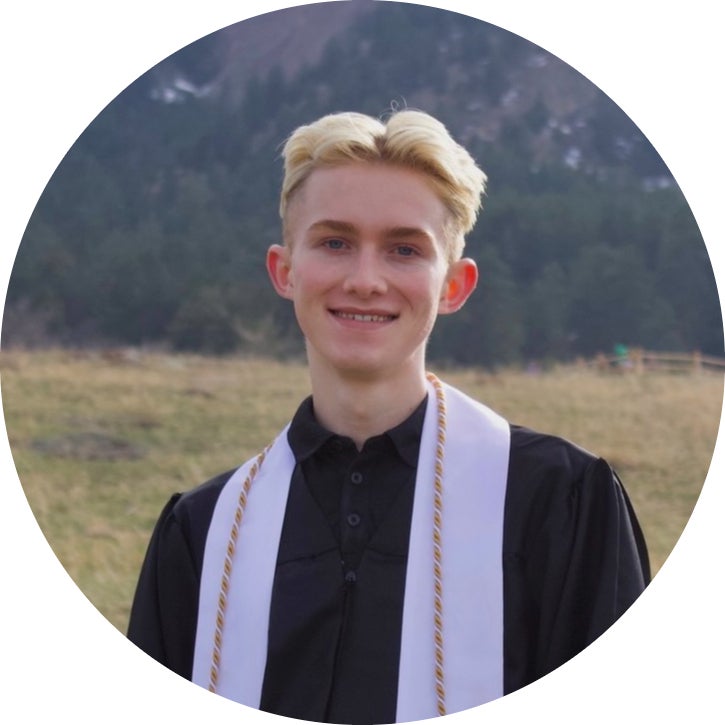 Biochemistry and Molecular & Cellular Biology
"I hope the program will build a community, and also help me be able to categorize and assess my own strengths and identify areas for additional work."
---
Korliss Britt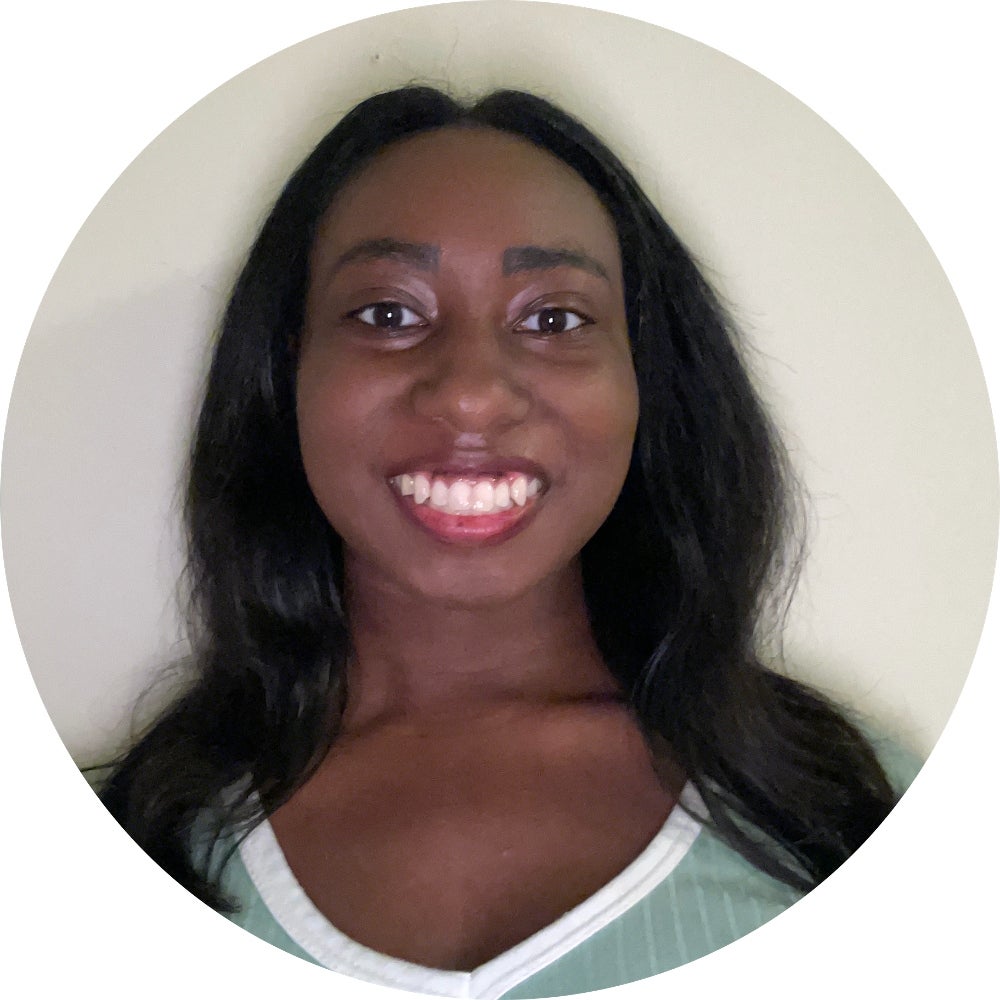 Neuroscience
"I hope to gain knowledge and skills to develop as a neuroscientist through networking."
---
Giselle Burton Sojo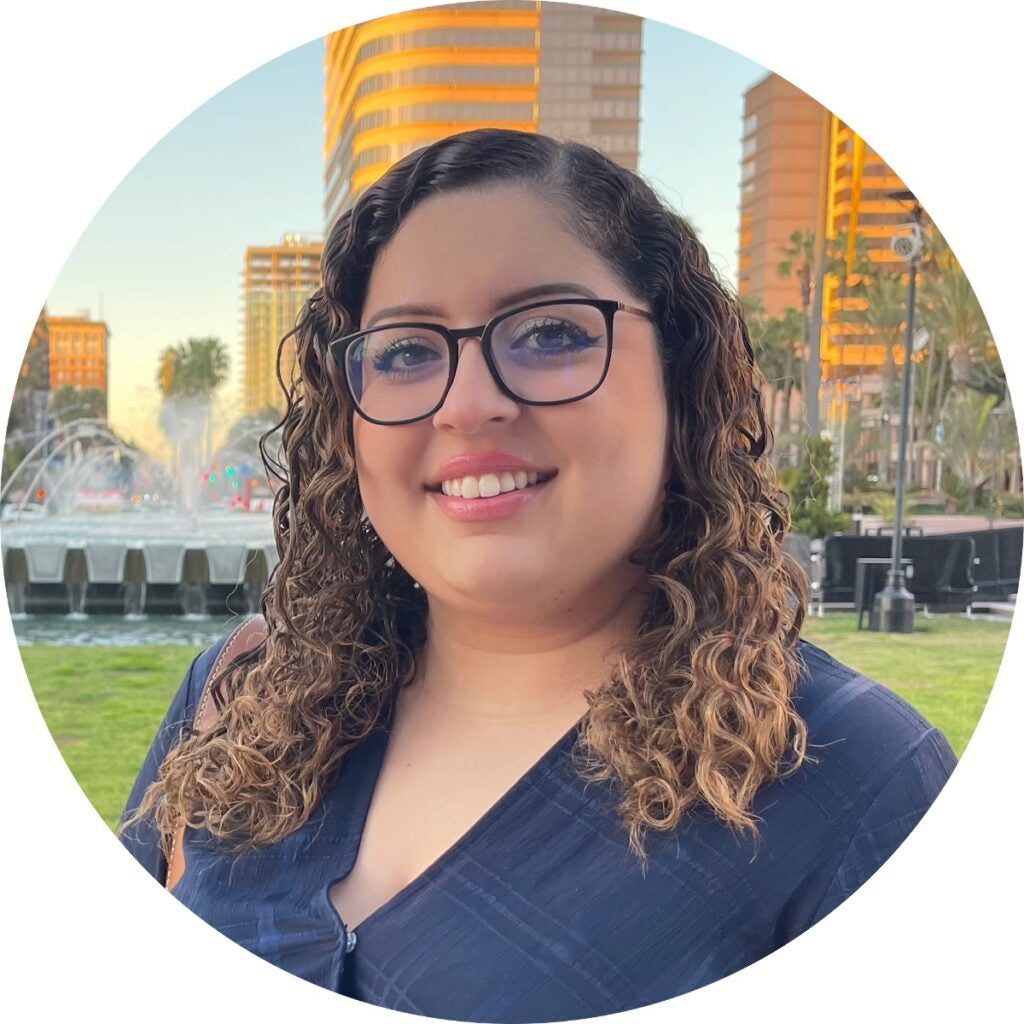 Tumor Biology
"I have loved having mentors and also have enjoyed being a mentor, so it is definitely something that has played a very important role in my career and educational journey."
---
Cheyenne Orozco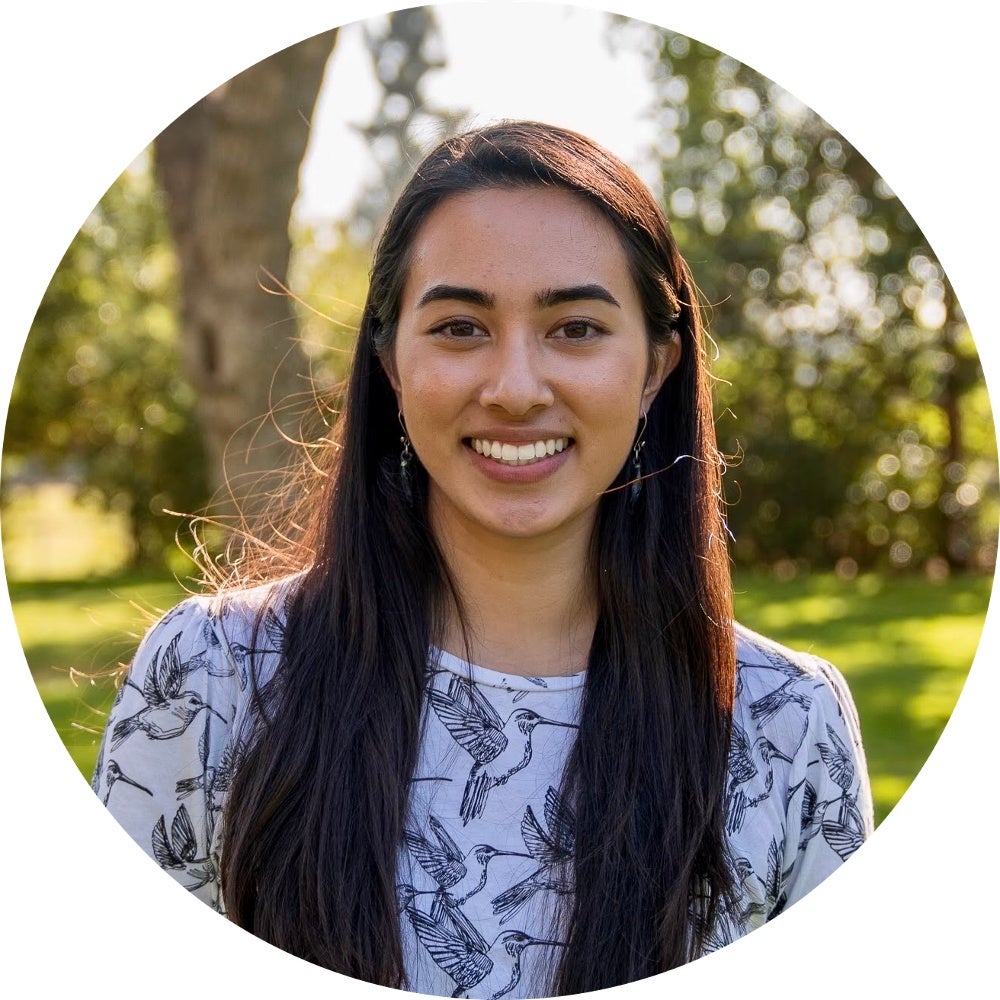 Chemistry
"Pursuing a Ph.D. requires more perseverance and confidence than anything else."
---
Reniel Suarez Gonzalez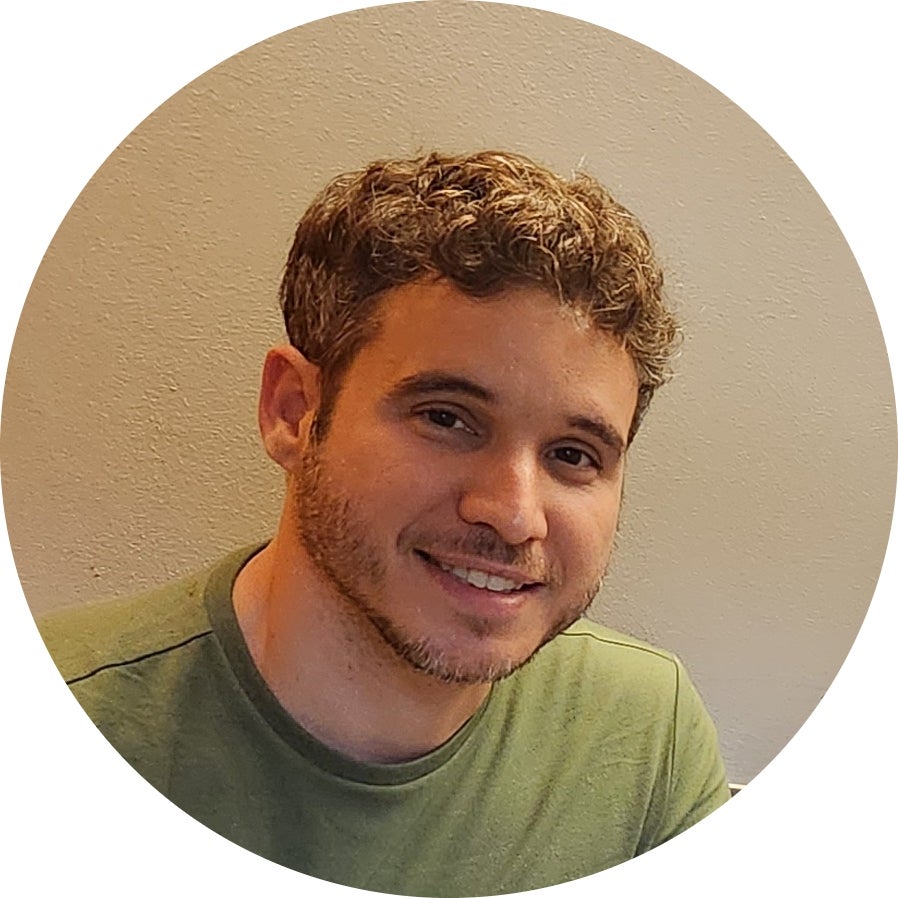 Pharmacology & Physiology
"The only way we can make science more inclusive is by assuming decision-making roles that contribute to achieving this goal."
---