Postdoctoral Development
As a postdoctoral associate in Georgetown University Medical Center, you're here to gain academic experience and advance your career. The Office of Postdoctoral Development & Training Grant Support is committed to enriching the postdoctoral experience through career development and community building.
Connections
Postdoctoral organizations and programs allow you to network and build your resume.
Postdoctoral Research Symposium
May 5: Present your research and network with fellow Georgetown and MedStar postdocs.
Georgetown University Postdoctoral Association
Join the community of postdocs at Georgetown.
Academy for Transferable Management Skills
Register for our online project management training for scientists.
Career Resources
BGE's Office of Career Strategy & Professional Development offers programs and resources to help you prepare for the next phase in your career.
Featured Postdoctoral Fellows
Read about our postdocs' achievements and learn from their experiences.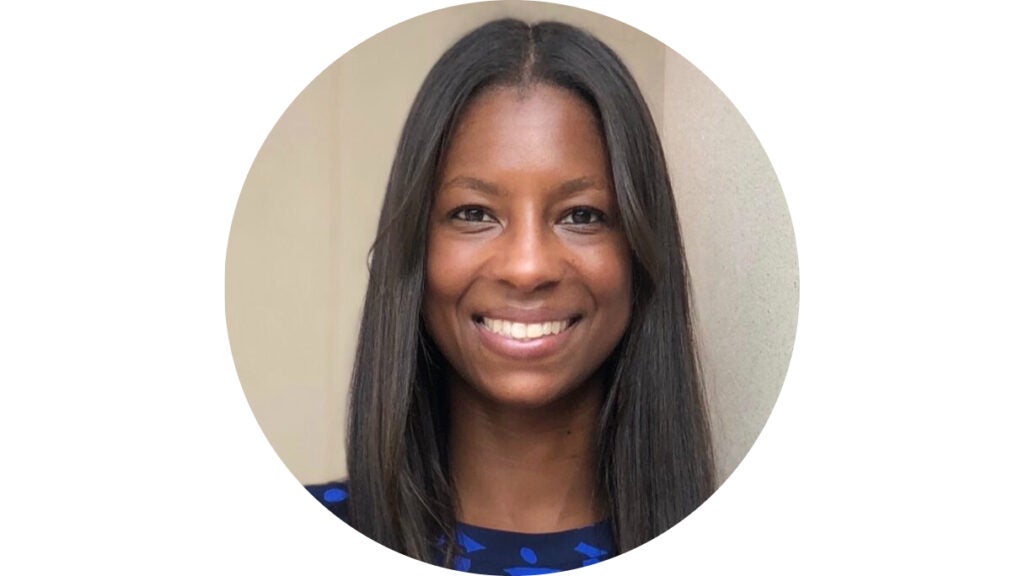 Randi M. Williams, Ph.D., MPH
"I learned the importance of outreach and education to underrepresented and underserved communities to address barriers to cancer prevention and early detection."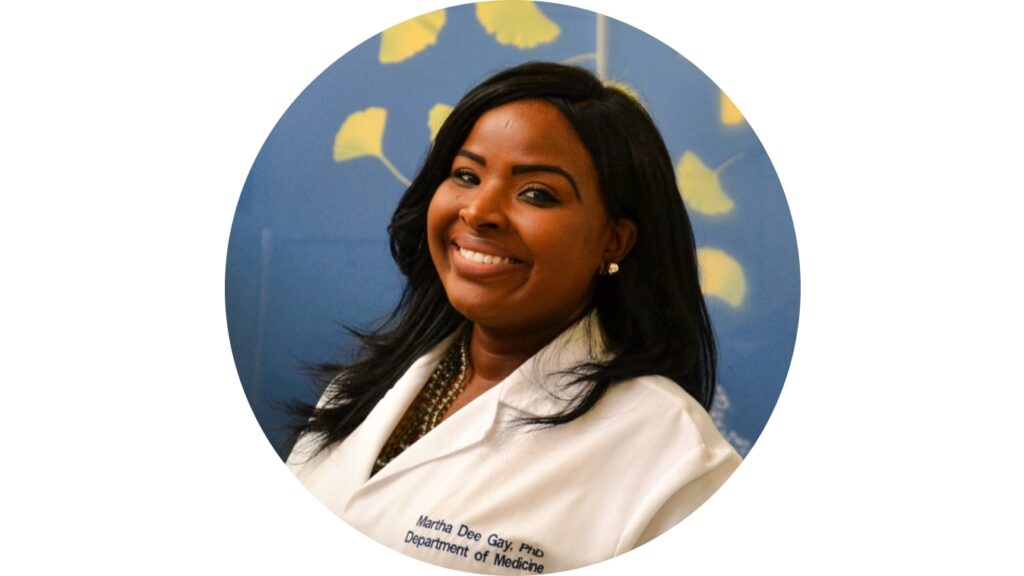 Martha Gay, Ph.D.
"During my postdoc experience in Dr. Jill Smith's lab, my scientific acumen is continuously being challenged and enriched."
---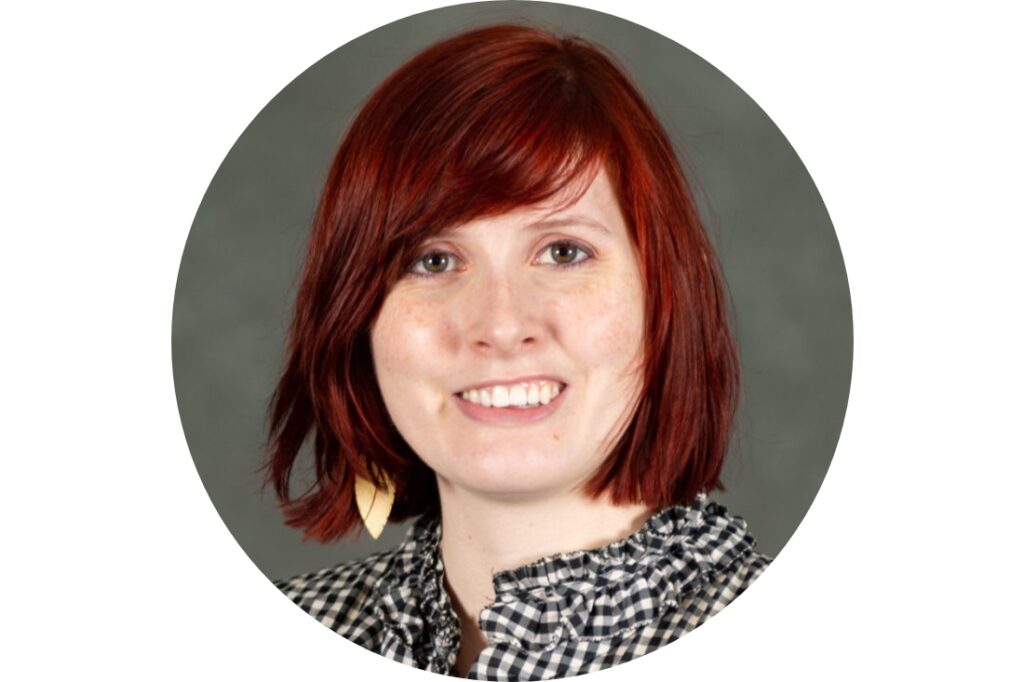 Our Director
Elizabeth Salm, Ph.D.
Associate Director for Postdoctoral Development & Training Grant Support
SE108 Medical and Dental Building
Schedule an Appointment in 12Twenty
About Dr. Salm
Elizabeth Salm, Ph.D., is the associate director for postdoctoral development and training grant support for Biomedical Graduate Education at Georgetown University. Dr. Salm directs programming around career and personal development for Ph.D. students and postdoctoral fellows. She also maintains the Training Grant Support portfolio for current and future federal training grants at BGE.
Dr. Salm graduated from the University of Minnesota Twin Cities with a B.S. in Neuroscience. She took interest in support for research trainees during her Ph.D. training in the Interdepartmental Neuroscience Program (INP) at Yale University. While serving as chair of the Yale Graduate Student Assembly, she observed the daily lives and outcomes of other graduate students across the university and saw many opportunities for improvement. Dr. Salm decided to address these interests in INP by developing a mentoring program to ease the transition of incoming students to graduate school and support them in their career exploration.
Dr. Salm looks forward to helping Ph.D. students and postdoctoral fellows at Georgetown to determine and achieve their personal and professional goals.