Amanda Schneeweis, Ph.D.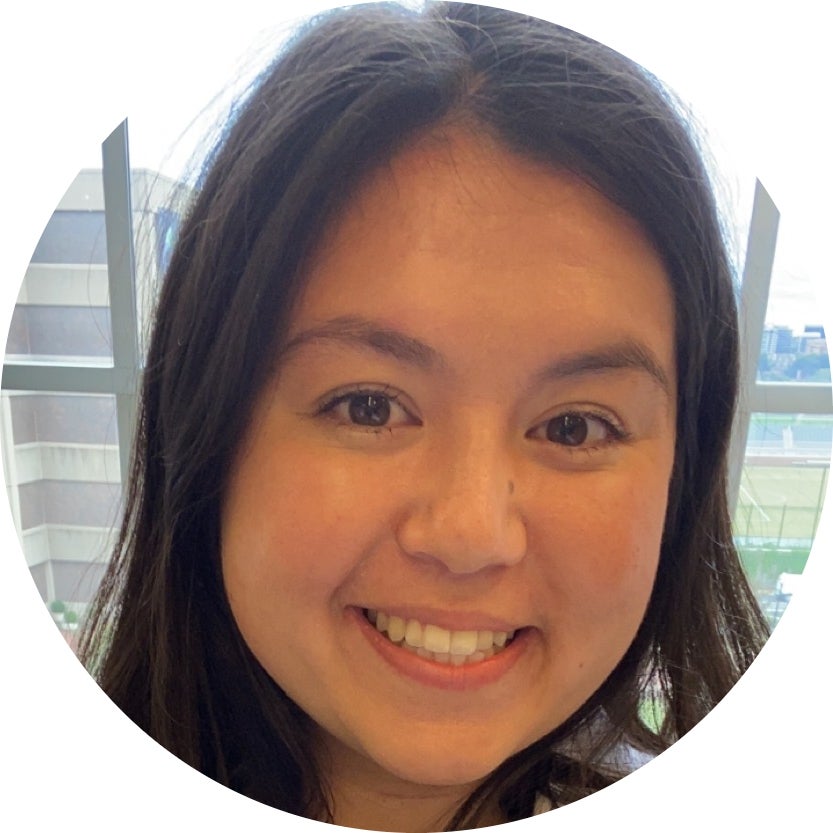 2022 Mistletoe Research Fellowship Recipient
About Amanda
My name is Amanda Schneeweis, and I am originally from the suburbs of Chicago. I received a bachelor's from Purdue University in Biomedical Engineering. In August 2022, I defended my Ph.D. from Georgetown University in Pharmacology & Physiology.
Why did you choose Georgetown University for your postdoctoral work?
It was an easy choice to stay for my postdoctoral work. I love Georgetown's focus on neuropharmacology, which allows me to work with leaders in the field. Additionally, the community of trainees are extremely supportive and kind.
What is your research focus and how did you become interested in it?
My research focuses on identifying therapeutic targets for Alzheimer's disease. The lack of affordable therapeutic options for AD patients is startling, and there needs to be more solutions to prevent or slow dementia.
What is the name of the award you received?
Momental Foundation: Mistletoe Research Fellowship. The MRF has two components: 1) an unfettered research grant for advancing independent growth and and exploration in our field of research and 2) collaboration with a biotech startup company to help expand skillsets and training for careers.
What does this award mean to you?
I am unbelievably grateful for this award. The unfettered research grant will allow me to take supplemental courses in areas I have always wanted to expand my skillset into. Additionally, I will have the opportunities to gain biotech experience during my academic postdoctoral work. It is truly best of both worlds. I feel this will be instrumental in building a foundation to achieve my future scientific goals.
What advice do you have for other postdocs interested in applying for this or other external awards?
Be authentic and take your time. The application process is nothing like I've seen before with many small essays. The questions range from scientific to very personal. They are really interested in you as a whole person – which I loved.
If you could meet one scientist, who would you want to meet and why?
Jennifer Doudna for her recent groundbreaking work in biochemistry, but also because she is a strong advocate for women in STEM.