Individual Development Plan
An Individual Development Plan (IDP) is your roadmap for identifying your academic and professional goals though Assessment, setting a plan of Action, and tracking your Accomplishments. The BGE Office of Career Strategy and Professional Development (CSPD) has created an IDP form to help you guide yourself through your professional journey.
Please download the appropriate form below, save it to your computer and open it through Adobe Acrobat or Acrobat Reader (which is free to download.) From there, you can fill out the document electronically.
When creating an IDP, it is critical that you meet with your mentor to receive input and feedback. We have included some guidance around the responsibilities of you and your mentor throughout this process in our IDP form.
Also, we are happy to discuss your IPD with you! Once you have completed your IDP, please upload your IDP into the 12Twenty Platform when you schedule your advising meeting so that we can review it in preparation for our discussion.
IDP Resources
The IDP Guide provides examples of actions that can help you achieve your goals, and results that you may expect to see as you advance in your professional development.
AAAS offers a comprehensive self-assessment tool for you to track additional skills.
The CSPD office is another resource available to you for discussing your IDP. Make an appointment for an "Individual Development Plan Consultation" through the 12Twenty Platform. Visit our 1 on 1 Advising page for instruction on how to create a 12Twenty Platform account, and how to make an appointment.
How to upload your Completed IDP in 12Twenty
IDPs will only be reviewed by the career office staff member who is scheduled to meet with you.
Under the Background tab, click edit in the "Personal" section.
A page will pop up, where you will see the following text at the bottom "I have completed and uploaded an Individual Development Plan for the year."
In the drop-down to the right, select the current year, and then hit update.
Click the Application Materials tab.
Scroll down to "Other Documents" and select "Add Another Document."
In the pop-up window, next to "Other Document Name" please type IDP, first name, last name, and the CURRENT year such as "IDPJohnBrown2017."
Upload your document, and then hit save. This section of the website only takes PDFs, so if you aren't using our form above, make sure you convert yours to PDF!
---
IDP Timeline
1. Assess Your Skill Set
Take our Self-Assessment to help you identify which goals you would like to develop this upcoming year.
2. Create an Action Plan
Determine 3 goals you would like to achieve across the upcoming year, and fill them out in the Action Plan.
3. Solicit Feedback
Meet with your mentor(s) to receive feedback. This can be done throughout the process of creating your Action Plan.
4. Reflect on Accomplishments
At the end of the academic year, go to your ledger and write in any accomplishments you made that year.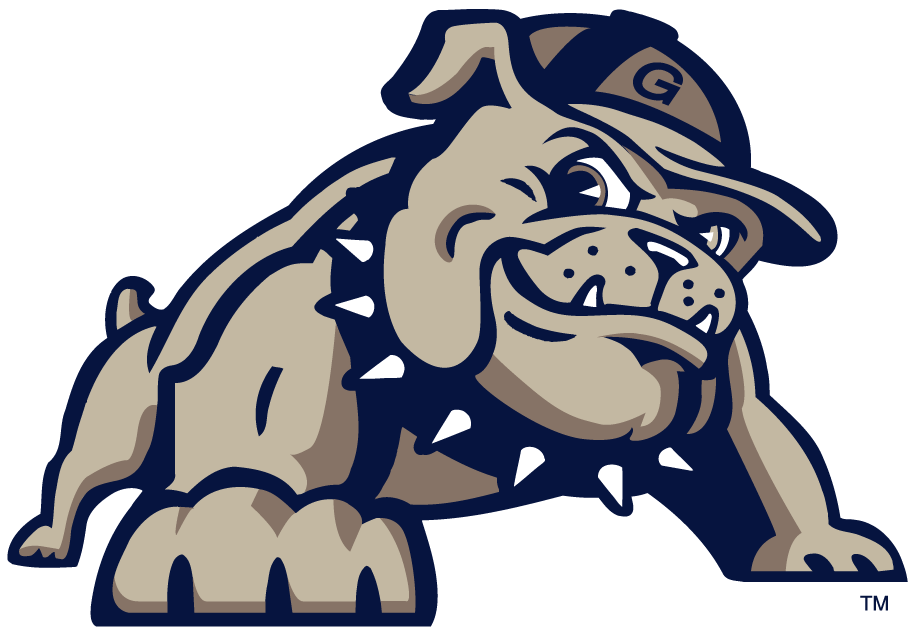 Be sure to update your IDP every year!