Korliss Britt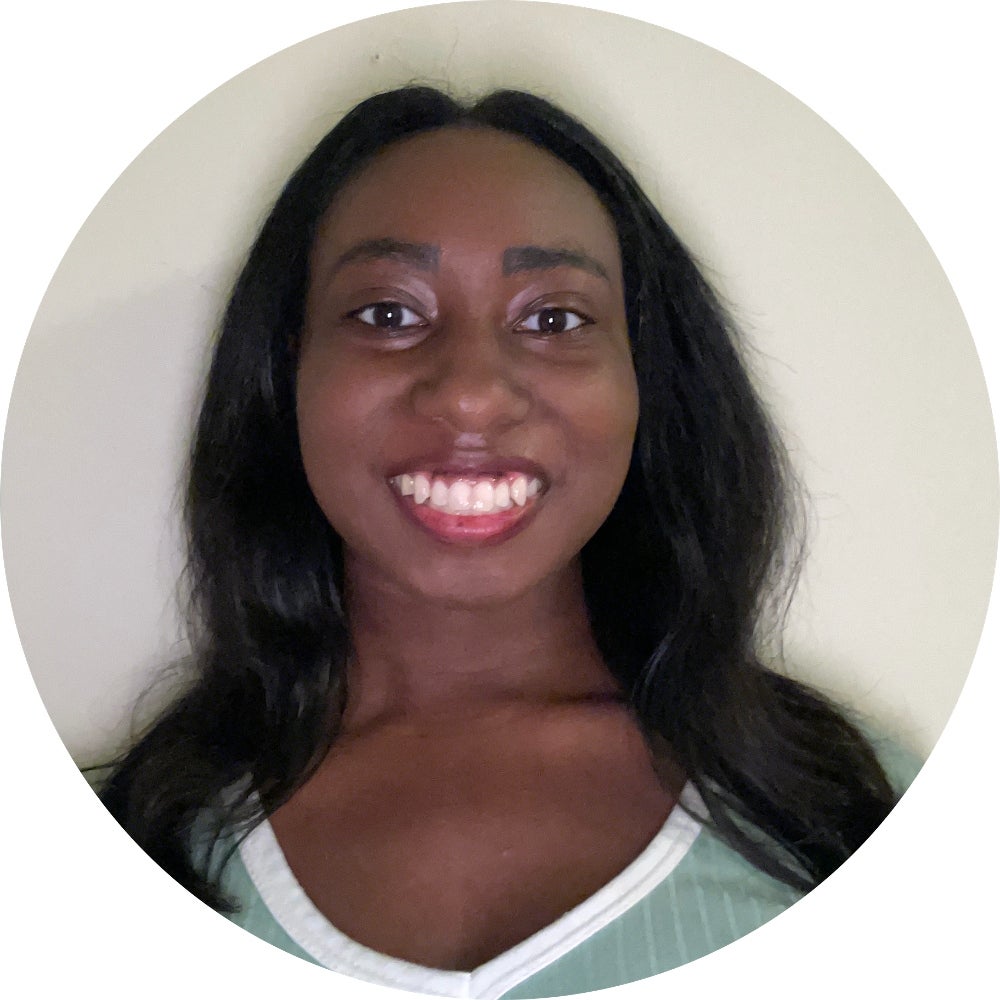 GU IMSD Fellow
2022 Cohort
The Georgetown University Initiative for Maximizing Student Development (GU IMSD) is designed to develop a diverse cadre of doctoral scholars prepared for careers in the biomedical scientific workforce. Our incoming GU IMSD Fellows share their interests, career goals, and advice for aspiring Ph.D. students.
About Korliss
Korliss Britt (she/her/hers) is studying for a Ph.D. through the Interdisciplinary Program in Neuroscience at Georgetown. She previously earned a B.S. in Chemistry from Bucknell University and an M.S. in Biochemistry from Virginia Tech.
How did you become interested in your area of study?
I am interested in neurodegeneration. Although my master's degree is in biochemistry, I became interested in the field of neuroscience and the more concentrated field of neurodegeneration through inspiration from attending different presentations that explored the intersection of biochemistry and neuroscience.
What do you hope to gain from the GU IMSD program?
I hope to gain knowledge and skills to develop as a neuroscientist through networking. I am looking forward to the internship at the end of my second year that will allow me to explore a potential career path. I am also looking forward to attending conferences and to staying connected to the current research in the field of neuroscience while further developing presentation skills.
How have your previous experiences or your background influenced your personal or professional development, interests or career goals?
I am interested in a career in academia after I complete my Ph.D. My cousin Rodney Britt, an assistant professor at the Nationwide Children's Hospital, has inspired me to pursue a career in academia.
What advice do you have for applicants who want to pursue doctoral programs?
The advice I would give to the incoming students is to ask for guidance from your mentors (peers, faculty, etc.) to help review your application materials. Additionally, utilize personal statements to frame your strengths and showcase what you offer as a scientist and future leader in the field.