Reniel Suarez Gonzalez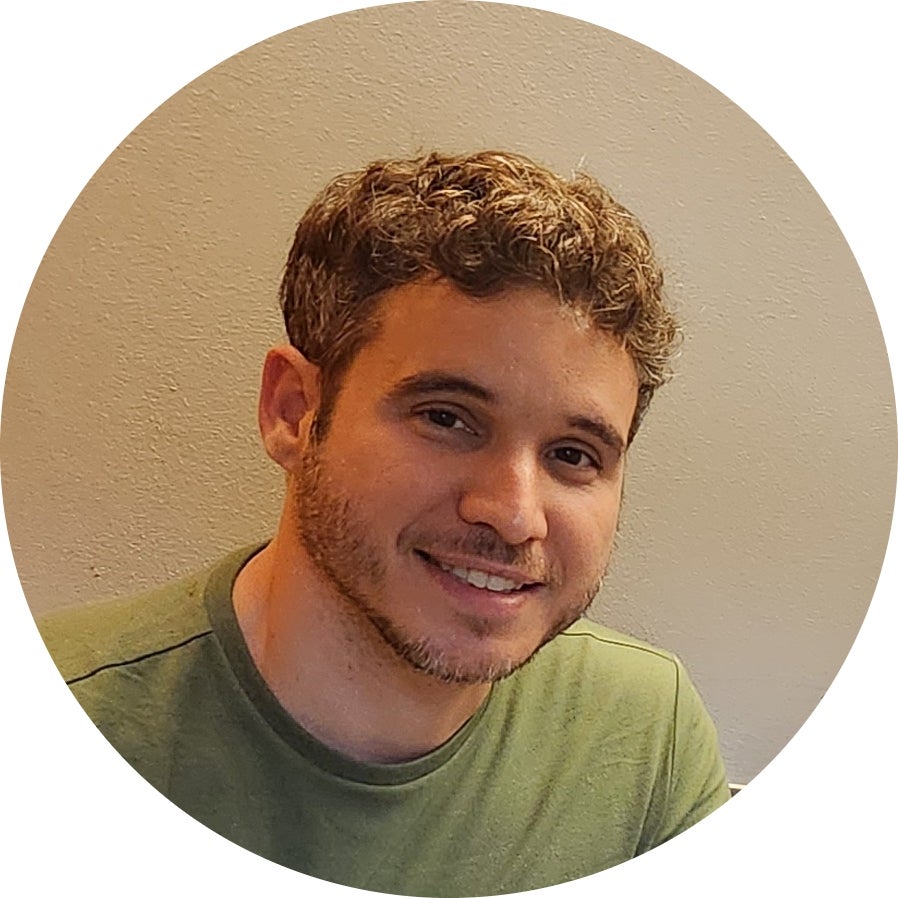 GU IMSD Fellow
2022 Cohort
The Georgetown University Initiative for Maximizing Student Development (GU IMSD) is designed to develop a diverse cadre of doctoral scholars prepared for careers in the biomedical scientific workforce. Our incoming GU IMSD Fellows share their interests, career goals, and advice for aspiring Ph.D. students.
About Reniel
Reniel Suarez Gonzalez (he/him/his) is pursuing a Ph.D. in Pharmacology & Physiology at Georgetown. He previously studied pharmacology and toxicology at SUNY at Buffalo, as well as medicine at Universidad de Ciencias Médicas de La Habana.
How did you become interested in your area of study?
I am interested in the pharmacology of neuropsychiatric disorders such as anxiety, major depression, and addiction. The therapeutics of neuropsychiatric disorders have not experienced the major advancements as achieved in other areas (e.g. immunopharmacology) for which novel drugs have shown high efficacy. My firsthand experience with close relatives struggling to improve their condition despite different treatments as well as my interest to understand the mechanisms behind these disorders motivated me to study neuropharmacology.
How have your previous experiences or your background influenced your personal or professional development, interests or career goals?
While working as a medical doctor in Latin America, I witnessed many individuals suffering from depression and anxiety leading to drug abuse and dependence. My previous experience, in addition to observations of how these disorders disproportionally affect low-income communities, while living in the U.S. motivated me to work in pursuit of safe, effective and affordable therapeutic agents.
What do you want to do after you complete your doctoral studies?
As an underrepresented minority (URM) in STEM, I want to work toward more equality and representation of poor communities and people of color in science, education and, more importantly, policy. I envision myself working in a regulatory agency or in science policy. Science is political, and the only way we can make science more inclusive is by assuming decision-making roles that contribute to achieving this goal. Additionally, I believe these roles are essential to developing more accessible diagnostics and therapies for vulnerable and historically marginalized communities while also shedding light on other (often neglected and understudied) disorders afflicting these individuals.
What advice do you have for applicants who want to pursue doctoral programs?
Ask others who have gone through the process for guidance and advice.
Contact faculty, students, and administrative personnel about the program and, in particular, for skills and qualities they look for in applicants.
Research several programs and make a list of similarities and differences between programs as well pros and cons.
Last but not least, don't give up your dreams.