Career Strategy & Professional Development Staff
Our Career Strategy & Professional Development staff are here to support you in achieving your career goals. We guide students, postdocs and alumni through job applications and interviews, review resumes, and answer questions about the job search process.
---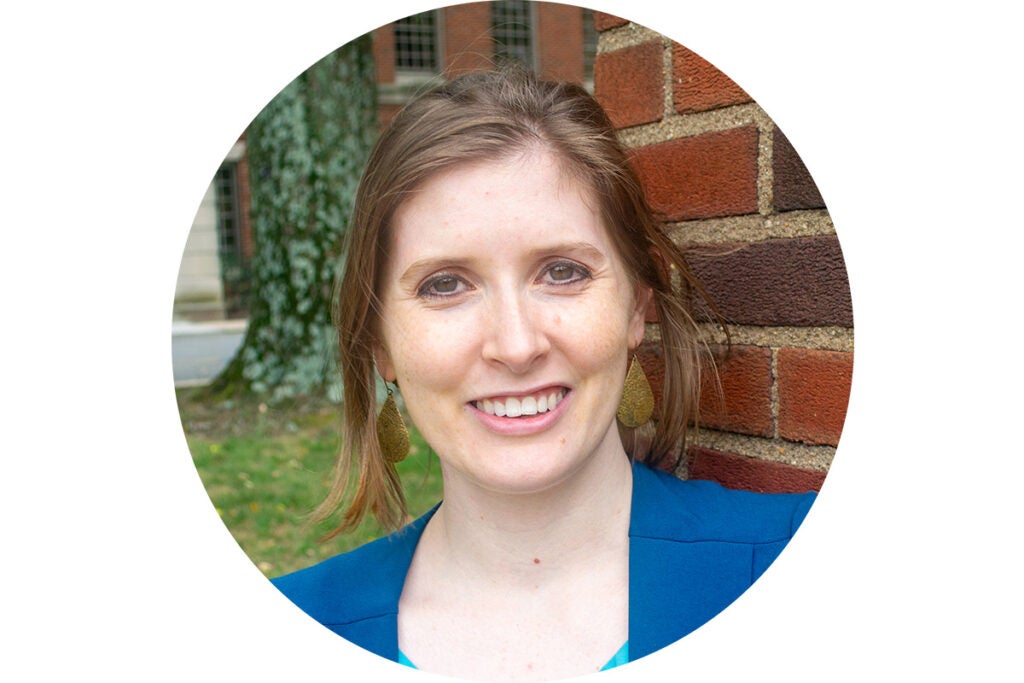 Liz Salm
Director, Graduate and Postdoctoral Development & Training
SE108 Medical and Dental Building
Have questions? Email me!
Specialties: M.S. and Ph.D. career exploration, job search, interview preparation
Liz Salm, Ph.D., is the Director of Graduate and Postdoctoral Training & Development for Biomedical Graduate Education (BGE) at Georgetown University. Dr. Salm directs the BGE Office of Career Strategy & Professional Development, including programming around career and personal development for graduate students and postdoctoral fellows. She also meets with students and postdocs for one-on-one advising on career exploration and planning, the job search, and interview preparation. In her role directing the Office of Graduate and Postdoctoral Training & Development, she assists administratively with current and future federal training grants at BGE.
Dr. Salm graduated from the University of Minnesota Twin Cities with a B.S. in Neuroscience. She took interest in support for research trainees during her Ph.D. training in the Interdepartmental Neuroscience Program (INP) at Yale University. While serving as chair of the Yale Graduate Student Assembly, she observed the daily lives and outcomes of other graduate students across the university and saw many opportunities for improvement. Dr. Salm decided to address these interests in INP by developing a mentoring program to ease the transition of incoming students to graduate school and support them in their career exploration.
Dr. Salm looks forward to helping master's students, Ph.D. students and postdoctoral fellows at Georgetown to determine and achieve their personal and professional goals.