Avneet Heer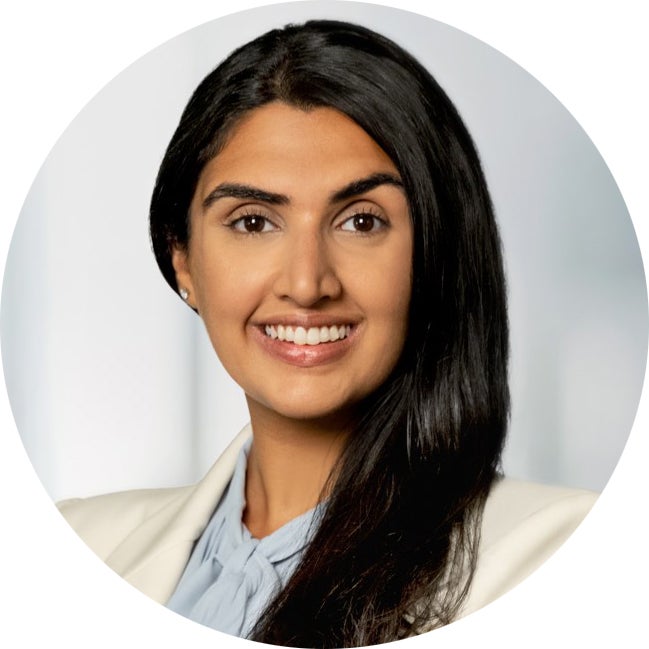 Associate Director, Market Access Strategy
Haystack Oncology
About Avneet
Avneet Heer graduated from BGE in 2017 with a Master of Science in Biotechnology.
What strategies did you use to build your network and find job opportunities?
I leveraged opportunities to meet with adjunct professors, alumni in the DMV area and cold emails (they do work in some cases)!
What advice would you give to current or prospective students looking to get into your line of work?
Demonstrate genuine intellectual curiosity, ask questions and be open to the opportunities that are sent your way (even if they are not exactly what you were looking for at the get-go!).
What Georgetown career development resources did you find useful for attaining your career goals?
The alumni network!