Kritika Khurana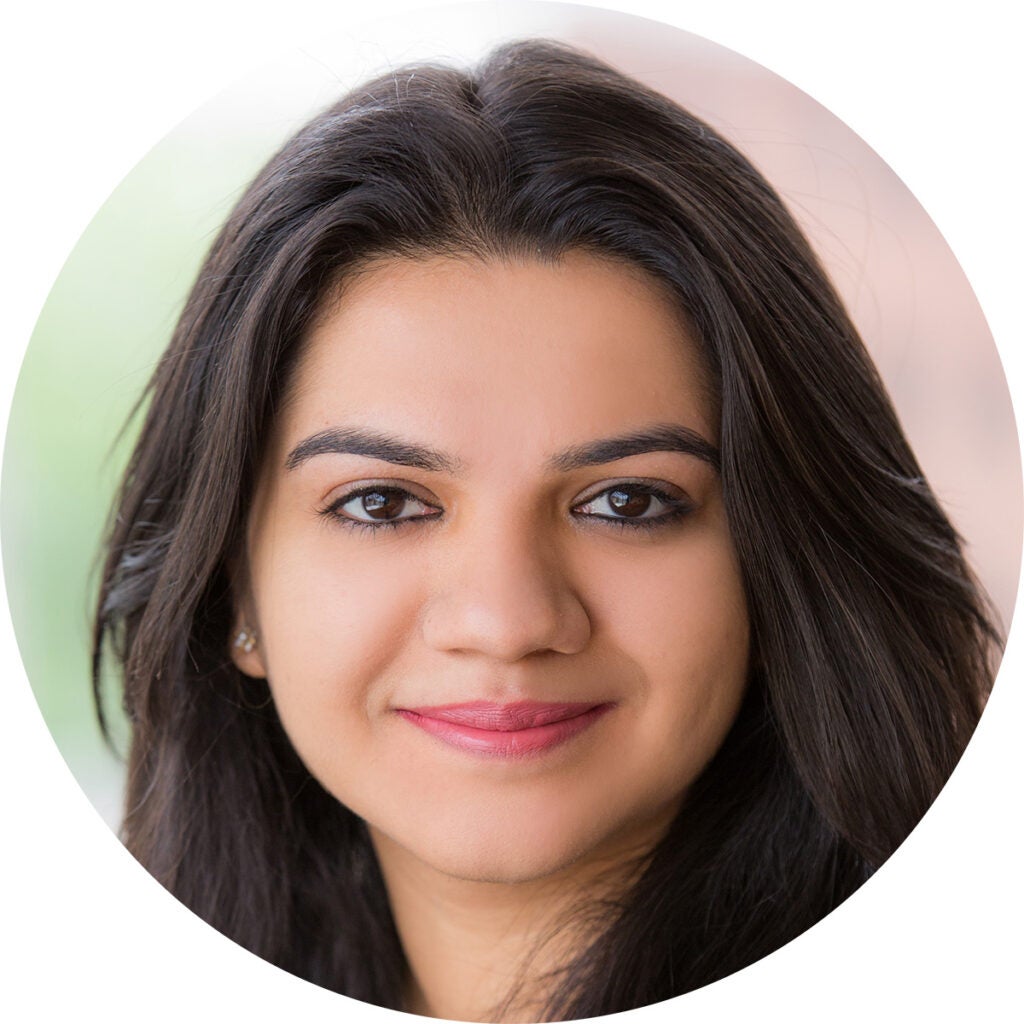 Director, Business Development
Genesis Research
About Kritika
Kritika Khurana earned a Master of Science in Biotechnology from Biomedical Graduate Education in 2015.
Can you tell us about your current work and how you acquired the position?
I lead business strategy and development for northeastern U.S. and the Midwest at Genesis. My role enables me to help biopharma companies that are in need of real-world evidence (RWE)/health economics and outcomes research (HEOR) insights to advance their drug development. I acquired this role through LinkedIn, where a recruiter had reached out to me.
How did you negotiate your salary and starting package?
Always ask what is their budget/range for a particular role. This way you're able to steer the conversation based on the information provided and can then share your salary expectations accordingly. Package doesn't only mean your base – ask about sign on bonus, commission structure (if in a business development role), stock options, annual bonuses, 401(k) match, PTOs, conference travel and presentations, skill development courses, etc.
What strategies did you use to build your network and find job opportunities?
I used to attend a lot of conferences pre-COVID, which helped me build a huge network in the rare disease space. Being true to your company is vital, but also be honest with your clients. This will help you build long-term, lasting relationships and connections.
What advice would you give to current or prospective students looking to get into your line of work?
Have an open mind – the industry isn't limited to the few roles that you learn about in school. You can really make a role that fits your skill set. All you need to know is how to market yourself and your skills.