Four Georgetown Students Competitively Selected to Participate in Leaders of Tomorrow Summit on March 31, 2015
The "Leaders of Tomorrow Summit" is the Mid-Atlantic region's first student-led, cross-functional and inter-generational leadership Summit featuring students, young biotech leaders, bio-pharmaceutical industries, government, and entrepreneurs. The event is part of the MD Regional Biotech Forum. (new window) The mission is to bring "50 Leaders of Tomorrow" together with established leaders from different sectors to inspire innovation, develop leadership, grow our regional bioeconomy, and challenge each other through discussions and seminars. The Summit will engage and influence our next generation of visionaries and ignite innovation in our future bioeconomy.
The next generation of bioleaders was competitively selected from the top universities and institutions in the Mid-Atlantic Region. The 50 young visionaries include young entrepreneurs, graduate students, law students, policy fellows, medical students, and postdocs in life sciences, medicine, law, policy, healthcare, and business.
Four Georgetown students were selected to be among this dynamic and impressive group of young leaders and their commitment to help shape the Mid-Atlantic's bioeconomy with disruptive and innovative ideas for change are inspiring.
---
Kimbell Duncan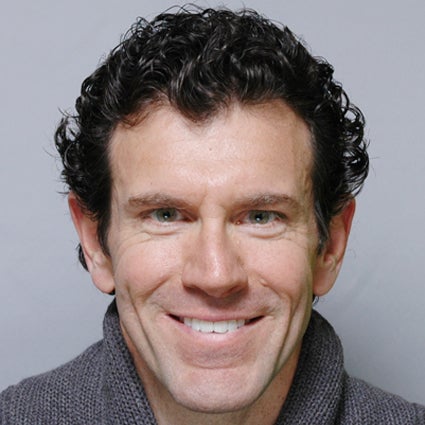 Mr. Duncan has 27 years of experience in the investment business. Beginning his career at Goldman, Sachs & Co. in 1987, he also worked for Nomura International, Credit Suisse (Europe) and Mizuho International leading teams conducting principal investment activities for the firms. He is an active angel investor and sits on the boards of PepTCell Limited, Pharmajet Inc, inFirst Healthcare Ltd., Curemark LLC, Curelon LLC and Spatial View Inc. He co-founded the Rush Foundation in the UK and founded the Rush Charitable Foundation in the U.S. He is currently pursuing a Masters of Science degree in Biotechnology at Georgetown University.
---
Janet Li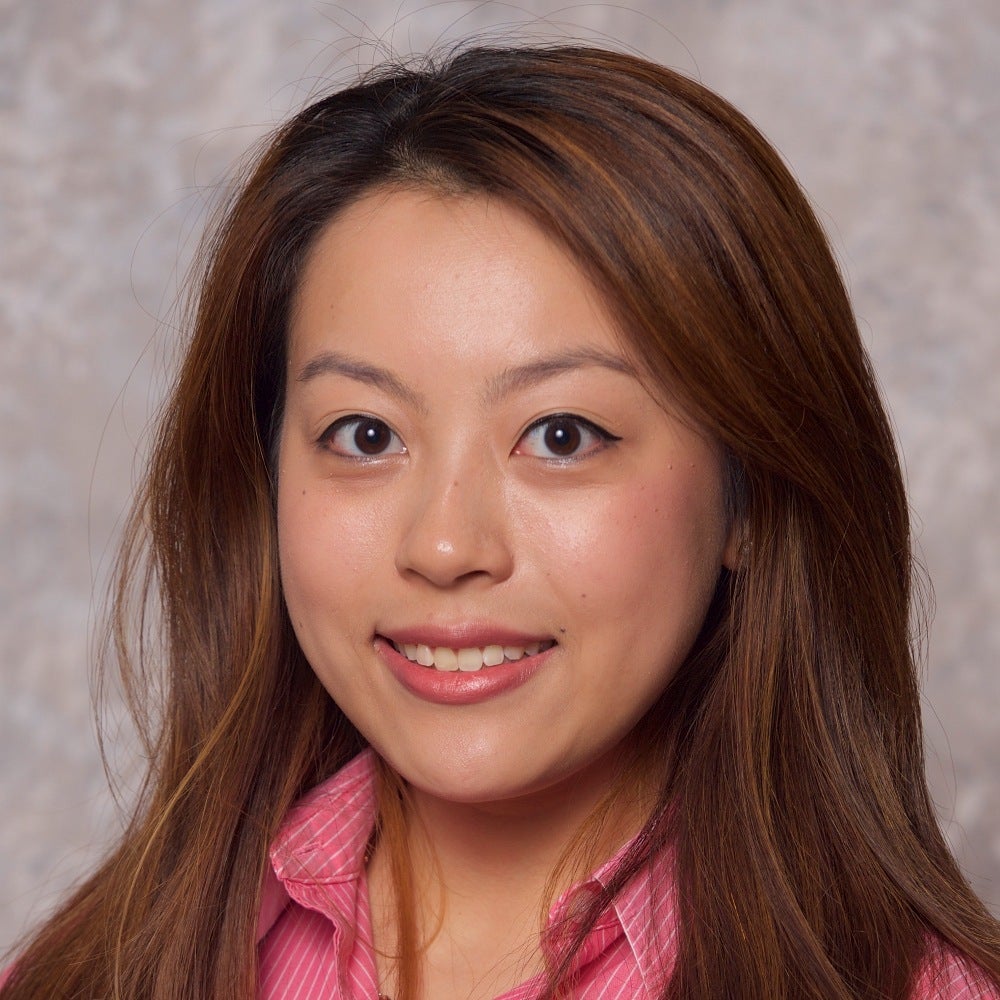 Ms. Li is currently pursuing her Masters of Science in Biostatistics at Georgetown University while working as the project manager for the VICTORS Project, an NIH funded study to verify information and communication technology and outcomes research in stroke. In 2011, she was awarded Duke University's Dean's and Civic Summer Research Fellowships to investigate the impact of rural-to-urban male migration on women in rural Udaipur, India. It was during her time in Udaipur when she first developed an interest in quantifying healthcare challenges to improve health. In her spare time, Janet loves to read Murakami, watch Bollywood films, explore museums, and drink tea.
---
Summer J. Rozzi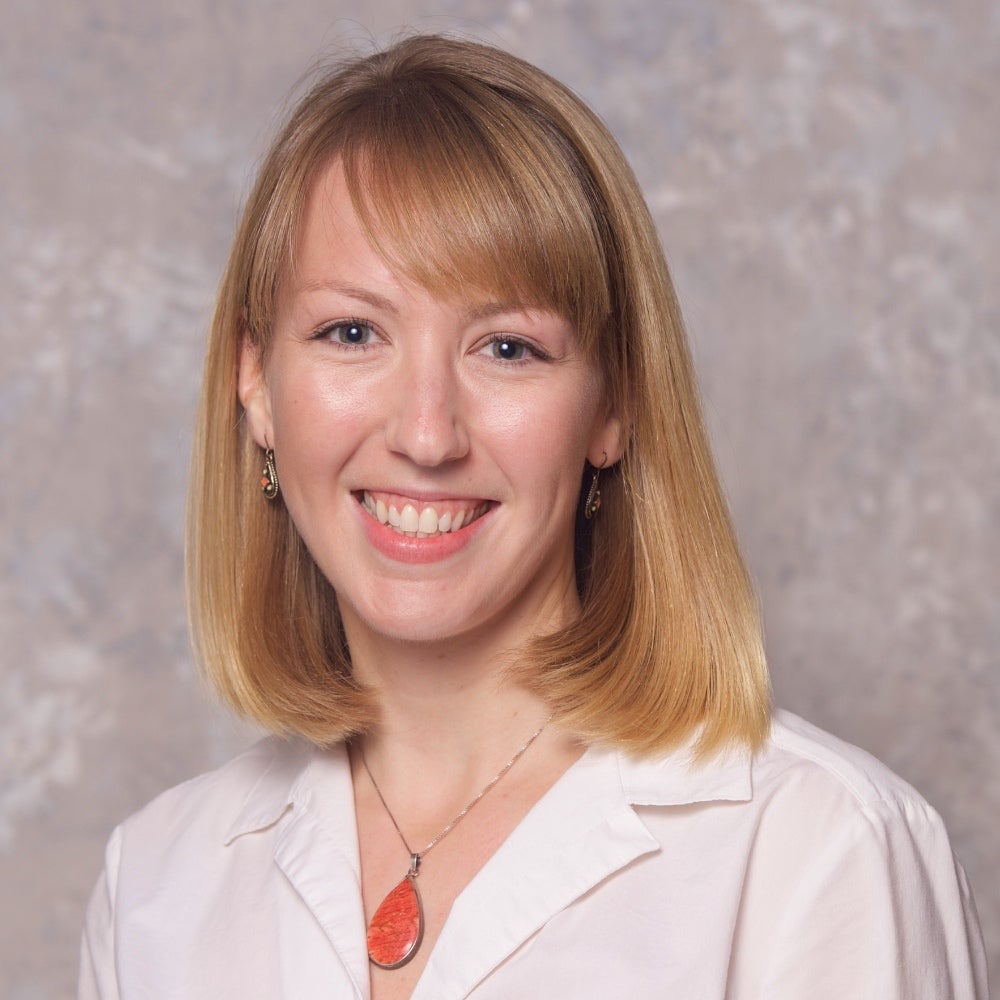 Ms. Rozzi is currently pursuing a PhD in Neuroscience at Georgetown University. Her excellence in the laboratory has been rewarded with the funding of an Individual National Research Service Award. Additionally, she has received the highest awarded Early Career Investigator Award from the Society for Neuroimmune Pharmacology for her work investigating neurotoxic mechanisms of HIV-1 Tat on mitochondria. Beyond the laboratory, Summer is actively directing courses, volunteering in local schools, and serving in the leadership of various organizations. As President of the Medical Center Graduate Student Organization (MCGSO), Summer has helped to expand the number of academic and professional opportunities available to graduate students at Georgetown, including a reinvigorated Student Research Day. Summer is passionate about the easy and accurate public consumption of science. She's worn many hats in her career – Academic, educator, writer, and leader. As a result, Summer has a unique ability to manage multi-faceted projects and develop creative solutions to challenges.
---
Kelsey Stafstrom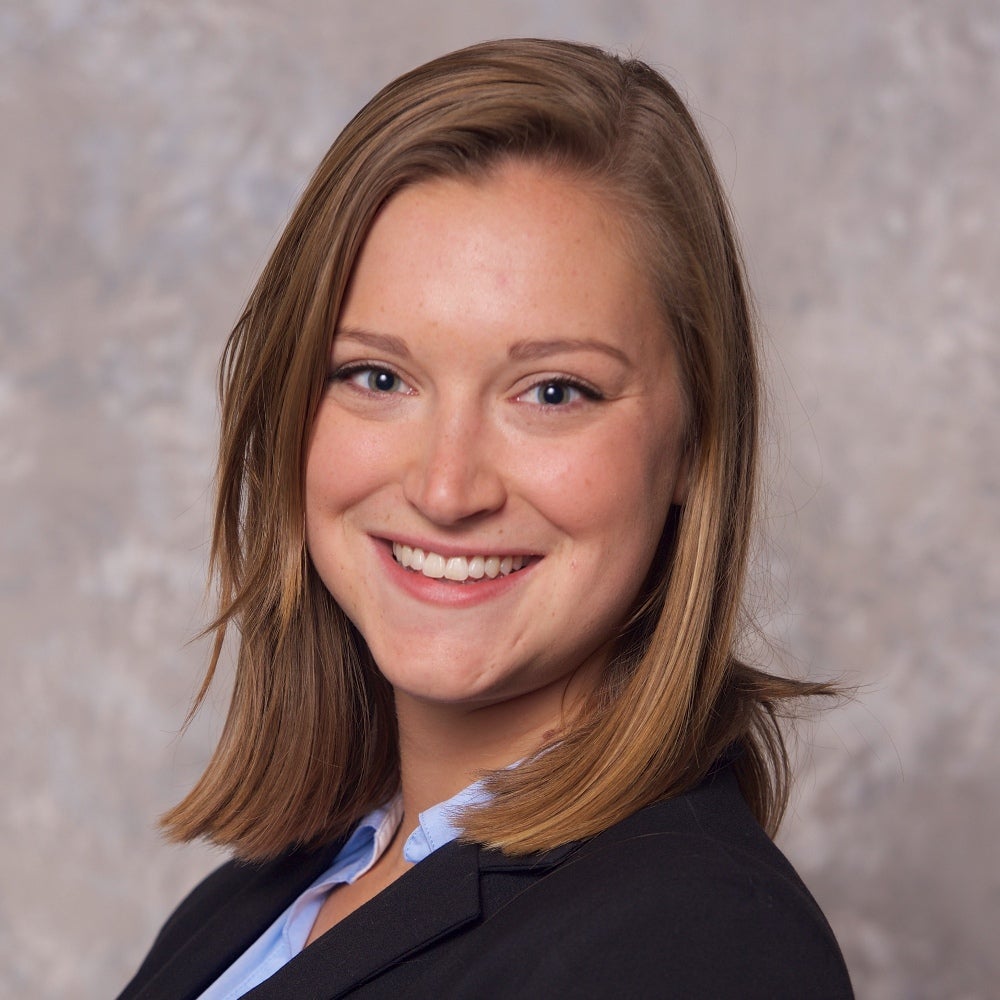 As a cancer genetics researcher at Salve Regina University, Ms. Stafstrom had the opportunity to lead a project focused on alternative treatments for gastric adenocarcinoma. The team shared results at conferences around the country and Kelsey was immediately drawn to the science communication side of biomedical research. Kelsey is currently earning her Masters of Science degree in Biomedical Science Policy and Advocacy at Georgetown University with the ultimate goal of establishing reliable channels of communication between scientists, the public, and the political agenda. The future of global health is a shared responsibility which is best dealt with through unified, interdisciplinary action.