Ignatian Hoya Biomedical Academic Scholarship
Georgetown University, a leading academic and research institution, offers a unique educational experience that prepares the next generation of global citizens to lead and make a difference in the world. Our vibrant community of exceptional students, faculty, alumni and professionals dedicates itself to real-world applications of our research, scholarship, faith and service.
Established in 1789, Georgetown is the nation's oldest Catholic and Jesuit university. Drawing upon the 450-year legacy of Jesuit education, we provide students with a world-class learning experience focused on educating the whole person through exposure to different faiths, cultures and beliefs. Georgetown challenges students to engage in the world in the service of others, especially the most vulnerable and disadvantaged members of the community. These values constitute the core of Georgetown's identity, binding members of the community across diverse backgrounds. The Ignatian Hoya merit scholarship program was started in 2019 to advance this aim.
As part of the program, BGE awards scholarships to newly admitted students in the amount equal to 20% of tuition costs for one academic year. Scholarships will be applied to the student account each semester (maximum 2 semesters) prior to the student bill due date. Students must remain enrolled full time and maintain a minimum GPA of 3.0 in the first semester of the master's program in order to be awarded the 20% tuition scholarship for the second semester.
The scholarship will be offered to selected newly admitted students who represent the Ignatian ideals in their personal accomplishments. Eligible and qualified students will have a record of superior academic achievement, including factors such as grade point average, honors or other designation; show a commitment to biomedical research and graduate studies at the master's level; and demonstrate their commitment to Jesuit ideals and call to service through an essay.
The Ignatian Hoya Biomedical Academic Scholarship application is due 14 days after submitting an application for admission to an eligible master's program. For example, if you submit your application on the 1st of the month, you must submit your scholarship application by midnight on the 15th of the month.
Questions?
If you have any questions regarding your Ignatian Hoya Biomedical Academic application, please contact bgestudentservices@georgetown.edu.
---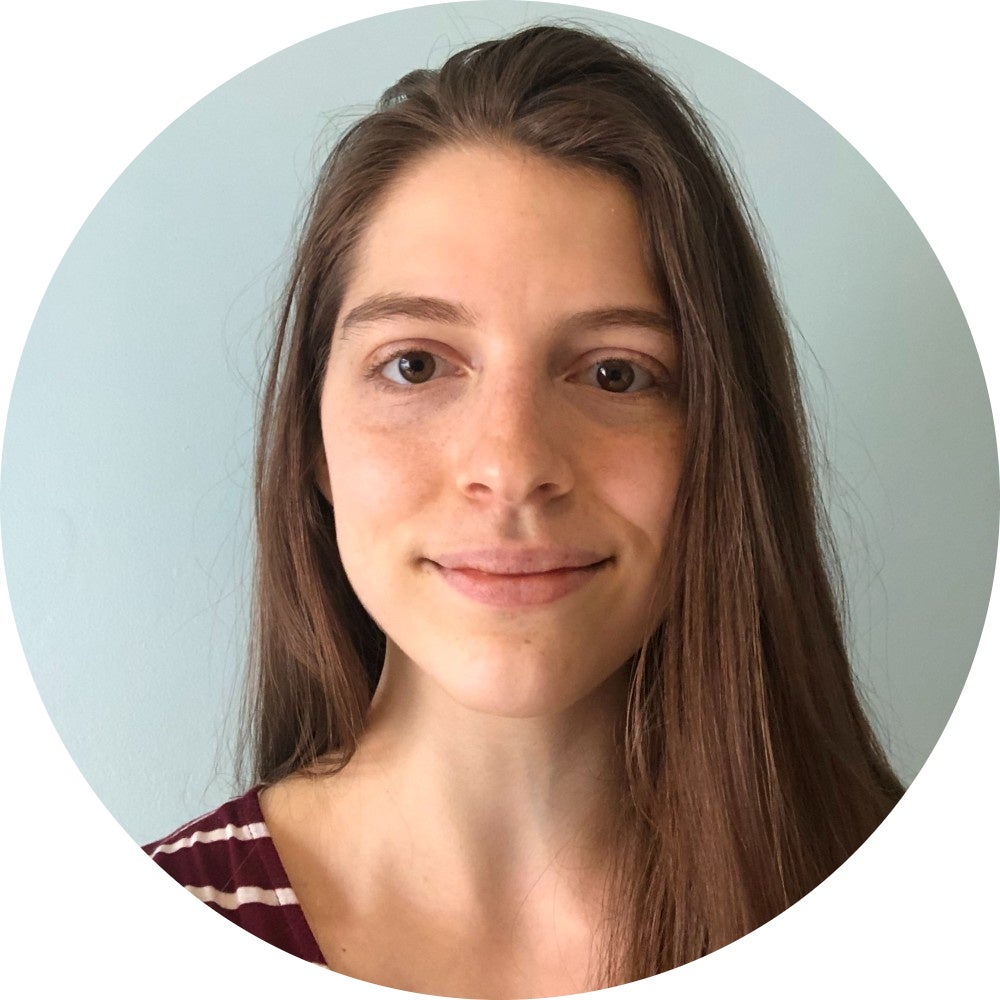 Meet the Ignatian Hoyas
Past Ignatian Hoya Biomedical Academic Scholarship recipients share their inspirations, goals and community service experiences.