Amelia Naik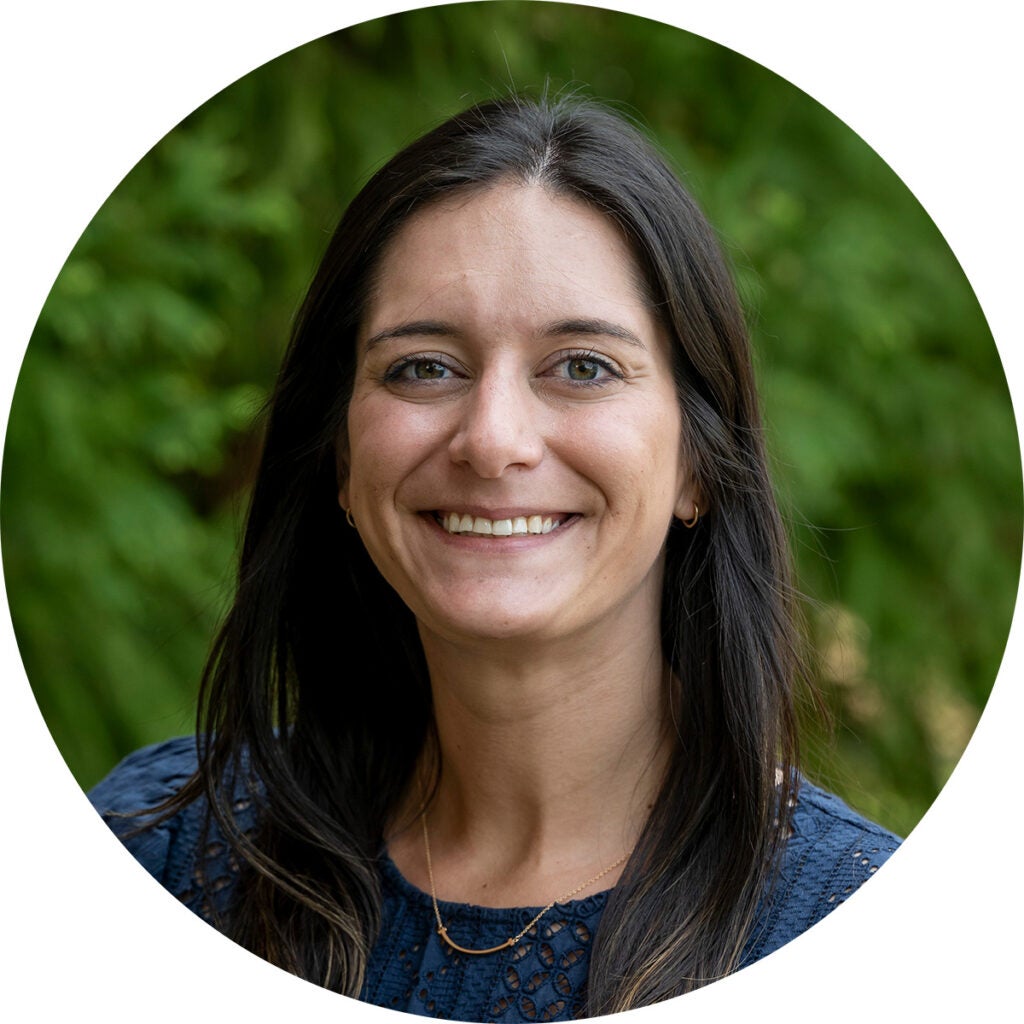 2023 Federal Academic Alliance Scholarship Recipient
About Amelia
Amelia Naik is from Olney, Maryland. Before coming to Georgetown Biomedical Graduate Education, she earned a B.S. in Biological Sciences from the University of Maryland.
How do you hope your graduate studies will benefit you as a civil servant?
I hope to utilize my studies to further the research of my laboratory on the causes, mechanisms, and potential therapeutics for rare genetic eye diseases.
What is your academic focus? What sparked your interest in it?
My focus is bioscience. Working at the NIH, I get to witness the groundbreaking research being done every day. This research is the basis of the therapeutics being developed by pharmaceutical companies. I hope by further investigating rare genetic diseases, it will encourage the development of future therapies.
What motivates you?
My primary motivation is wanting to help provide answers to families who have not been able to find them elsewhere due to the rarity of their diseases. I'm also driven by my curious mind and the desire to learn as much as I can about the intricacies of life.
If you could meet one scientist, who would you want to meet and why?
Barbara McClintock! She discovered the concept of "jumping genes," which is widely utilized in biotechnology, way before its time. Her perseverance to continue conducting research in the face of adversity and sexism throughout her career, only to be validated decades later with a solo Nobel prize, is admirable.