Arneisha Jones-Murry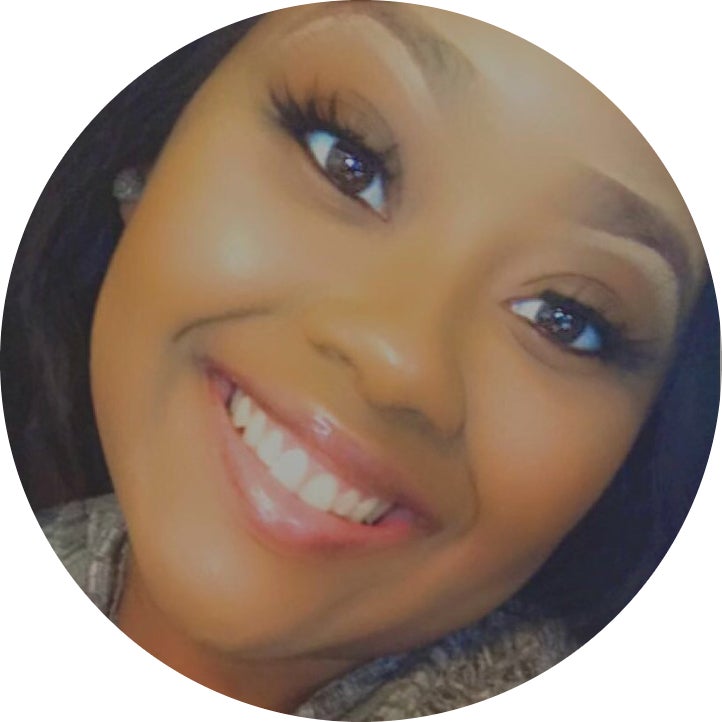 2022 Hoyas for Science Recipient
About Arneisha
Arneisha Jones-Murry is from Gould, Arkansas. Before coming to Georgetown Biomedical Graduate Education, Arneisha earned an undergraduate degree in Biology (pre-medical track) from Spelman College.
Why did you choose Biomedical Graduate Education at Georgetown University?
When I finished my undergraduate studies, I spent the following three years teaching math at a charter school in Georgia. During this time, I decided that I wanted to go back to school to broaden my knowledge in the medical field.
As I was searching for programs, I discovered this unique program that fostered my educational desires. I am confident that this rigorous program focused in biophysics and physiology will provide me with the opportunities to further my education and growth in the medical field.
What do you hope to accomplish here at Georgetown and/or what is your interest in biomedical research or graduate studies?
I hope to gain the tools in biomedicine needed for medical school while receiving my degree in biophysics and physiology with a focus in integrative medicine and health science. Also, I hope to be able to use the knowledge I gain from this rigorous coursework in the medical field by contributing to the fight against cancer by providing holistic care.
What is your life motto for overcoming challenges and/or supporting diversity and cultural understanding?
My motto for overcoming challenges: "Our very survival depends on our ability to stay awake, to adjust to new ideas, to remain vigilant and to face the challenge of change." – Martin Luther King Jr.
My motto for supporting diversity and cultural understanding: "I've learned that people will forget what you said, people will forget what you did, but people will never forget how you made them feel." – Maya Angelou
Is there anything else that you would like to share?
As a prospective physician, I want to help change people's lives for the better on the most fundamental level: their physical health.