Brianna Baughman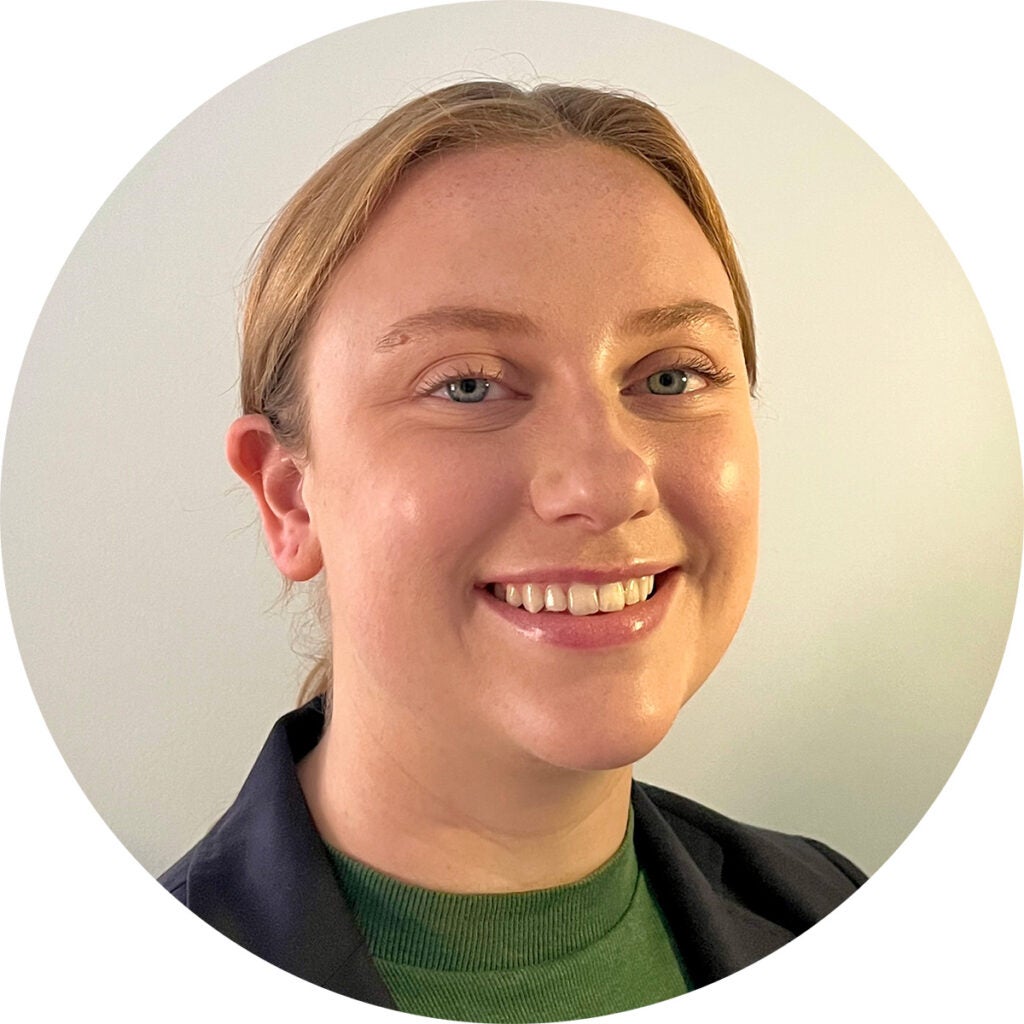 2023 Hoyas for Science Recipient
Special Master's Program in Physiology
About Brianna
Brianna Baughman is from Fort Wayne, Indiana. Before coming to Georgetown Biomedical Graduate Education, she earned a B.A. in Biochemistry with a Business Foundations Certificate and minor in Spanish from Indiana University.
How do you approach challenges in your life?
In the face of challenges I lean on my family for support and try to view challenges as an opportunity to prove to myself that I am capable.
Why did you choose Georgetown BGE for your graduate studies?
Completing my master's in Physiology through Georgetown's Special Master's Program has given me the opportunity to prove myself within a rigorous academic environment. It has also connected me with incredible faculty mentorship and peer support in the pursuit of my greater goals.
What do you want to do after earning your degree?
After completing my master's in Physiology, I plan to attend medical school. I'm currently most interested in pursuing emergency medicine or orthopedic surgery, but whichever specialty I choose, I know I want to remain active in community involvement, activism, and mentorship.
What motivates you?
My biggest motivators are my family, my desire to help others, and my drive to improve medicine. My family is my ultimate support system and I can't wait to make them proud by becoming the first Dr. Baughman, by doing everything I can to improve the health of my patients, and by working to understand and address discrepancies in medical access and care.