Brooks Ellis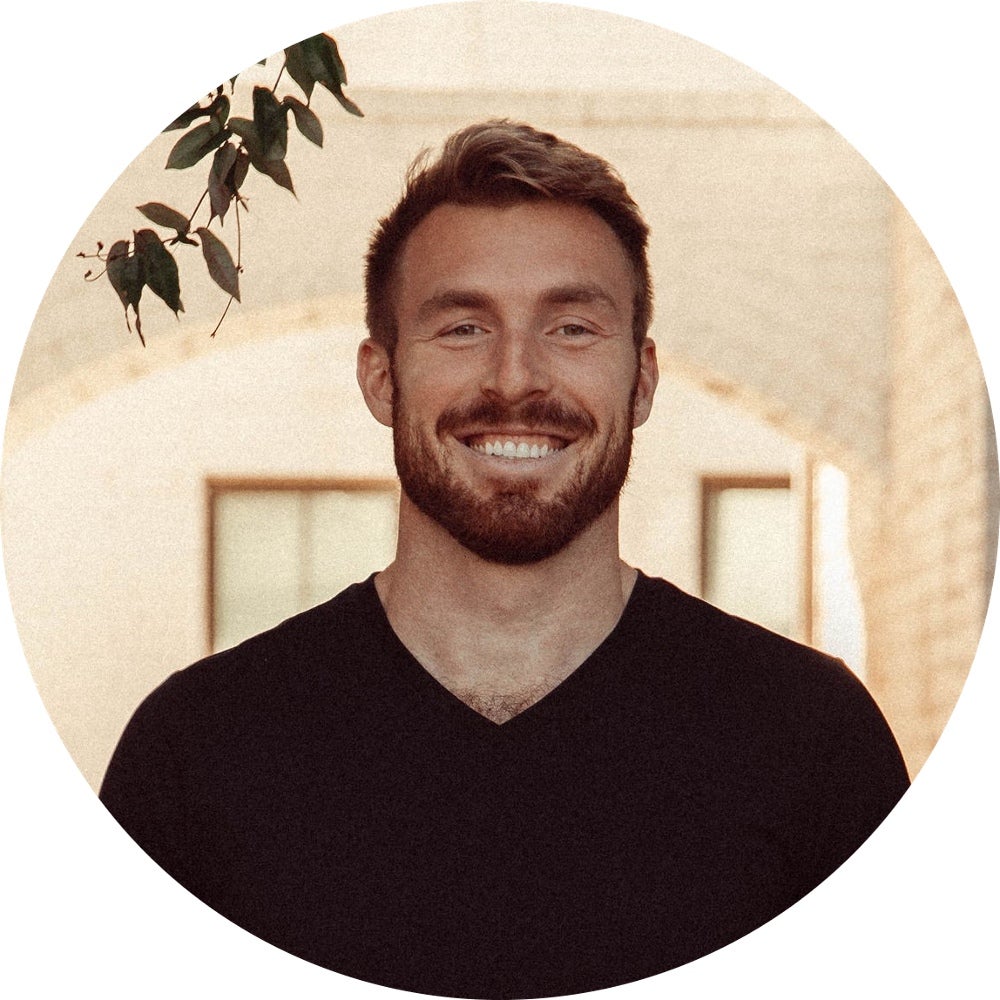 2022 Ignatian Hoya Recipient
About Brooks
Brooks Ellis is from Fayetteville, Arkansas. Before coming to Georgetown Biomedical Graduate Education, Brooks earned a pre-medical kinesiology degree from the University of Arkansas.
Why did you choose Biomedical Graduate Education at Georgetown University?
As I pursue medical school next year, I wanted to join a program that adequately and thoroughly prepared me for the rigors of becoming a doctor. What better place could you study than at the prestigious Georgetown University? The diversity is unmatched and the level of intelligence and potential that is being tapped during this program is unlike any other school. I know that the program and the people I will meet along the way will prepare me to make a much larger impact on my future patients and the world.
What do you hope to accomplish here at Georgetown and/or what is your interest in biomedical research or graduate studies?
I hope to use this program to improve my medical school application, which I'm currently in the process of submitting. Since I've been out of school for six years, I felt like I needed to dust off the cobwebs and get back into the study mode. Further, this program specifically is opening my mind to the potential of the vast amount of medicines available in the world that can truly help people recover from suffering. I hope to be a beacon of hope for those that have lost it, and give people another avenue towards a healthy invigorating life.
What community service activity has meant the most to you?
I really enjoy working with disadvantaged kids. In the fall of 2020 I began mentoring a young kid who had experienced domestic abuse problems at home and his housing situation wasn't the greatest, living in a hotel his mom worked at. Each week we would throw the baseball in the park, ride go-karts, play his favorite video game, or build snowmen in the back yard. Seeing his eyes light up from engaging in different activities and expanding his horizon was extremely fulfilling. His mom still sends me videos today of him playing football at a youth league. I know there's plenty of kids out there that did not come from the same background that I did, so I want to do all that I can to help them emerge from their poverty or disadvantages and live a better life.
Is there anything else that you would like to share?
I'm loving Georgetown and this program, and I'm so grateful to have received this award. I didn't know what to expect as I made the long drive from Arkansas, but this experience has been everything I've wanted and more. Previously lost after graduation from Arkansas, I have regained my love for knowledge and I am so excited to continue learning to one day help people heal from their suffering. The people I have met are fantastic, smart, unique. The professors love to teach and I feel like every lecture means a lot to them. And D.C. is an incredible city that does a great job of balancing the hustle and activity of city life with plenty of green spaces, art, and respect for the history of our nation.