Caleigh Kupersmith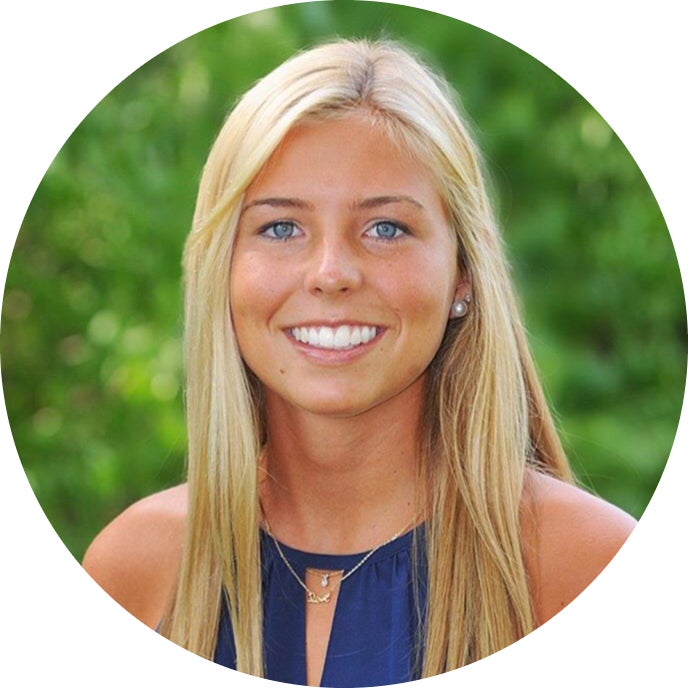 2022 Hoyas for Science Recipient
About Caleigh
Caleigh Kupersmith is from Greenwich, Connecticut. Before coming to Georgetown Biomedical Graduate Education, Caleigh earned a bachelor's in Cognitive Science with a Neuroscience concentration from the University of Virginia.
Why did you choose Biomedical Graduate Education at Georgetown University?
When I finished my undergraduate studies, I spent the following two years working at Vanda Pharmaceuticals as a clinical researcher. During this time, I began to imagine what my future career might look like. I decided I wanted to go back to school to broaden my laboratory experience and knowledge in the field of biotechnology. This brought me to Georgetown, where two of my siblings received their undergraduate degrees. I am confident this rigorous program focused in biochemistry and molecular biology will provide me with ample opportunities to further my education and growth in the field of research.
What do you hope to accomplish here at Georgetown and/or what is your interest in biomedical research or graduate studies?
I hope to be able to use the knowledge I gain from the thorough coursework and apply it to a continuing career in research. I am also looking forward to guidance from the many distinguished mentors in this program, which may lead me towards a unique area of interest in the field of biotechnology and possibly on a path towards pursuing a Ph.D.
What is your life motto for overcoming challenges and/or supporting diversity and cultural understanding?
Two quotes speak to me when faced with a seemingly impossible obstacle to surmount:
"Have the courage to follow your heart and intuition. They somehow already know what you truly want to become. Everything else is secondary." – Steve Jobs
"Fight for the things that you care about, but do it in a way that will lead others to join you." – Ruth Bader Ginsburg