Ciel Vidale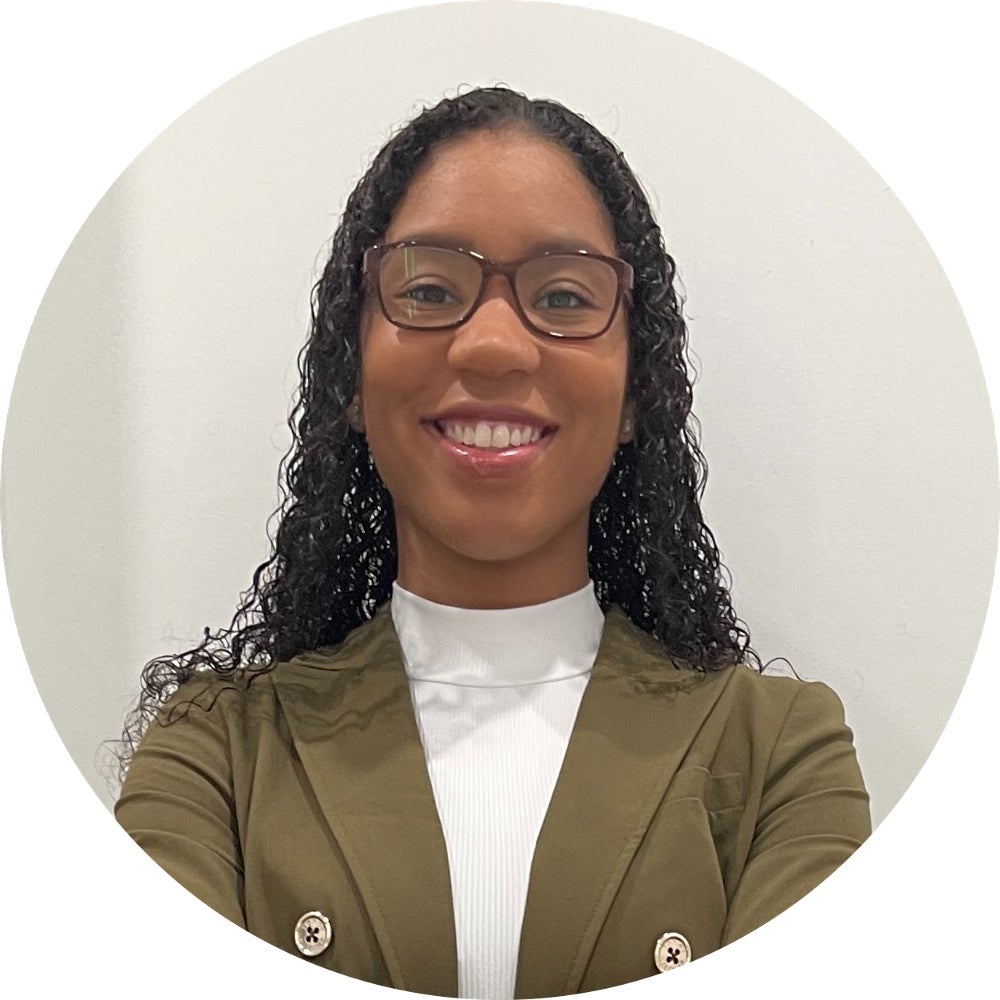 2022 Hoyas for Science Recipient
About Ciel
Ciel Vidale is from Youngstown, Ohio. Before coming to Georgetown Biomedical Graduate Education, Ciel earned a bachelor's in Neuroscience from The Ohio State University.
Why did you choose Biomedical Graduate Education at Georgetown University?
I chose Biomedical Graduate Education at Georgetown University because the values of the school and the program closely align with my own personal values. I also chose this program because of the rigor of the curriculum and the accessibility of the staff within my cohort.
What do you hope to accomplish here at Georgetown and/or what is your interest in biomedical research or graduate studies?
I aspire to be a well-rounded physician that cares for the whole person and understands the needs of each individual patient. I hope to form a better understanding of integrative medicine and apply that in my future endeavors to make the world of medicine more accessible.
What is your life motto for overcoming challenges and/or supporting diversity and cultural understanding?
My motto would be a combination of three quotes I aim to live by every day. Those quotes are: "Live with no excuses, love with no regret"; "Still I rise"; and "C'est la vie". I have these three sayings tattooed on my body so that I can always remember that no matter what happens in life, It won't last forever, and that I have made it through 100% of my hardest days and toughest battles.