Crystal Jones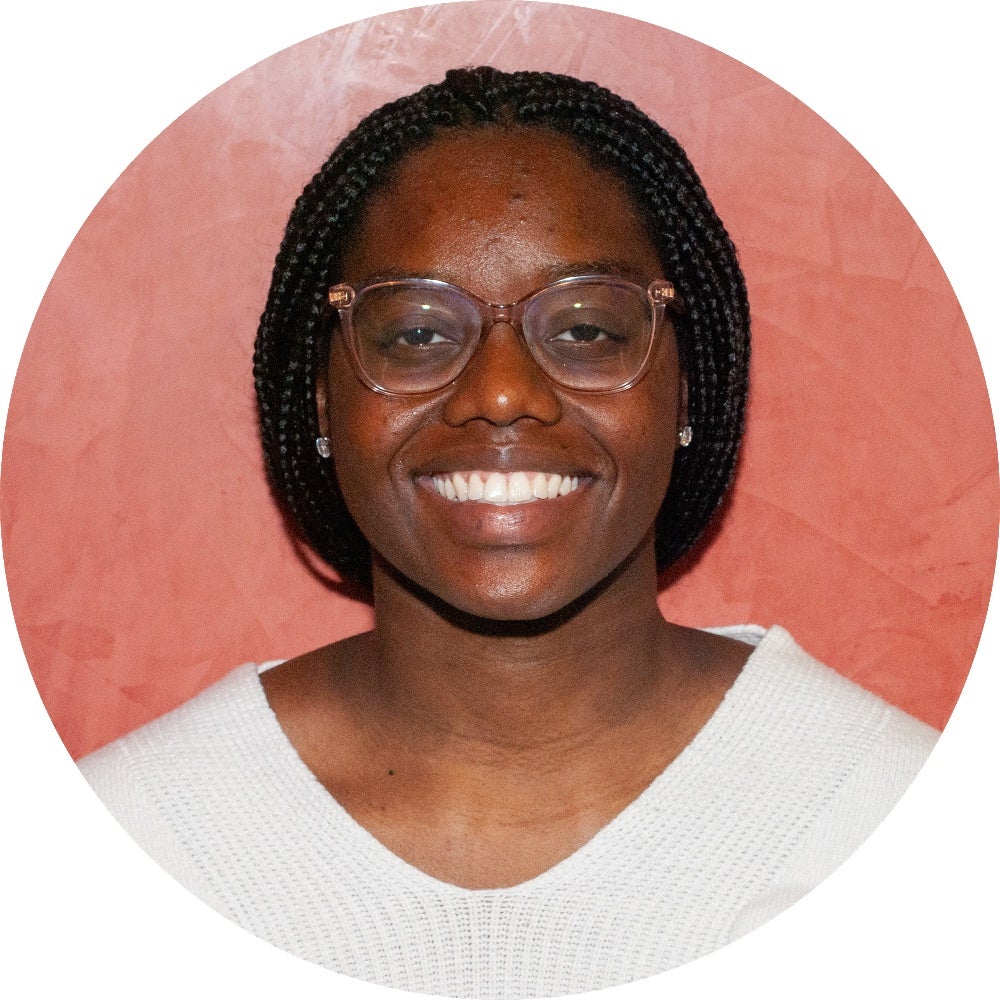 2022 Hoyas for Science Recipient
About Crystal
Crystal Jones is from Silver Spring, Maryland. Before coming to Georgetown Biomedical Graduate Education, Crystal earned an undergraduate degree in Biology from Washington College.
Why did you choose Biomedical Graduate Education at Georgetown University?
I chose the Biomedical Science Policy & Advocacy program because it combines my interest of hard sciences like biology and chemistry and social sciences like public health and anthropology into one major.
What do you hope to accomplish here at Georgetown and/or what is your interest in biomedical research or graduate studies?
I want to be able to build a network with professions so that I can help bridge the gap between science, technology, policy and government and disadvantaged groups. The way that I will reach this goal is by learning how to accurately understand scientific methods, then being able to adequately explain to the nonscientific community. BGE at Georgetown will help give me the strong foundation to accomplish these goals when I enter my future career.
What is your life motto for overcoming challenges and/or supporting diversity and cultural understanding?
I believe that if there is a will, there is a way to accomplish anything that you desire.