Daniel Chapman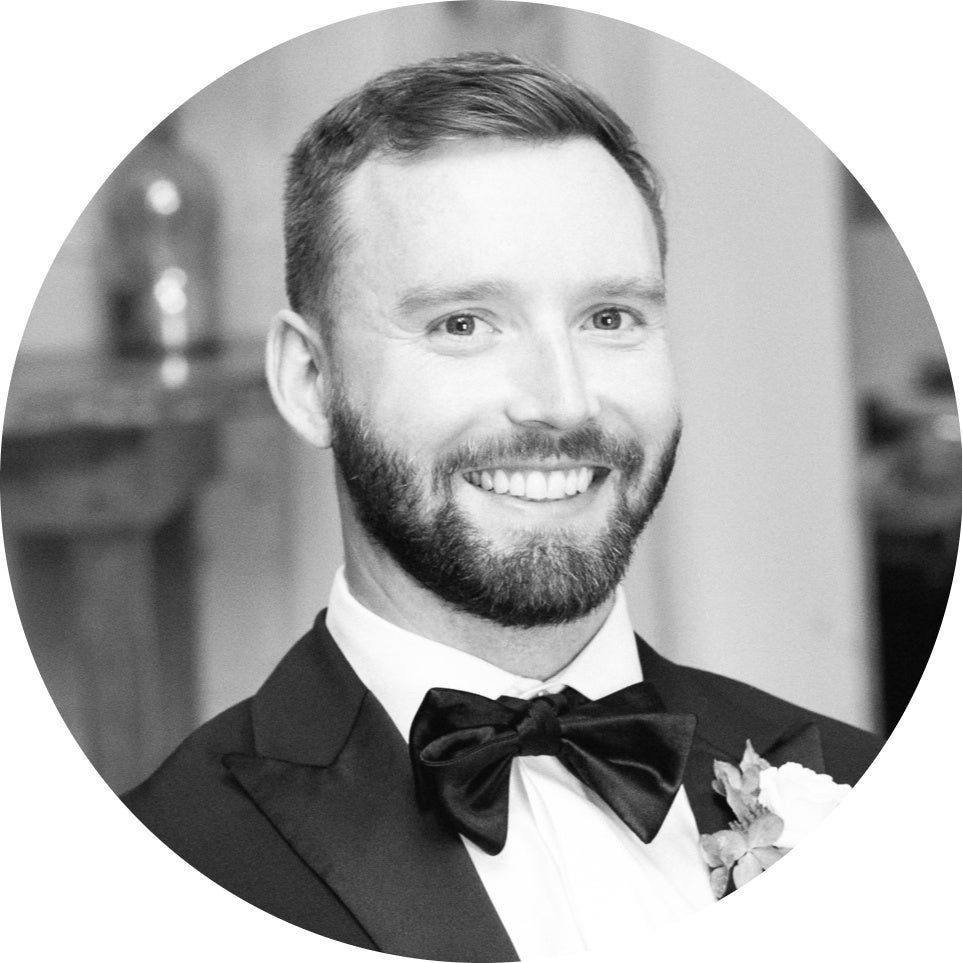 2022 NCI Ruth L. Kirschstein National Research Service Award (F30)
About Daniel
I am an M.D./Ph.D. (Neuroscience) candidate at Georgetown with interests in translational medicine for neurological disorders. I hope to further understand human brain cognition and introduce new therapies for neurological disorders through efforts in academia and/or industry.
What is your research focus and how did you become interested in it?
Our group is exploring how synaptic alterations in neurons encoding specific memories lead to cognitive dysfunction following repetitive head impacts. I've always been interested in how the brain is both the architect and the consumer of the human experience. Repetitive head trauma is a unique model to study this through perturbation to cognitive function in a very subtle way. This gives us clues not only into the underlying mechanism of cognitive dysfunction following head trauma, but also into normal brain function.
What is the name of the award you received, and can you briefly describe it?
I received the F30 award (NRSA). It's an NIH training grant that funds dual degree M.D./Ph.D. students by providing the stipend during the Ph.D. years as well as assisting with medical school tuition during the clinical years.
What does this award mean to you?
Beyond a huge financial relief for myself and my Ph.D. lab, this award is validation for lots of hard work put into thinking about every aspect of my research project and training during the rest of my time at Georgetown. Awarded or not, it is a great exercise to think about your own training and research in a critical way and get constructive feedback from anonymous reviewers. It helps you put your own thoughts together into the bigger picture and try to convince other people that your research/training fits in well to this picture.
Do you have tips for other students interested in applying for this award or other external awards?
Don't get too caught up on seemingly misplaced reviewer comments. It can be very frustrating to read reviews of your grant that are just flat-out wrong or stupid in your opinion. You have to put yourself in their shoes and think about the fact that they are reading dozens of these grants and expected to read/score them all. Make the important points of your training plan and research proposal as accessible as possible so that anyone could understand them within a few seconds of picking up your grant.
If you could meet one scientist, who would you want to meet and why?
I would for sure choose Gyorgy Buzsaki. His contributions to neuroscience are unparalleled by any other in my opinion. Beyond just publishing several high-impact papers, he also elegantly articulates how his work fits into the collective body of neuroscience research and his resulting philosophy for thinking about the brain through writing books. His last book, The Brain from Inside Out, is a treatise of his knowledge and unique perspective on the brain.