Elina Vanuska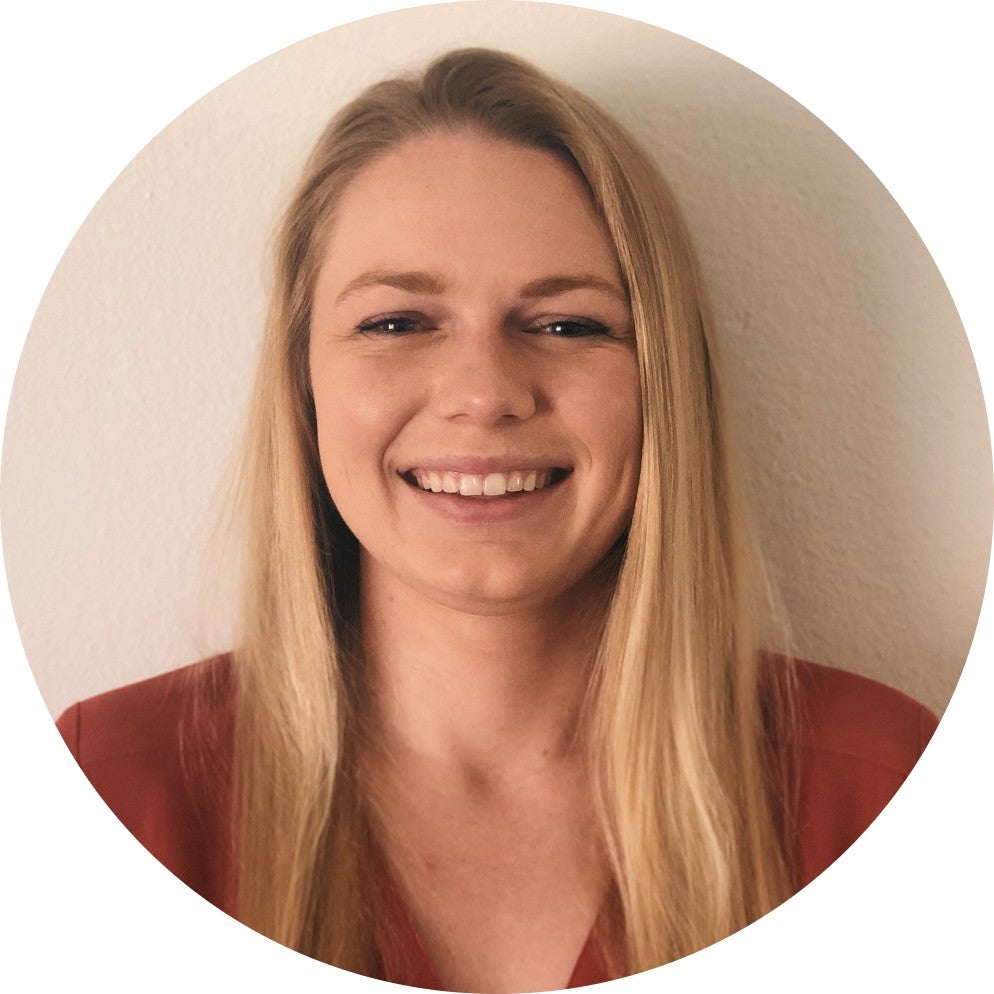 2021 Ignatian Hoya Recipient
About Elina
Elina Vanuska is from Half Moon Bay, California. Before coming to Georgetown's Biomedical Graduate Education, Elina studied at the University of California, Los Angeles, majoring in Molecular, Cell and Developmental Biology.
Why did you choose Biomedical Graduate Education at Georgetown University?
I chose to pursue the MS in Biomedical Science Policy & Advocacy because of the program's unique combination of policy and biomedical sciences. The program offers opportunities for us to explore the policymaking process from numerous perspectives, preparing us to tackle future challenges.
What do you hope to accomplish here at Georgetown and/or what is your interest in biomedical research or graduate studies?
My interest in science policy arose while pursuing a minor in Global Health as an undergraduate. I explored ethical issues related to cutting-edge biomedical technologies and the importance of science policy. I hope to gain a deeper understanding of science, public policy and infectious disease on a global scale. I also wish to take advantage of the opportunities to learn from faculty who are highly respected in their fields and expand my network in the industry.
What community service activity has meant the most to you?
As an undergraduate, I joined the Pediatric AIDS Coalition (PAC), an organization dedicated to raising money for pediatric HIV/AIDS research, treatment and programs as well as educating local communities about HIV/AIDS. One of the first things I learned when I joined was how the LGBTQ+ community, people of color and people of low socioeconomic status are disproportionately affected by HIV/AIDS. However, I did not realize the true impact of having HIV until I learned about the stigma associated with the disease. Hearing from children how everything from their mental health to relationships were adversely affected by their HIV status was devastating. This fueled my desire to break down the stigma associated with HIV/AIDS, motivated me to participate in outreach events and challenged me to be an advocate in my daily life. My experience in PAC was one of the highlights of my undergraduate experience and has motivated me to continue engaging in service and advocacy.