Gianna Shipp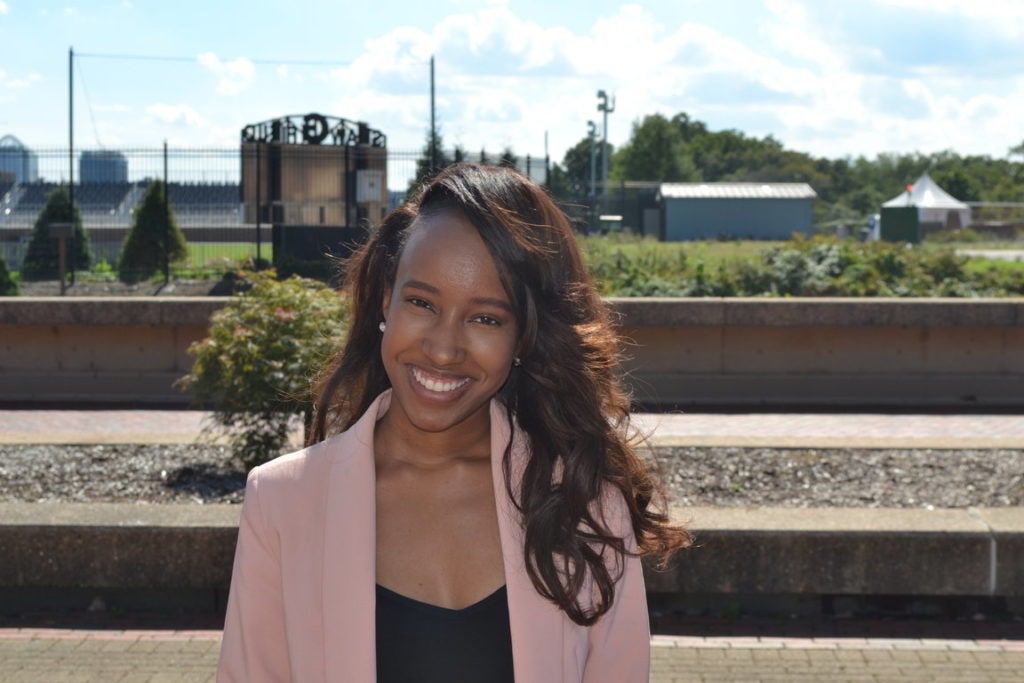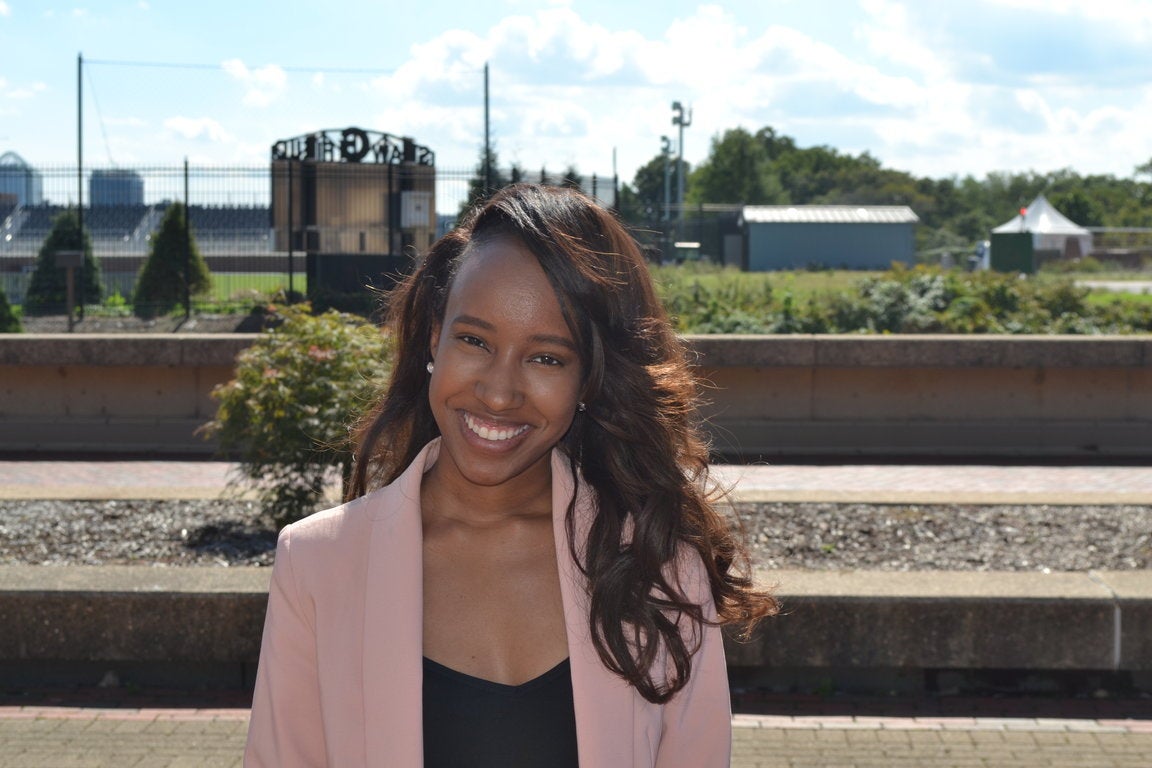 2016 Hoyas for Science Scholarship Recipient
Name: Gianna S. Shipp        
Undergrad School: Virginia State University      
Undergrad Major: Biology
MS Program/Concentration: MS in Physiology and Biophysics with a concentration in Complementary and Alternative Medicine
Why did you apply to Georgetown University?
I applied to Georgetown University because I wanted the opportunity to study and complete research in the area of complementary and alternative medicine. I was drawn to the program because I have always had a genuine interest and appreciation of what can be learned from other cultures.  As a student from a small Historically Black College or University, the desire to learn at a large university with numerous opportunities and resources also influenced my decision to apply to Georgetown.
As a Hoyas for Science Scholarship recipient, you were selected because your application to Georgetown "demonstrated a commitment to biomedical research and graduate studies at the Masters' level." What do you hope to accomplish here at Georgetown and/or what is your interest in biomedical research or graduate studies?
I hope to become knowledgeable of effective CAM modalities, so as a physician I can be a great resource for future patients. I feel there are efficient methods that when combined with traditional practices can make a significant difference in the lives of several individuals.  Also, while here at Georgetown, I would like to become involved in research related to health disparities. I am excited to grow academically and personally along with the opportunity to interact with the diverse student body and faculty.  
What is something interesting or unique about you that very few people know? Because of my science background, few people know that I have a strong interest and involvement in the arts. I have played the piano since I was 8 and participated in several theatre productions during my primary education. Currently, as a creative outlet from studying, I enjoy graphic design as a hobby and small business. Graphic design is one small way I am still connected to my passion for the arts.