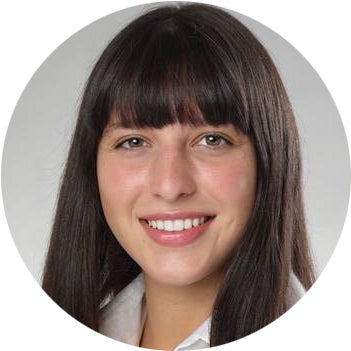 2020 Hoyas for Science Recipient
About Jean
Jean Henry is from Miami, Florida. Before coming to Georgetown's Biomedical Graduate Education, Jean studied Philosophy at Vanderbilt University.
Why did you choose Biomedical Graduate Education at Georgetown University?
I chose Georgetown because I am passionate and integrative health and wellness. The Jesuit tradition also values holistic health and I felt this was the best way to spend my gap year before medical school. The philosophy of cura personalis is one that resonates with me and one I hope to keep close in my future in the health field.
What do you hope to accomplish here at Georgetown and/or what is your interest in biomedical research or graduate studies?
At Georgetown I hope to complete research in neuroscience and gain more exposure to integrative health. After an in-depth understanding of physiology, I hope to apply to medical school.
What is your life motto for overcoming challenges and/or supporting diversity and cultural understanding?
"Enthusiasm is common. Endurance is rare." – Angela Duckworth, Grit: The Power of Passion and Perseverance