Jeremy Amen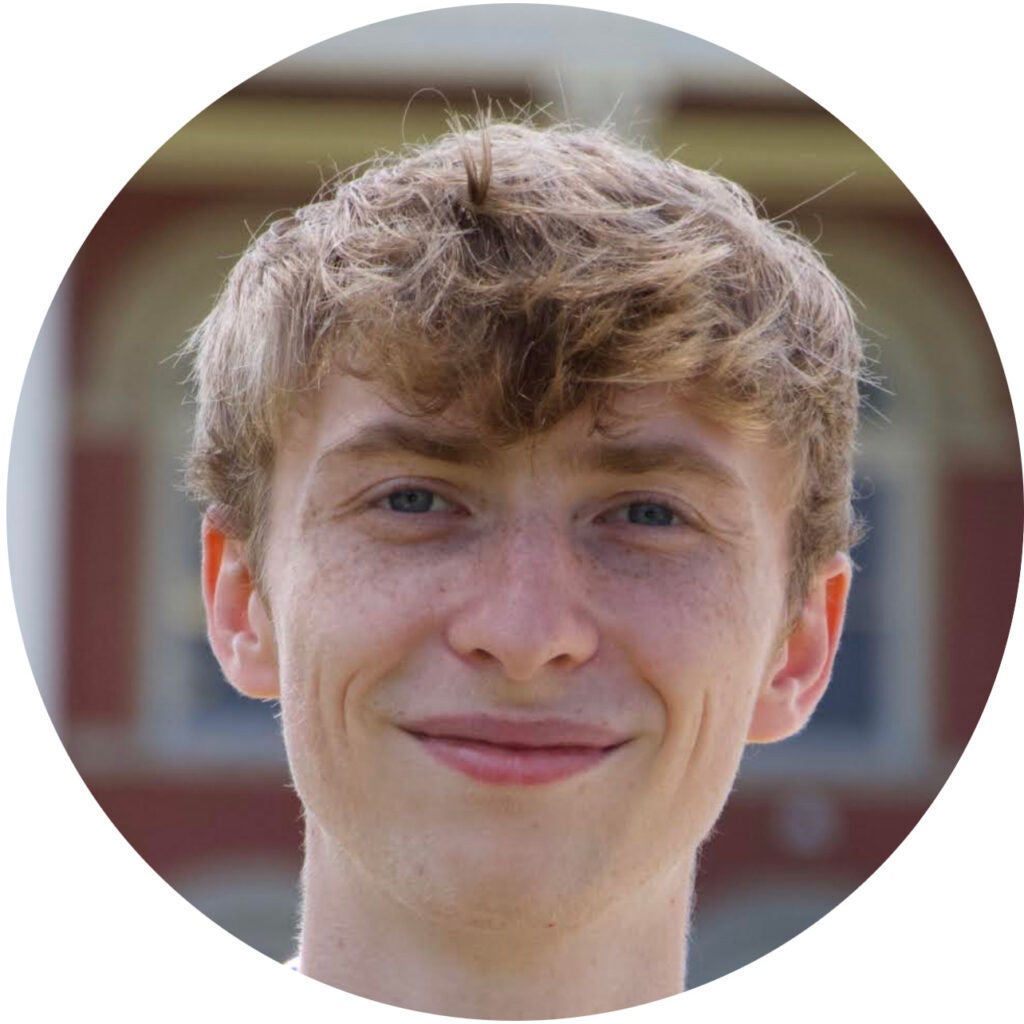 2023 Hoyas for Science Recipient
About Jeremy
Jeremy Amen is from Plainfield, Illinois. Before coming to Georgetown Biomedical Graduate Education, he earned a Bachelor of Science in Biological Sciences from the University of Missouri.
How do you approach challenges in your life?
I tend to approach challenges from a lens of curiosity. While a challenge in my life may seem quite difficult to surpass, I strive to overcome them and flourish as an individual. I also seek out help and guidance from those around me when I feel either stuck or faced with a challenge I believe is too difficult to tackle alone.
Why did you choose Georgetown BGE for your graduate studies?
I chose the Bioinformatics program at Georgetown because I believe the quality of the program and the course content aligned with what I wanted to pursue in my graduate studies.
What is your academic focus? What sparked your interest in it?
The academic focus that I am pursuing is in cancer. I have always gravitated towards cancer research, and I want to study how we can use computer science and data analysis to analyze the genetic component to cancer to potentially find drug treatment.
What motivates you?
What motivates me the most is the support my family and friends give me to pursue my goals. I have always had such a strong support system from my mom and dad and they motivate me to always pursue what makes me happy and to always be the best version of myself that I can be.