Jillian Jones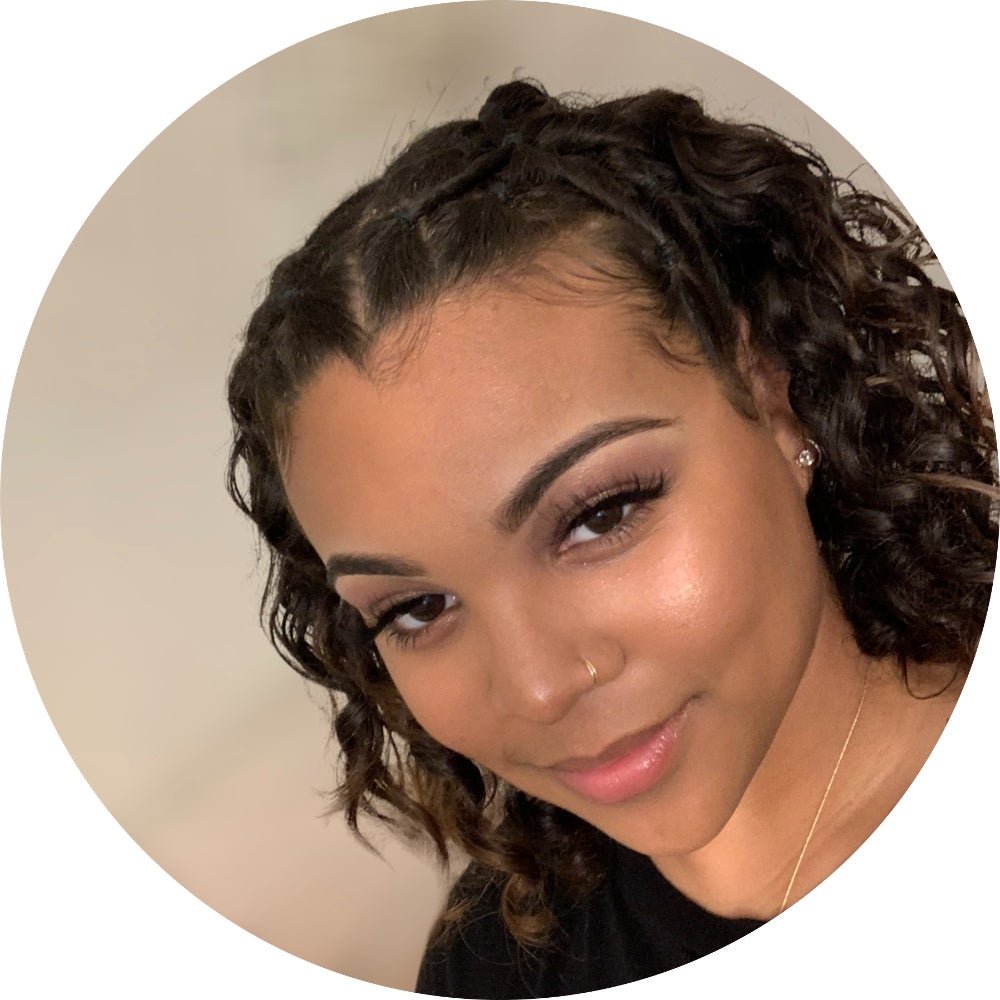 2022 Hoyas for Science Recipient
About Jillian
Jillian Jones is from Fresno, California. Before coming to Georgetown Biomedical Graduate Education, Jillian earned an undergraduate degree in Biology from Howard University.
Why did you choose Biomedical Graduate Education at Georgetown University?
I chose Biomedical Graduate Education at Georgetown University because I've had a great passion for this field for some time and I didn't want to miss a great opportunity to learn from illustrious professors that have built such an important program.
What do you hope to accomplish here at Georgetown and/or what is your interest in biomedical research or graduate studies?
As an M.S. student of tumor biology I pray to be able to propel myself in challenges that will expand my knowledge more than I imagined for this program. I feel the Tumor Biology program is predominant in itself, especially in today's society. I see this program as an opportunity to contribute to a world filled with uncertainty surrounding this specific study.
What is your life motto for overcoming challenges and/or supporting diversity and cultural understanding?
"Trust in the LORD with all your heart and lean not on your own understanding; in all your ways submit to him, and he will make your paths straight."