Kristin Hardy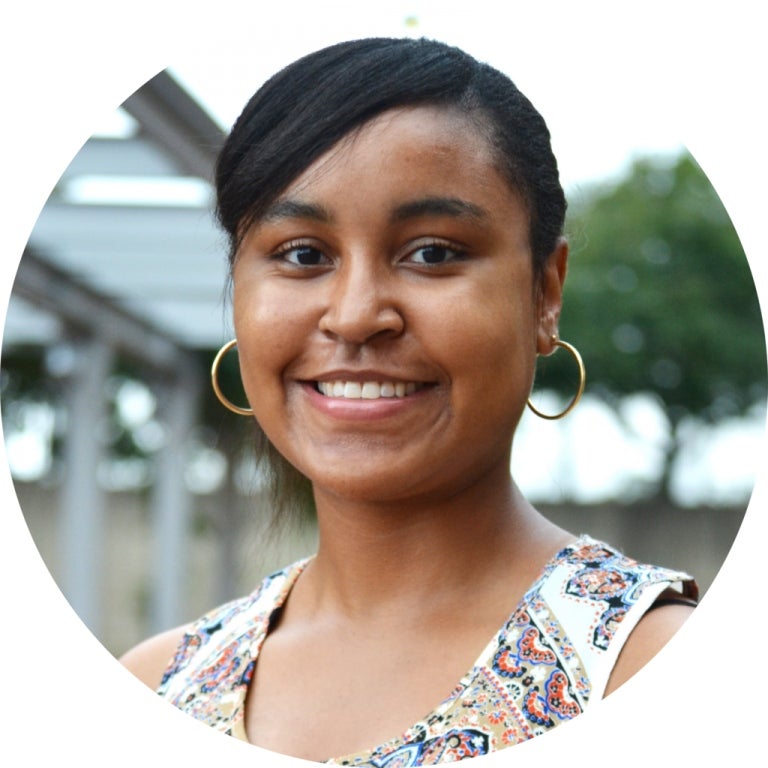 2017 Hoyas for Science Recipient
About Kristin
Kristin Hardy is from Columbia, South Carolina, and studied Biological Sciences at Cornell University. Here at Georgetown University's Biomedical Graduate Education Kristin is pursuing a Master's in Physiology.
Why did you choose Biomedical Graduate Education at Georgetown University?
I decided to pursue my graduate education at Georgetown University because I believe Georgetown offers a unique opportunity for pre-medical students. I wanted an experience that would be challenging, but also encourage me to begin thinking like a medical student. The curriculum of the MS in Physiology program aligns well with my interests. I am excited to strengthen my understanding of the fundamentals of physiology and to also further explore pathophysiology, neurophysiology, and other areas related to medicine.
As a Hoyas for Science Scholarship recipient, you were selected because your application "demonstrated a commitment to biomedical research and graduate studies at the Masters' level." What do you hope to accomplish here at Georgetown and/or what is your interest in biomedical research or graduate studies?
While studying at Georgetown, I hope to gain an in-depth understanding of human physiology through my course work, interactions with knowledgeable professors, and collaboration with my peers. I realize that success in the MS in Physiology program requires effective study skills, comprehension of the material, and the ability to apply learned information to new situations. Therefore, I ultimately hope that my success in this program will give me a boost in self-confidence to know that I can be a successful medical student. Furthermore, as an underrepresented student, I also want to use my journey and experiences at Georgetown to inspire other students that are planning to study medicine in the future.  
What is your life motto for overcoming challenges and/or supporting diversity and cultural understanding?
Being challenged in life is inevitable, being defeated is optional. – Roger Crawford