Kyle Rodrigues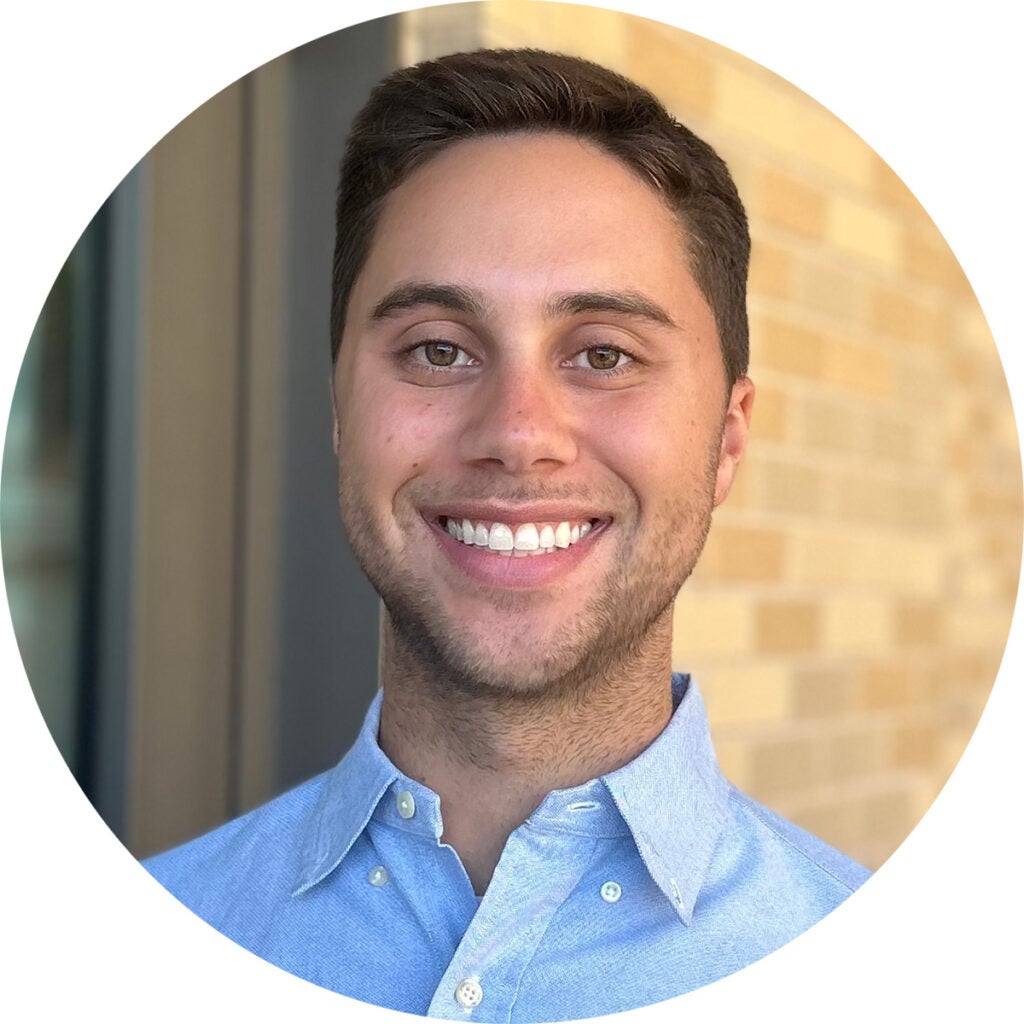 2023 Hoyas for Science Recipient
About Kyle
Kyle Rodrigues is from Scituate, Massachusetts. Before coming to Georgetown Biomedical Graduate Education, he studied Biochemistry and Molecular Biology as well as Psychology-Neuroscience at the University of Massachusetts Amherst.
How do you approach challenges in your life? How do you support diversity and cultural understanding?
I approach challenges in my life head-on, and with intention. I support diversity and cultural understanding in the same way. It is important to approach every situation in life with context, integrity, and passion.
What led you to pursue graduate studies?
My experiences in biomedical research and my goals to strengthen my scientific mind led me to pursue graduate studies. With eight years of laboratory experience, I am able to confidently and effectively perform experiments, gather, and analyze data. Working with data is what interests me most about the scientific process. With the support of my family, friends, and peers I decided to pursue a master's degree in bioinformatics.
What do you want to do after earning your degree?
After earning my degree, I want to begin a career in bioinformatics in the biotech/pharmaceutical industry.
What advice would you give to future BGE students?
To future BGE students I would say, listen to your gut, rely on your network, and take the leap of faith. It took me many years to decide on the career path I want to take, but I don't regret any moment leading up to this point.