Kyle Sperber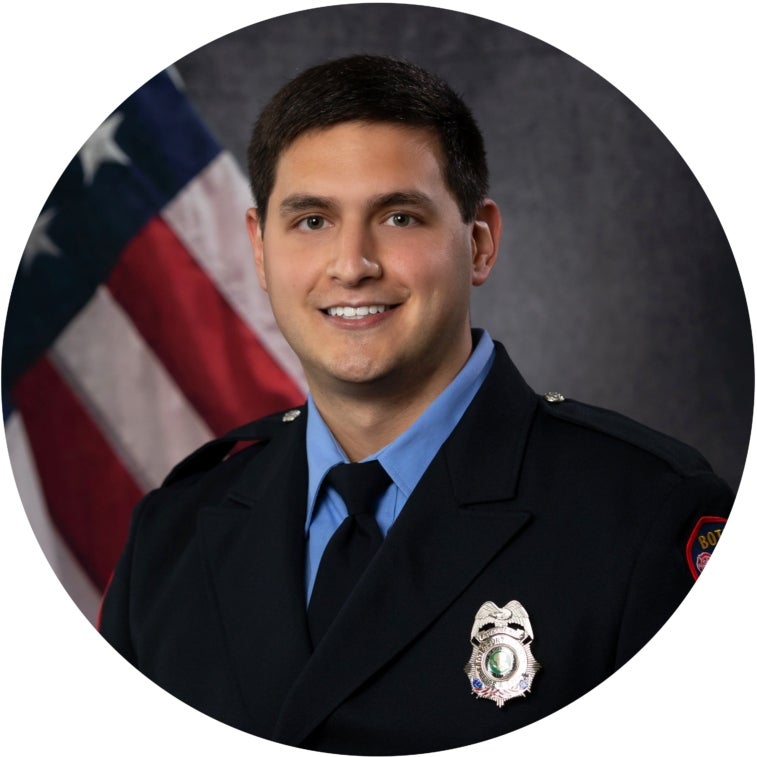 2020 Hoyas for Science Recipient
About Kyle
Kyle Sperber is from Roanoke, Virginia. Before coming to Georgetown's Biomedical Graduate Education, Kyle studied at James Madison University, where he received his B.S. in Biotechnology and B.A. in Political Science, while also dual-minored in Chronic Illness and Medical Humanities.
Why did you choose Biomedical Graduate Education at Georgetown University?
The MS in Biohazardous Threat Agents and Emerging Infectious Diseases program is truly unique and perfectly incorporates the physical sciences with their corresponding social and policy implications. This is such an important consideration in our rapidly evolving scientific environment. With great scientific innovation, we are faced with new challenges that force us to develop thoughtful solutions. This program is preparing us to be the future leaders that are capable of tackling these unique challenges in a meaningful way!
What do you hope to accomplish here at Georgetown and/or what is your interest in biomedical research or graduate studies?
I hope to develop a deeper understanding of biohazardous threats and emerging infectious diseases while also expanding my network in this industry. I plan to explore the field of biodefense and then begin a career in medicine following completion of the program. Eventually, I hope to incorporate biodefense and infectious diseases into my career in medicine.
What is your life motto for overcoming challenges and/or supporting diversity and cultural understanding?
Taking initiative and maintaining accountability are crucial in this effort. To power through adversity, we must recognize that things don't always go as planned. Subsequently, we need to take initiative on executing the next steps and adapting where necessary. By holding ourselves accountable to this, we can work towards a solution as opposed to seeking someone or something to blame it on!

Similarly, we must take initiative to ask questions and get to know the people in our community. Through direct inquiry, we can understand where other people come from and what makes them unique. Accountability is the mechanism we can use to ensure that we are deepening our cultural understanding in an effort to learn as many different perspectives as possible.