Lauren Colquitt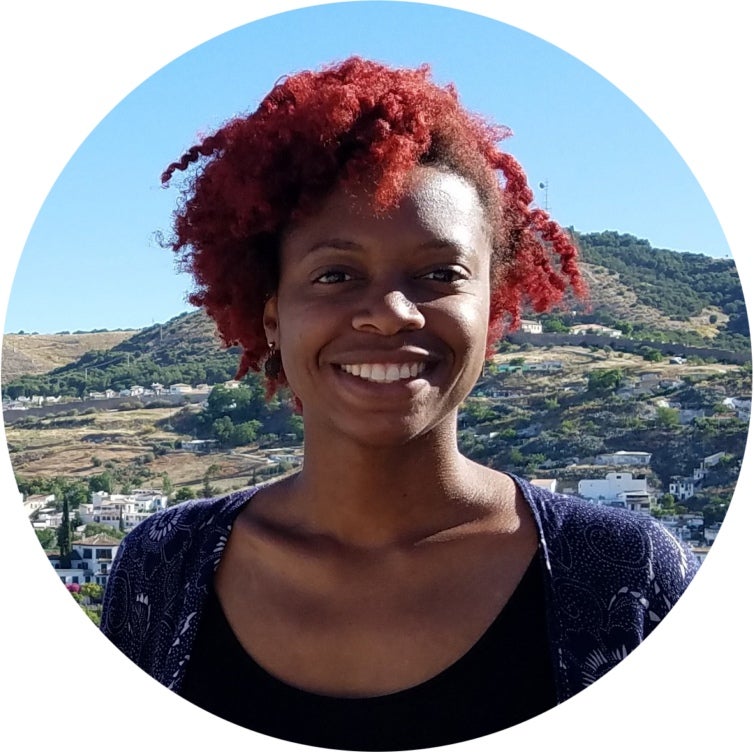 2020 Hoyas for Science Recipient
About Lauren
Lauren Colquitt is from Logan Township, New Jersey. Before coming to Georgetown's Biomedical Graduate Education, Lauren studied at Colgate University where she majored in Molecular Biology. 
Why did you choose Biomedical Graduate Education at Georgetown University?
I chose Biomedical Graduate Education at Georgetown because I sought the rigor of the Special Master's Program in Physiology in hopes that it would properly prepare me to apply to and enter medical school.
What do you hope to accomplish here at Georgetown and/or what is your interest in biomedical research or graduate studies?
I hope to excel in the curriculum and acquire valuable skills that will help me to succeed in medical school. I've had the desire to be involved in medicine since I was young, when I became aware of the human body and what it meant to be alive. I find people and all our abilities, the physical and cognitive, those we control and those that we do not, to be astounding. I realized that at the core of all our abilities, was medicine. It is in medicine where we find the answers as to what makes us human.
What is your life motto for overcoming challenges and/or supporting diversity and cultural understanding?
"If you don't challenge yourself, you will never realize what you can become."