Maria Rose Belding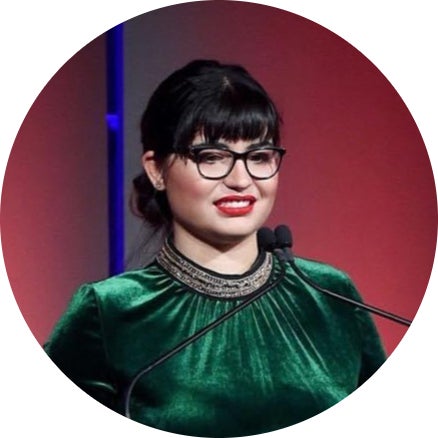 2022 Hoyas for Science and Ignatian Hoya Recipient
About Maria Rose
Maria Rose Belding is from Pella, Iowa. Before coming to Georgetown Biomedical Graduate Education, Maria Rose earned a Bachelor of Science in Public Health from American University.
Why did you choose Biomedical Graduate Education at Georgetown University?
I spent high school and undergrad putting my studies second to my nonprofit, MEANS. We've been able to provide millions of pounds of food of folks in need, but it came at the cost of my time and focus on our work instead of my grades. Now that I have moved to board chair of our organization instead of executive director, the Special Master's Program was the best choice for me. Via this program, Georgetown offers the kind of academic bootcamp I need to go to med school: prove that, when I'm no longer managing a dozen-plus staffers, I am capable of the academic excellence expected of future M.D.s.
What do you hope to accomplish here at Georgetown and/or what is your interest in biomedical research or graduate studies?
I am hoping to establish my academic abilities when I am truly a full-time student. The SMP will not only establish my intellectual capacity for medical schools, but also help me establish the hard science base knowledge essential for any M.D. program.
What is your life motto for overcoming challenges and/or supporting diversity and cultural understanding?
The lives of others may be beyond our experiences, but they should never be beyond our empathy.