Nathaniel Wiggley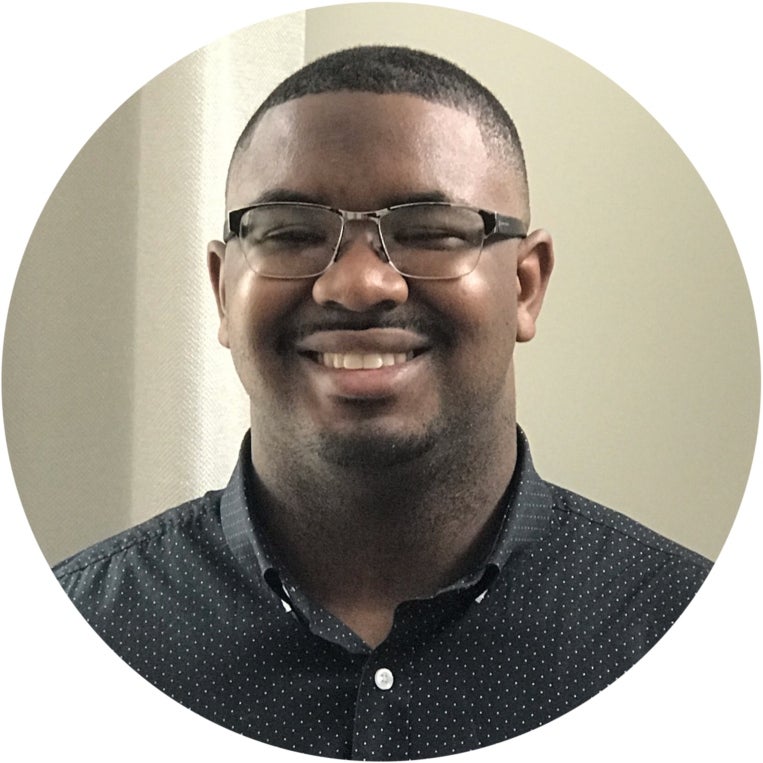 2020 Hoyas for Science Recipient
About Nathaniel
Nathaniel Wiggley is from Lakeville, Minnesota. Before coming to Georgetown's Biomedical Graduate Education, Nathaniel was a Neuroscience Major and Chemistry Minor at Muhlenberg College. 
Why did you choose Biomedical Graduate Education at Georgetown University?
I chose Biomedical Graduate Education (BGE) at Georgetown because I believe that this program would best prepare me for my future goal of becoming an orthopedic surgeon. I am also in a program run by the BGE called the One Step Ahead Mentoring Program (OSAM) where I am paired with a current Georgetown University medical student in a mentor-mentee relationship. Through this program, I have been able to gain insight from a current medical student about how to best prepare myself for medical school applications as well as success in medical school.
What do you hope to accomplish here at Georgetown and/or what is your interest in biomedical research or graduate studies?
I am using this opportunity at Georgetown to gain a better understanding of the human body so I will be better prepared for medical school. Additionally, Georgetown's strengths in public policy and advocacy will also allow me to better train myself to become a stronger advocate for science education, science research and development, and social justice.
What is your life motto for overcoming challenges and/or supporting diversity and cultural understanding?
"Success is no accident. It is hard work, perseverance, learning, studying, sacrifice, and most of all, LOVE of what you are doing." – Pele