Shauna Leonardo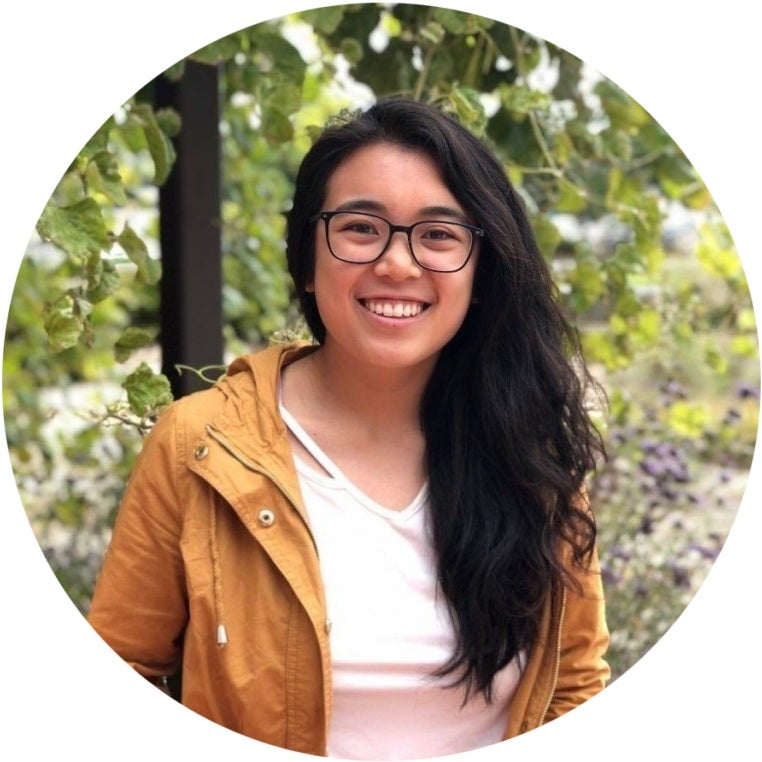 2020 Hoyas for Science Recipient
About Shauna
Shauna Leonardo is from Elk Grove, California. Before coming to Georgetown's Biomedical Graduate Education, Shauna studied Biochemistry at Saint Mary's College of California.
Why did you choose Biomedical Graduate Education at Georgetown University?
I chose Biomedical Graduate Education at Georgetown University because it offers a unique program that encompasses both science and business courses that are applied to the biotechnology industry. The strong alumni network, encouraging and supportive staff and faculty, and professional opportunities within the D.C., Maryland, and Virginia area also drew me to apply.
What do you hope to accomplish here at Georgetown and/or what is your interest in biomedical research or graduate studies?
At Georgetown, I am excited to take various courses such as Molecular Medicine and Commercialization for the Biotechnology Industry because these types of courses will provide insight into the entire drug development process from multiple perspectives. Having this type of cross-functional understanding is important to me because it ensures that patients, especially those from marginalized communities, have equitable access to medications and also have a clear understanding of the drug's efficacy and safety. Through my time at BGE, I also hope to expand my networks and improve my professional scientific and business communication both in and out of the classroom.
What is your life motto for overcoming challenges and/or supporting diversity and cultural understanding?
When overcoming challenges, I constantly remind myself to stop dwelling on past situations and mistakes. Overthinking does not change what has already happened. Instead, I put my energy into self-reflection and self-awareness to determine what I can do to improve and change the future.