Stefani Shepard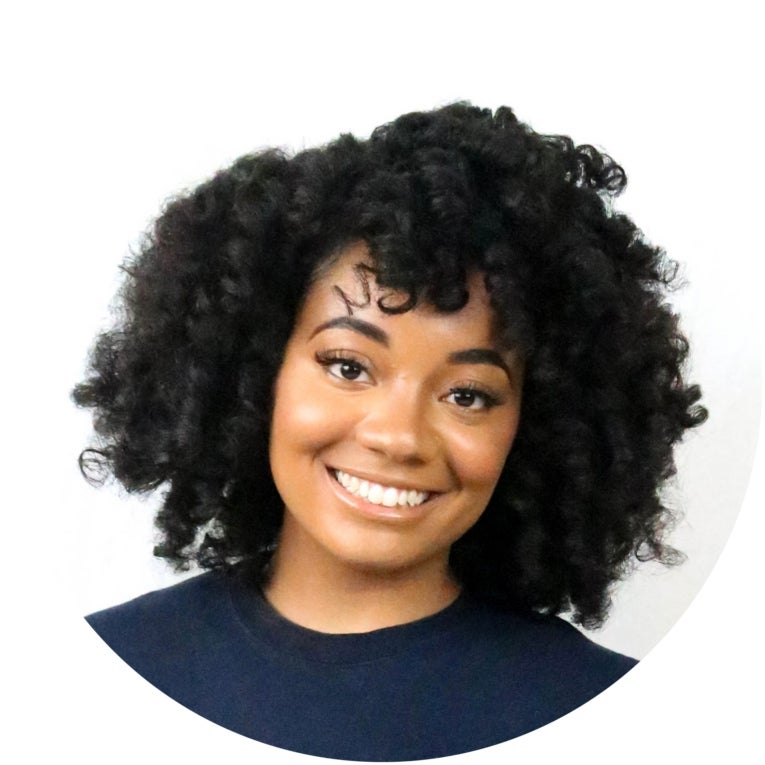 2020 Hoyas for Science Recipient
About Stefani
Stefani Shepard is from Atlanta, Georgia. Before coming to Georgetown's Biomedical Graduate Education, Stefani studied Animal Science at Tuskegee University.
Why did you choose Biomedical Graduate Education at Georgetown University?
I chose Georgetown Biomedical Graduate Education because of the unique curriculum and opportunities afforded by the Master's in Integrative Medicine and Health Sciences program. I wanted to learn more about the various types of medical systems and practices found universally and gain a greater understanding of integrative health and medicine.
What do you hope to accomplish here at Georgetown and/or what is your interest in biomedical research or graduate studies?
I hope my educational career at Georgetown serves to enhance my abilities to think critically and better analyze scientific writing. My desire is to take the knowledge, tools, and skills I gain from my program and use them to inform the next steps in my journey toward becoming a practicing physician.
What is your life motto for overcoming challenges and/or supporting diversity and cultural understanding?
"We know that all things work together for the good for those who love God, who are called according to His purpose." (Romans 8:28, NRSV) This Bible verse always reminds me that what lies before me is not all there is. No matter what I'm experiencing at a given moment, I am able take comfort in knowing that my steps have been ordered. Any obstacle I face is an opportunity for growth, ultimately drawing me closer to a higher calling.