Stella Ryou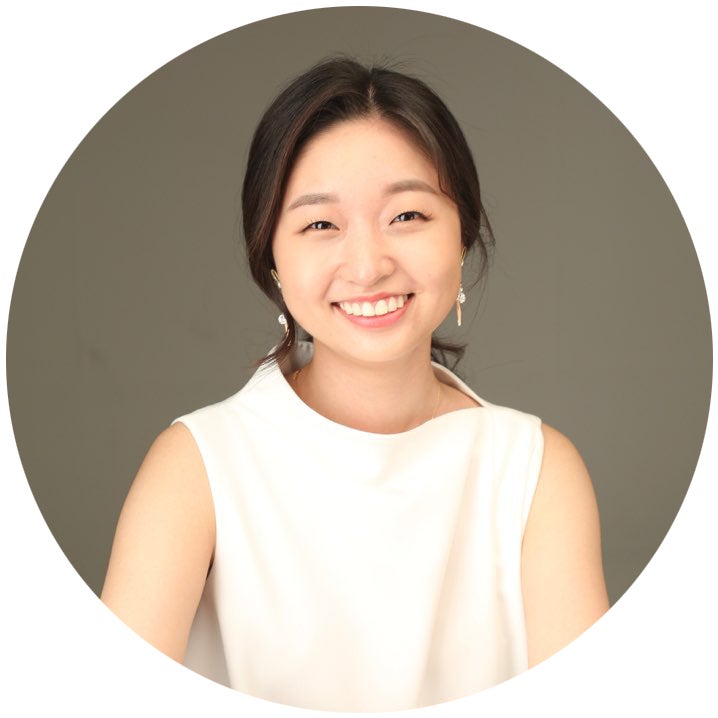 2020 Ignatian Hoya Recipient
About Stella
Stella Ryou is from Seoul, Korea. Before coming to Georgetown's Biomedical Graduate Education, Stella also earned her undergraduate degree at Georgetown University, where she majored in Neurobiology.
Why did you choose Biomedical Graduate Education at Georgetown University?
Throughout my undergraduate career at Georgetown, I learned that Georgetown University will continue to provide the learning experience that empowers me to move towards my aspirations. The MS in Physiology and Biophysics program has enthusiastic professors who advise me in every way possible for me to follow my calling to medicine. I am excited to immerse myself in the program's invigorating curriculum and explore a wide array of foundational concepts from molecular physiology to gross anatomy.
What do you hope to accomplish here at Georgetown and/or what is your interest in biomedical research or graduate studies?
While at Georgetown, I hope to march further towards my professional development and personal growth. I wish to delve into how the human body works by studying physiology, particularly pathophysiology, which examines abnormal physiological processes associated with various disorders. My sincere hope to be a woman for others will motivate me to engage in meaningful volunteer experiences at Georgetown, serving vulnerable populations. I am well aware of the rigor and challenges of the program but I am determined to prove my capability to complete the journey to becoming a physician.
What community service activity has meant the most to you?
I volunteered in the Surgical Waiting Room at MedStar Georgetown University Hospital, where I facilitated conversations with patients' families to guide them through the post-operational process. The most crucial part of my role was comforting family members in distress. I ran around the hospital to ensure no family was in the dark about developments in their loved ones' cases. I learned how to share the pain with the family members and witnessed unforgettable reactions when they saw their patients for the first time after the surgery, which made me feel that I did the right thing.