Sydney Bishop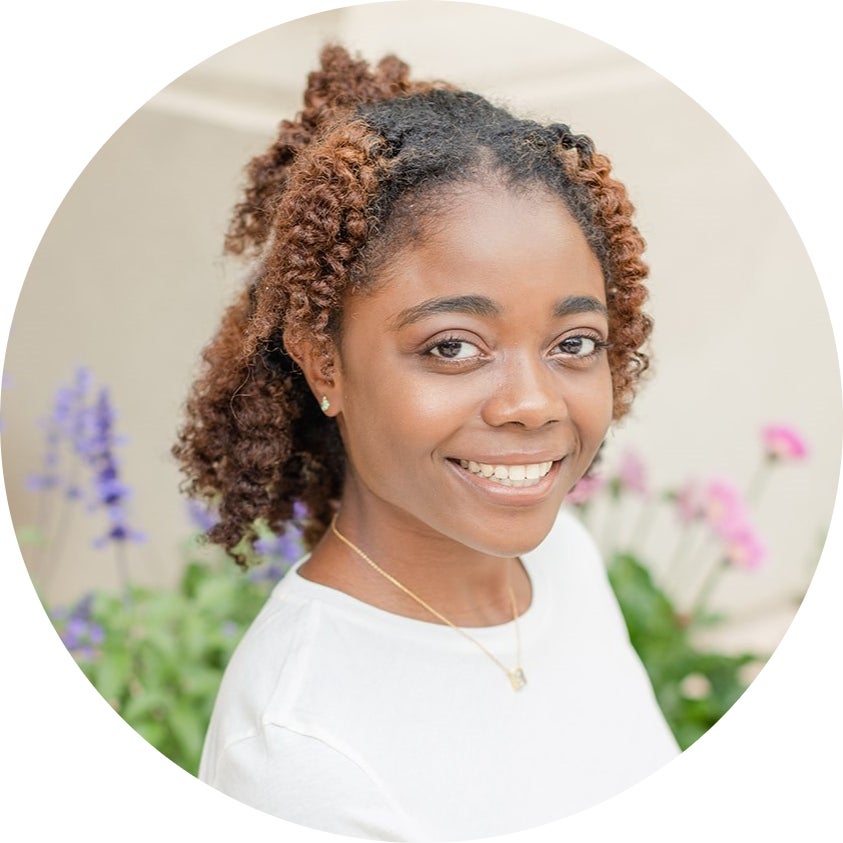 2022 Hoyas for Science Recipient
About Sydney
Sydney Bishop is from Daphne, Alabama. Before coming to Georgetown Biomedical Graduate Education, Sydney earned an undergraduate Sociology degree (pre-medical track) from the University of Mobile.
Why did you choose Biomedical Graduate Education at Georgetown University?
I chose Biomedical Graduate Education at Georgetown University because I was captivated by the Integrative Medicine & Health Sciences program. IMHS met all my points of interest, and I couldn't find anything like this program anywhere but this university. This program offers a framework that I will use as I progress in my career and life. Georgetown also offers an abundance of support systems, opportunities to network, and personal development skills. At the end of the day, how could I not have chosen Georgetown?
What do you hope to accomplish here at Georgetown and/or what is your interest in biomedical research or graduate studies?
Here at Georgetown, I aim to develop my understanding of the forms of complementary and integrative medicinal practices currently being studied in biomedicine. I am passionate about mental health, women's health, and working to solve patient complaints from the inside out. I would love to continue working with alternative forms of medicine to integrate into biomedical practices for better patient care.
What is your life motto for overcoming challenges and/or supporting diversity and cultural understanding?
Ever evolving, my current motto is, "What is one step I can take today to help create the outcomes I want in life?" which I recently read in Atomic Habits by James Clear. My motto for supporting diversity and cultural understanding is: "Remain open and treat people with kindness; we don't know what we don't know."