Thomas Mossington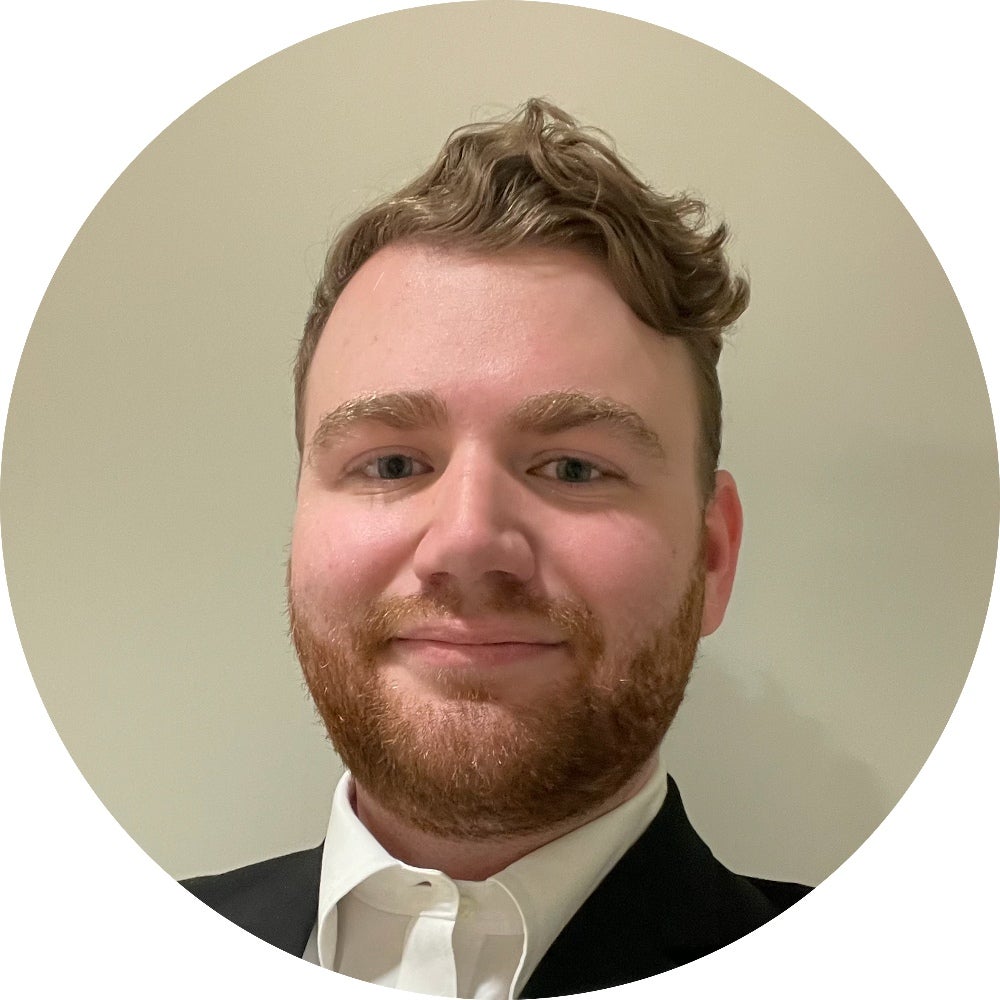 2022 Ignatian Hoya Recipient
About Thomas
Thomas Mossington is from Royal Oak, Michigan. Before coming to Georgetown Biomedical Graduate Education, Thomas earned a Bachelor of Science in Biology from Oakland University.
Why did you choose Biomedical Graduate Education at Georgetown University?
I chose Biomedical Graduate Education at Georgetown University because of the reputation and rigor of the course. I am confident that the Bioinformatics program will give me a quality education and help open doors to further education and research opportunities. The program's proximity and work with national laboratories will help me to build connections with people relevant to my field of study and to the biomedical research field as a whole.
What do you hope to accomplish here at Georgetown and/or what is your interest in biomedical research or graduate studies?
I hope to build a strong research background in preparation for an education in medicine or doctoral research after graduation from this program. I think that regardless of which path I end up on, a solid foundation in biomedical research will provide an excellent background for my future endeavors.
What community service activity has meant the most to you?
During the COVID-19 pandemic, I decided to volunteer with Crisis Text Line, a nonprofit organization that provides support during mental health crisis events. Unsurprisingly, quarantines in many parts of the world caused a surge of people reaching out for support, and being able to help support people in need during this uncertain time has been an incredibly enriching experience. I worked as a crisis counselor to provide a listening ear and calming messages to those that used our service. Although it sometimes felt overwhelming or futile, I know that the work I did with CTL has helped support and raise up people from all backgrounds and walks of life.