Zoe X. Malchiodi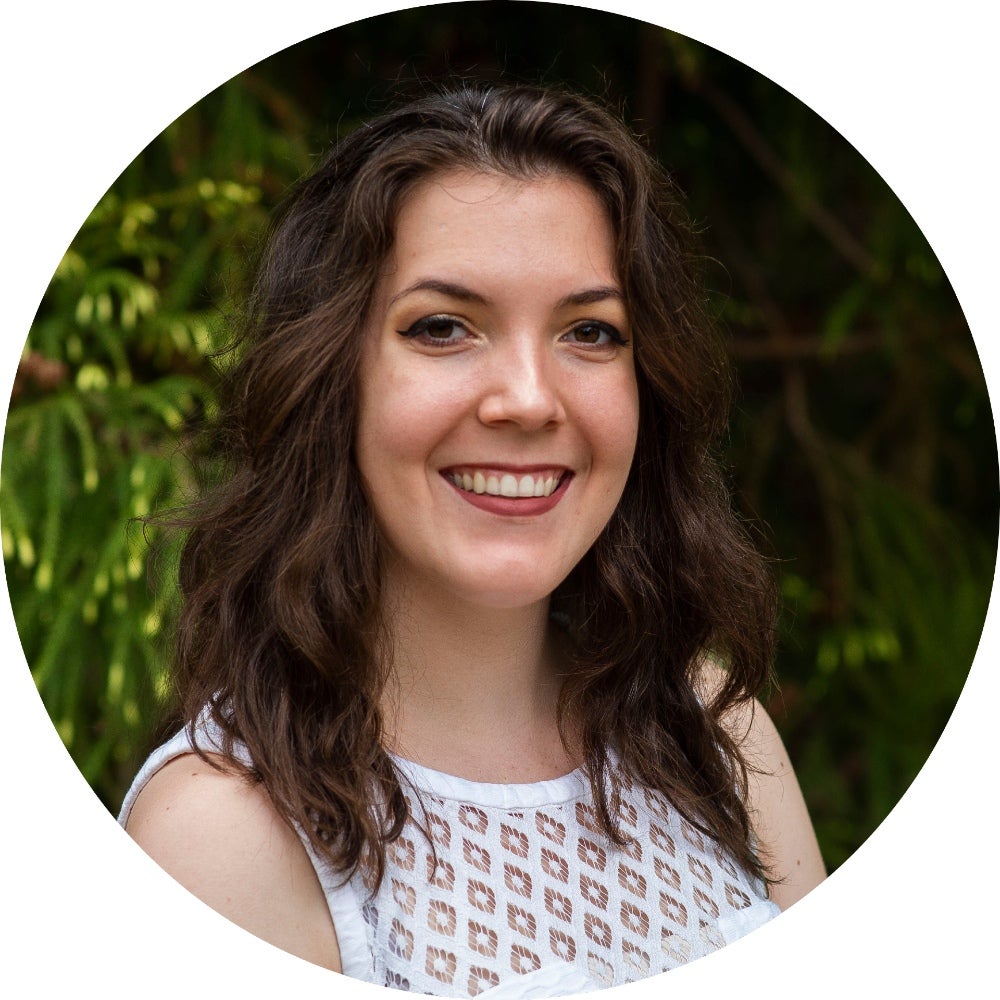 2022 NCI Ruth L. Kirschstein National Research Service Award (F31)
About Zoe
Zoe X. Malchiodi, M.S., is currently a fourth-year Ph.D. student in the Tumor Biology program performing her thesis research in the Weiner Lab. Zoe attended Boston University and graduated with a B.A. in Biochemistry & Molecular Biology in 2016. After graduating, she worked for two years at the University of Miami, her hometown, participating in various cancer projects before starting her graduate education at Georgetown.
Why did you choose Georgetown University for your doctoral studies?
I was drawn to the curriculum of the Tumor Biology program as I felt it provided a comprehensive examination into the field. Georgetown also has a wide variety of research opportunities, especially through the Lombardi Comprehensive Cancer Center.
What is your research focus and how did you become interested in it?
My research focuses on the immune-stromal interactions within the tumor microenvironment of pancreatic cancer. I am interested in further understanding the complex tumor biology behind these processes to potentially identify new therapeutic targets for pancreatic cancer.
What is the name of the award you received?
I was awarded the Ruth L. Kirschstein National Research Service Award (F31) by the National Cancer Institute. It's a predoctoral fellowship award designed to enhance training to become an independent scientist.
What does this award mean to you?
It is an incredible honor to receive such a competitive award! It's very gratifying to know that the importance of my thesis research is being recognized. It also provides support for my tuition and stipend.
Do you have tips for other students interested in applying for this or other external awards?
Plan ahead! This grant takes about three months to write, so setting aside time to think critically about your project and ideas is crucial. With that being said, don't be afraid to ask for help! Talk to your mentor, thesis committee members, other students, and other awardees. Their feedback is so important and helpful. Remember that you are also gaining experience in grant writing, which is valuable to your future research endeavors!
If you could meet one scientist, who would you want to meet and why?
Dr. David Tuveson, as he has made many advances into our understanding of stromal cell populations and tumor microenvironment composition in pancreatic cancer.