Adriana Gomez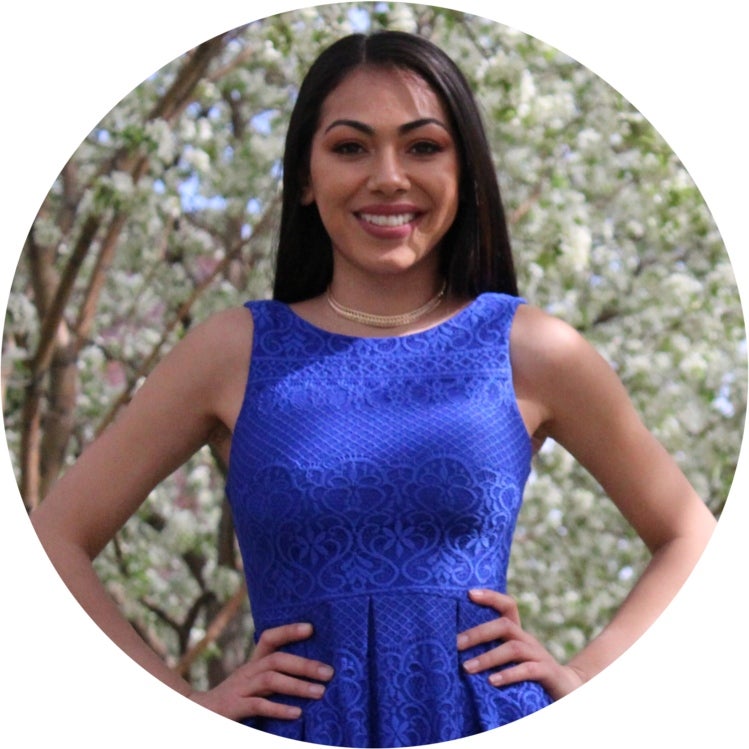 2020 Hoyas for Science Recipient
About Adriana
Adriana Gomez is from Denver, Colorado. Before coming to Georgetown's Biomedical Graduate Education, Adriana studied at University of Colorado Denver where she earned her Bachelor of Arts in Public Health as she minored in Political Science.
Why did you choose Biomedical Graduate Education at Georgetown University?
I chose to study Biomedical Graduate Education at Georgetown University because it provides me the best opportunity at learning in a rigorous and unique environment. I initially had started my undergraduate career at Georgetown, but due to foreseen circumstances, I was unable to finish. During my time here before, Georgetown has demonstrated to be the school that pushes me to be the best learner I can be. The Biomedical Graduate Education allows me to finish my education right where it had begun.
What do you hope to accomplish here at Georgetown and/or what is your interest in biomedical research or graduate studies?
I hope to become a lifelong learner who uses her knowledge to help and serve people in the field of medicine.
What is your life motto for overcoming challenges and/or supporting diversity and cultural understanding?
My life motto for overcoming challenges is thinking about my purpose. My purpose is my family who came to the United States from Mexico in search for a better life. My purpose is to take advantage of the opportunity they have given me and use it to serve and pave a way for those who come after me.