Brittany Jones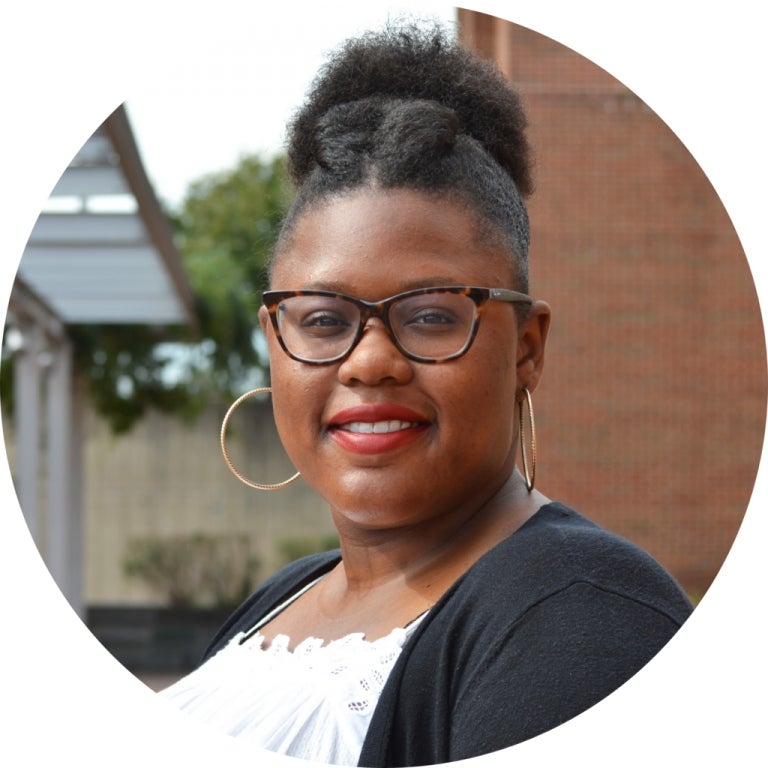 2017 Hoyas for Science Recipient
About Brittany
Brittany Jones is an alumna of the University of Illinois at Chicago where she received her degree in Neuroscience. She is currently pursuing a degree in Neuroscience with a concentration in Science Policy here at Georgetown's Biomedical Graduate Education.
Why did you choose Biomedical Graduate Education at Georgetown University?
I chose this program because it combines my passion for Neuroscience with my interest in science policy. I like this program because I get the chance to work in both fields.
As a Hoyas for Science Scholarship recipient, you were selected because your application "demonstrated a commitment to biomedical research and graduate studies at the Masters' level." What do you hope to accomplish here at Georgetown and/or what is your interest in biomedical research or graduate studies?
At Georgetown, I hope to gain as much experience as possible so that I can improve my skills and apply to them to my career. Moreover, I am interested in understanding neurological disorders/ mental illness to help create preventive care treatment.
What is your life motto for overcoming challenges and/or supporting diversity and cultural understanding?
"Expect to make mistakes and then learn from them."